Ospreys impress on opening day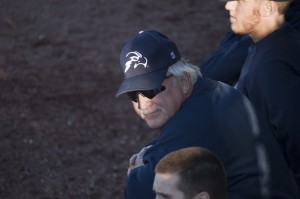 The Ospreys flew past Liberty University 11-4 after scoring six runs in the third inning to put them up 7-2 opening day.  It was all UNF after 2nd, winning the game 11-4.
A triple from Donnie Dewees with the bases loaded sealed the win for the Ospreys, making it 10-4 in the bottom of the 8th inning.
UNF (1-0, 0-0 A-Sun) looked to be in trouble heading into the third after Liberty (0-1, 0-0 Big South) earned a two-run homer from Ryan Grauer and three hits as a team.
But a homerun from Alex Bacon in the 2nd kept the Ospreys' spirits up and led to the third inning breakdown of Liberty, after accumulating four earned errors.
Bacon said to get the first points of the season helped shake the nerves and get the season started.
"It feels great. Feels like the work has paid off," Bacon said. "Didn't feel like I got a hold of it and I was glad the wind took it to the left."
The Ospreys pitching held firm, only allowing two more runs after throughout the next six innings of play and only one hit off pitcher Tyler Moore's reliever, Dan Vansickle, leading into the ninth inning.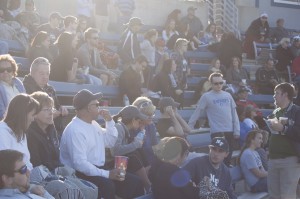 Head coach Smoke Laval said that the win was great, but that to see his system in action was pleasant.
"The wins are great but again the process was much better than I expected. The guys didn't get too anxious, too uppity," Laval said. "Our job is to hit a lot of grounders and if they field it they can win and if they don't it can get a bit ugly."
The Ospreys at bat were impressive with multiple doubles and a triple to push the team past Liberty.
"It shows that we can hit it throughout the lineup," Bacon said. "Our seven, eight and nine guys are really good and we're going to scare some pitchers."
The lone triple belonged to Donnie Dewees, who stepped to the plate with bases loaded and drove one down the first base line.
Dewees, who batted 2 for 5 with 4 RBI's, said it was good to see the team do well on opening day.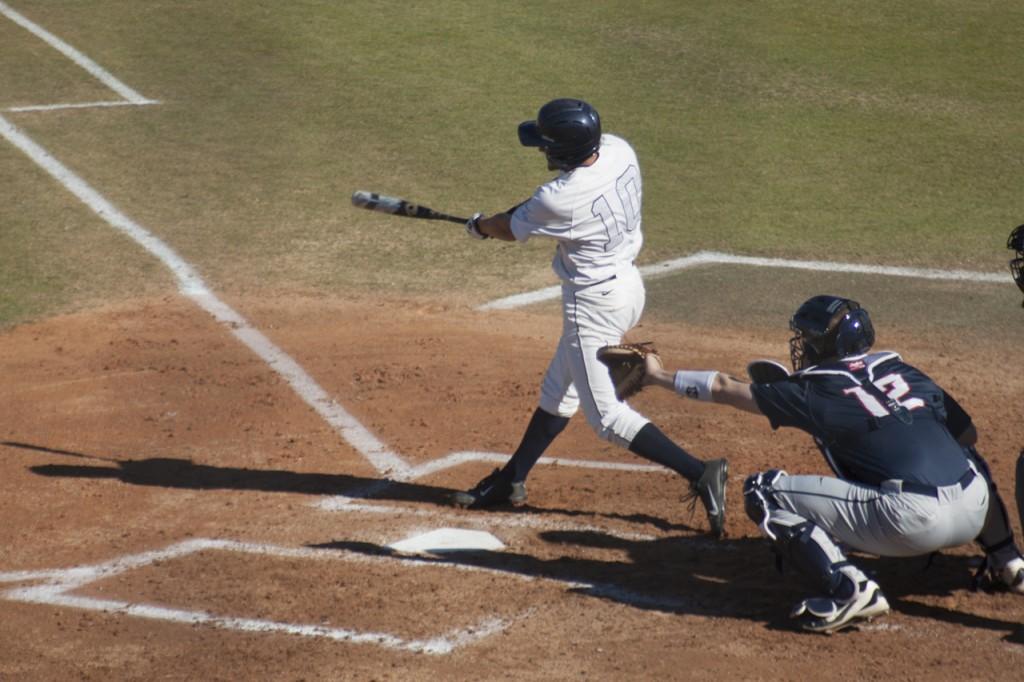 "It's good to hit the ball hard almost every time you're up and get the first at-bat out of the way," Dewees said. "Overall it just felt good to have a good day for the first game."
With opening day out of the way and a win under its belt, UNF will face Richmond tomorrow at 6pm in Harmon Stadium. The double header that was originally set has been cancelled, removing the 3pm game.