MOCA displays Leigh Murphy's imagination through her artwork
By Mallory Egan, Contributing Reporter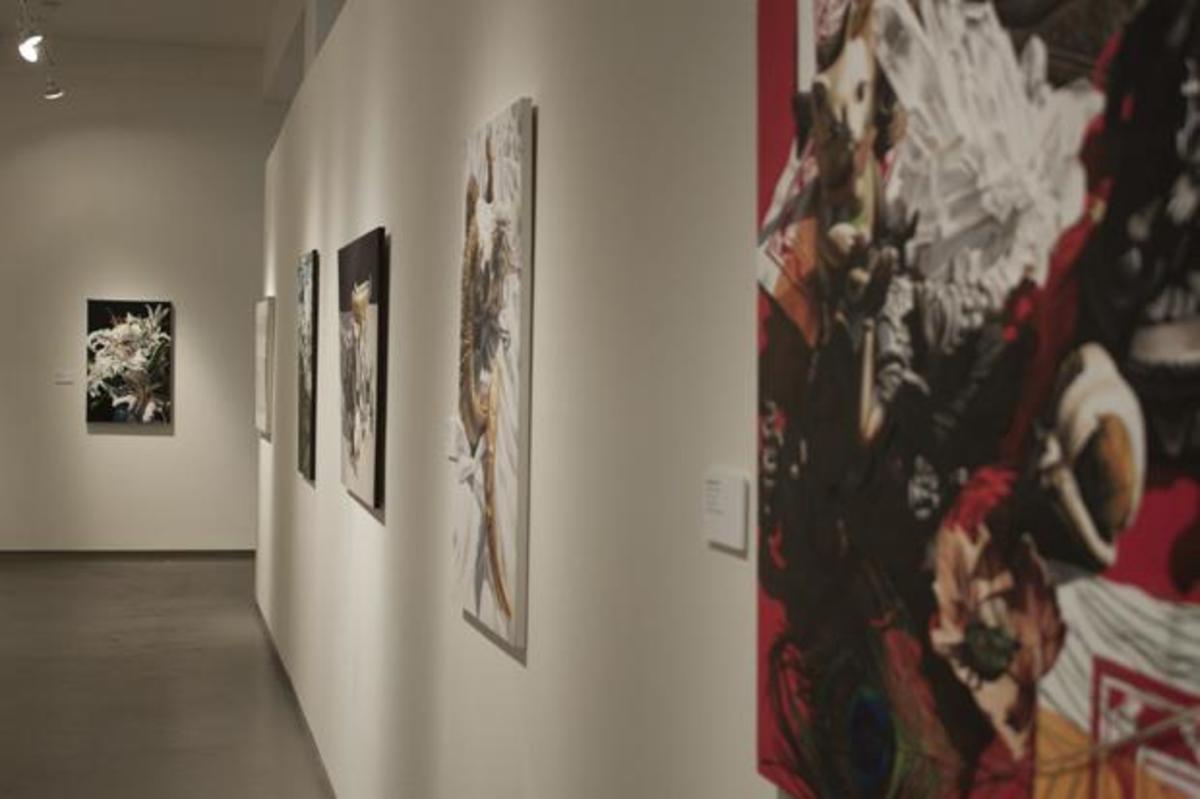 The Museum of Contemporary Art will display a new exhibit by Leigh Murphy called "Observing Objects," in which Leigh Murphy takes details from her own photographs as references and applies the details into paintings.
The exhibit will be on display from March 24 until May 11.
According to UNF Department of Art and Design Chair Dr. Debra Murphy's article in Arbus magazine, Leigh Murphy's compelling work mirrors her intelligent and philosophical mind.
Amara McMann, coordinator of UNF Art Galleries, said UNF chose Leigh Murphy because they wanted to showcase her spectacular work.
According to the article, Leigh Murphy's art can't be described as photorealistic because she subtracts and adds from several photographs.
Her work contains symbols such as sea shells, bones, and skulls, which all have meaning behind the beauty, according to Arbus. Her works contain little to no space which is how she likes it.
The opening reception is Thursday, March 27 from 6-8 p.m. at the UNF Gallery at MOCA, 333 N. Laura St.