Drew Weeks' record-breaking hit streak ends at 31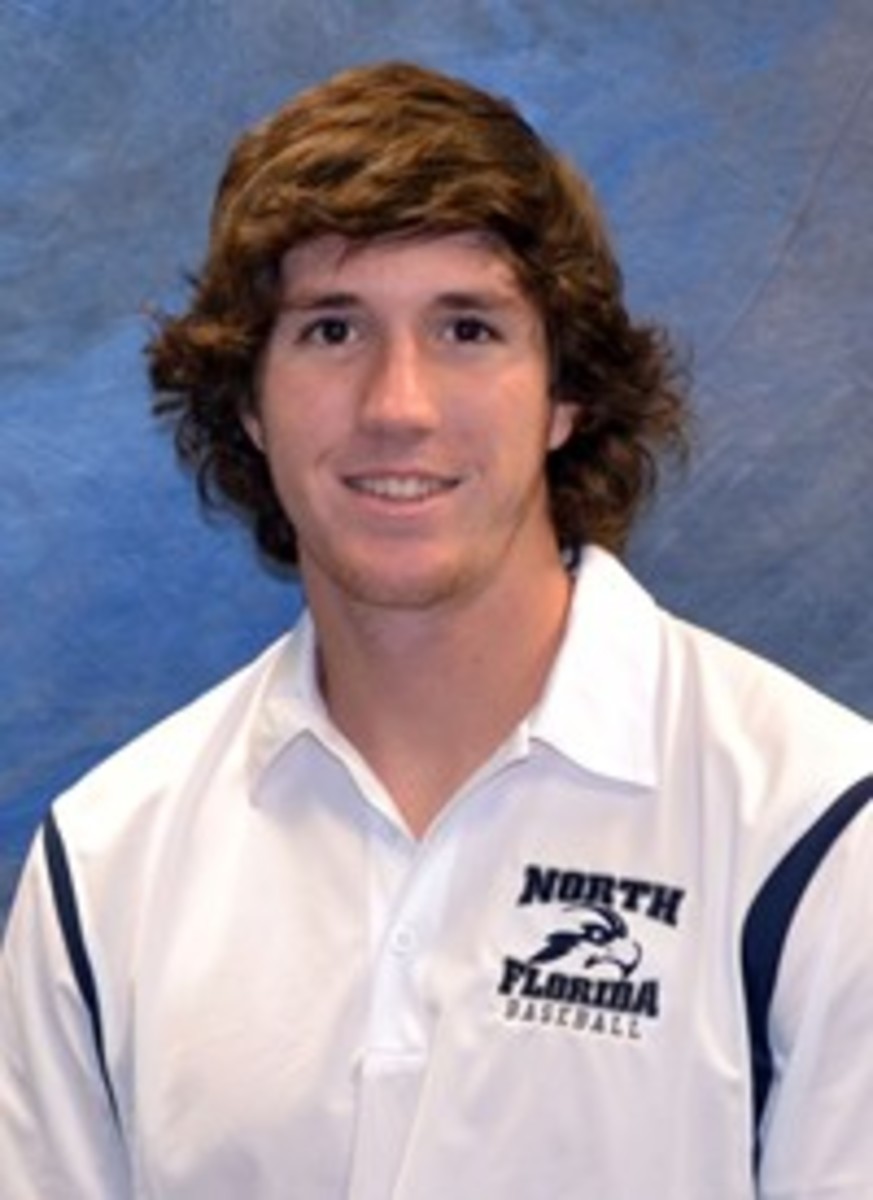 Drew Weeks' record-breaking 31-game hit streak came to an end Tuesday in an 8-7 win over Georgia Southern.
Weeks just broke the previous record of 29 consecutive games with a hit, set by UNF's Kyle Caltrett in 2000, this past weekend in a series with Northern Kentucky.
UNF's Athletic Director Lee Moon said, it's unfortunate Weeks' streak had to end right after he broke the record. "It's a phenomenal accomplishment for him and he's going to have a great year," Moon said.
The reigning Atlantic Sun Baseball Player of the Week has been on quite a tear as of late. He's batting a blistering .441 and leads the team in total bases and RBI's as well. With 45 hits through 25 of the team's 52 game schedule, Weeks is on track to break the UNF record for the most hits in a single season (93), and batting average for a single-season (.391), both of which were set by UNF's Preston Hale in 2010.