Osprey Cafe evacuated for gas leak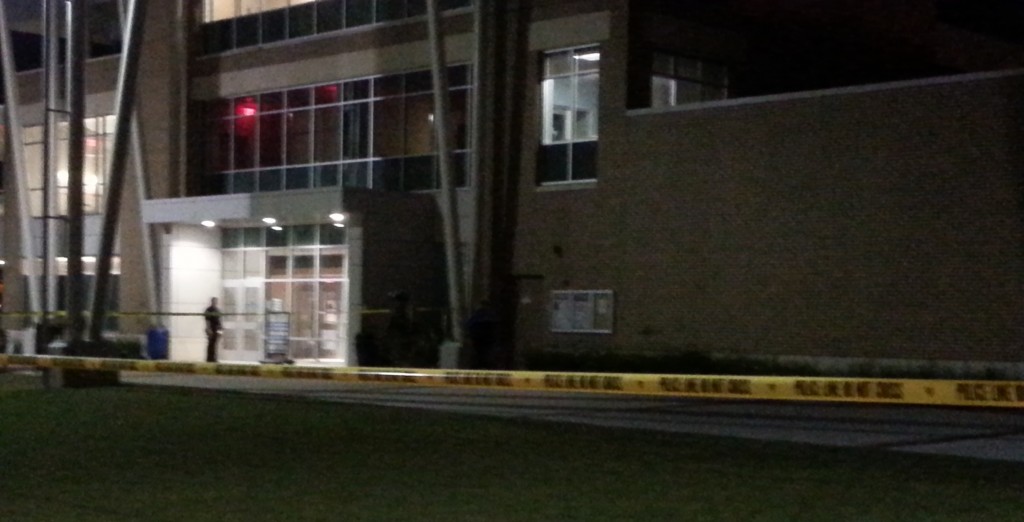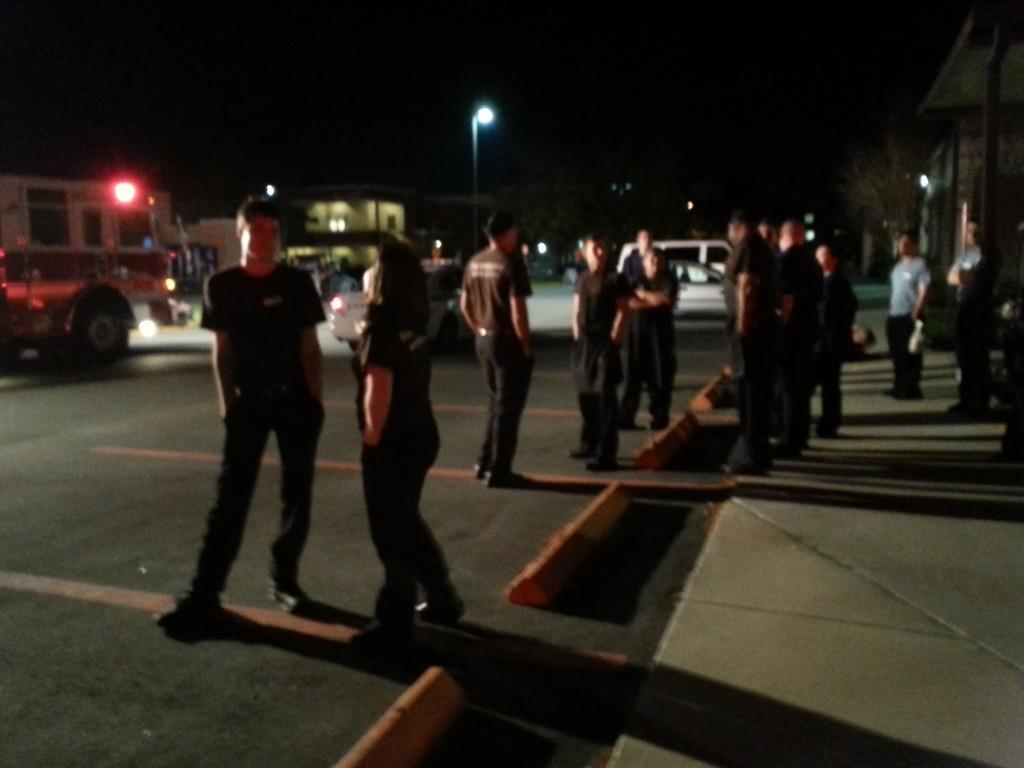 UNFPD evacuated students and employees from Osprey Cafe at about 10 p.m. the night of March 31.
Sgt. Shawn Faulkner, UNFPD, said there was a gas leak. Employees were escorted to the parking lot while police put up caution tape.  Police sent the remaining students away, telling them not to go near the door.
Jacksonville Fire and Rescue units arrived in Lot 10 at 10:20 p.m.
Associate Director of Dining Services, Bryan Schachter, said he was not at liberty to talk right then.
Sharif McQueen, Chartwells employee, said they were closing down when the police talked to Bryan and asked everyone to get out.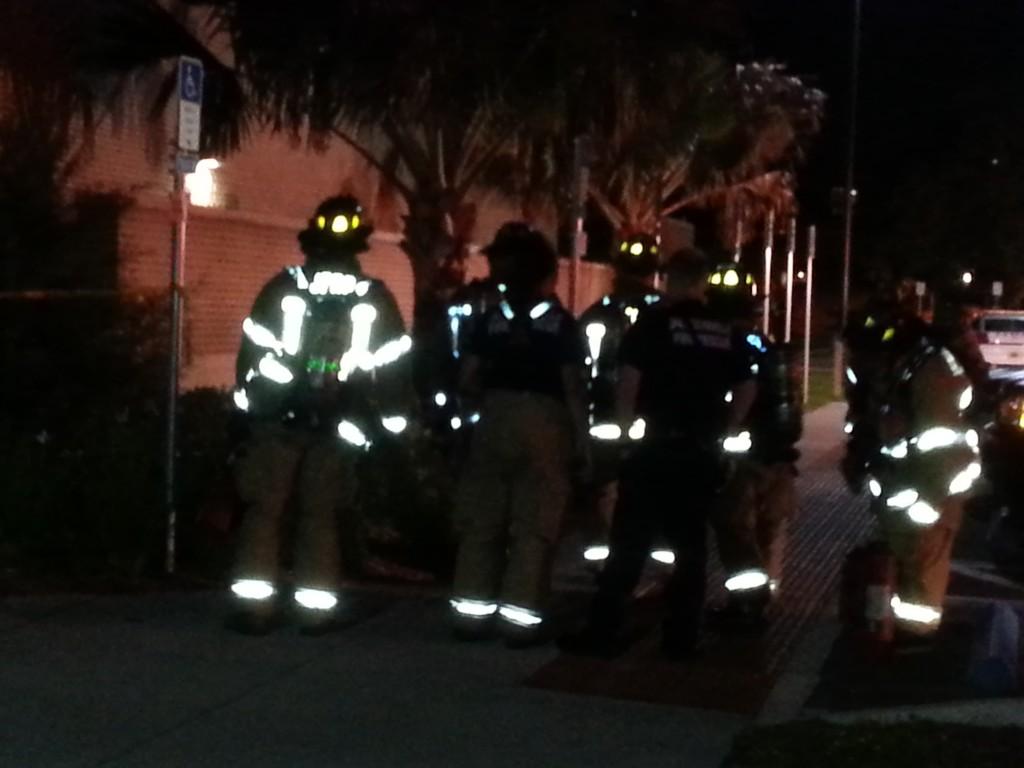 McQueen said he thought it was closing time and the last students were leaving the cafe, but then police asked him to leave, too.
Korey Konopasek, director of operations for Chartwells at UNF, said the grill will be closed for lunch April 1, but should be open for dinner if there is no snag in the maintenance.
Konopasek said there was a split in the seam of a pipe because the flexible metal connector behind the grill, which allowed it to be pulled out and cleaned, must have worn out over a year and a half of use.
Email Lydia Moneir at [email protected]
Email Brandon Thigpen at [email protected]