How to get the job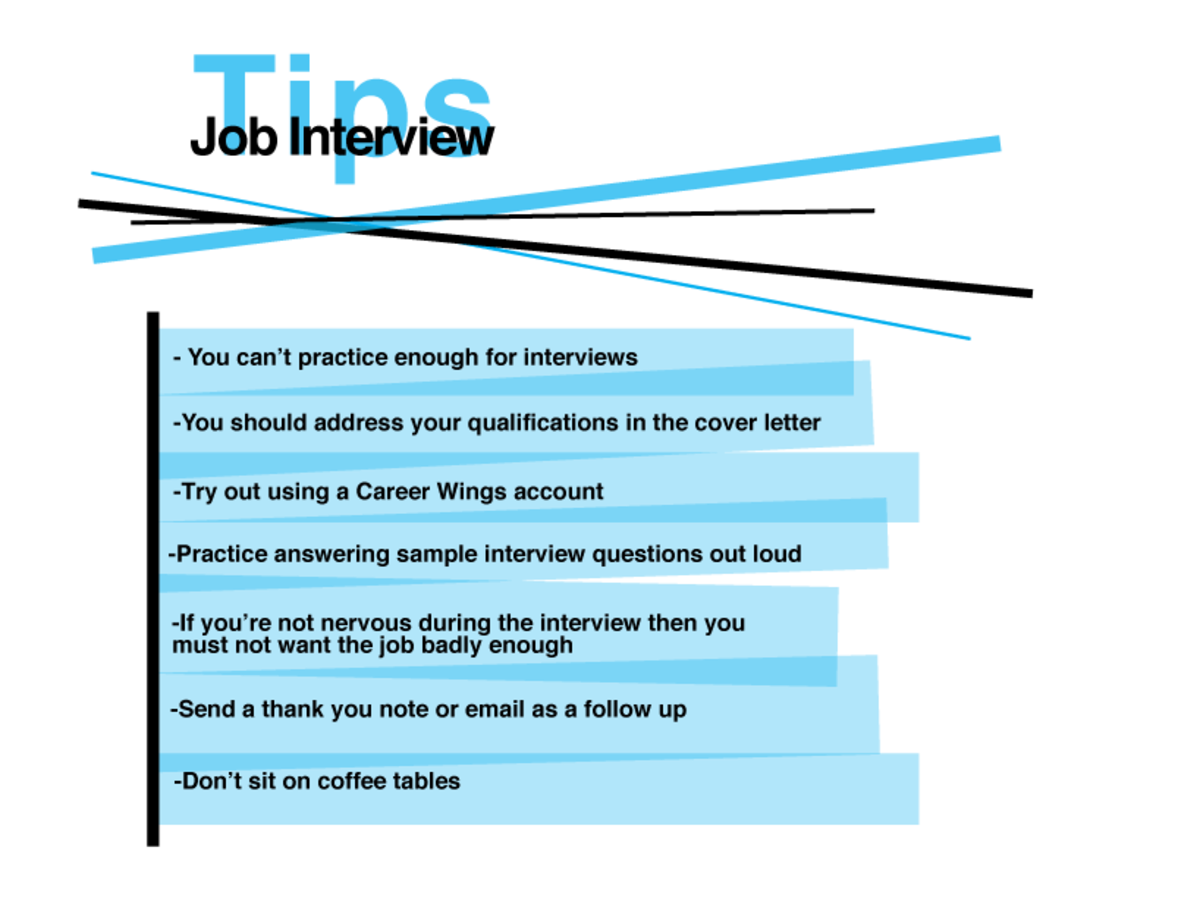 It's your first job interview as a college student. Your potential employer asks you to take a seat in the lobby and gestures to an arrangement of chairs with a coffee table.
You're shaking and you hear your résumé rattling with the breeze as you walk.
Pre-occupied with thoughts of what you're going to say to the interviewer, you sit on the coffee table.
The interviewer walks in. You stand up to shake his hand and introduce yourself, then you sit back down on the coffee table — landing on the ashtray.
Director of Career Services Rick Roberts said this is one of many embarrassing job interview stories he has ever heard. He said preparation and practice are the two best things any job applicant can do before an interview. Preparation and practice especially help with nerves.
Career Services is a UNF department whose goal is to prepare students for every aspect of the job hunting process.
Here are some tips from Rick Roberts and Rob Jenkins, career writer for The Chronicle of Higher Education and associate professor at Georgia Perimeter College.
Before an interview
1. "Applicants should research the company," Roberts said. An interviewer might ask general knowledge questions about the company and what job position you're interested in. Roberts said to check the company's website for information.
2. "Don't go too far with the research, like researching the person who will be giving the interview," said Jenkins. Know who you're talking to, he said, but don't research that person's intimate details.
3. Roberts said to practice having an interview. This helps to anticipate questions an interviewer might ask. He said Interviewstream is a program that works like Skype where a mock interviewer asks sample questions to help you prepare and it's available for free student-use in Career Services.
4. Roberts said come to an interview dressed professionally. In terms of color choice, power colors like gray and navy are popular, Roberts said. But, the point is dressing professionally. "We don't even let students dressed in flip-flops and jeans into our job fairs," he said. Make the investment into professional outfits.
During an interview
1. "Controlling your nerves is the big thing," he said. Try and make good eye contact and practice good posture, Roberts said. Avoid hair twirling, moving around, (sitting on tables), and other giveaways that show the employer you may not be the best candidate, he said.
2. If there's a multi-person panel, Roberts said to make sure you maintain eye contact with all three of them. Even though only one person might be asking questions, make sure to talk to everyone in the panel.
3. "Don't be afraid to take notes and write questions," Jenkins said. "That way you can check to make sure you answered the question they asked you." Jenkins also said to make note of questions you want to ask the interviewers.
After an interview
1. Giving a follow-up email or phone call gives any applicant an edge, Roberts said. An applicant who says 'thank you for your time' leaves a good impression on an employer, he said.
It's a good practice, he said, and it might give you a chance to say something you didn't during the interview. Jenkins said a hand-written thank you note is classy even if it's old fashioned.
2. Stay in touch with the employer, even if there aren't any current job vacancies, Roberts said. Check back with the employer every six weeks, eventually there will be a job opening; when there is, you'll already be the applicant whose been in contact with the employer.
Résumé do's and dont's
Do:
1. Know the company. Roberts said many students make the mistake of listing part-time job experience before college-related coursework that employers are more interested in. "Targeting your résumé is the best thing you can do."
He said students think the only thing they can put on a résumé is part-time jobs, but that's not true. Anything with hands on elements, even classwork, is great to add to a résumé. Jenkins said listing volunteer experience is okay, too.
2. Roberts said applicants should create a unique cover letter for each company. Each company is different and applicants should market themselves differently to suit each employer's needs.
3. "Be honest with your qualifications and don't over-inflate yourself," Jenkins said.
Don't:
1. "Definitely don't put a references page," Roberts said. The references section takes up too much room on a resume. Instead, have a references page as a separate document that you can send as an attachment.
On a references page, Roberts said students should try to have work supervisors who can talk about work experience and professors who can talk about academic ability.
2. Roberts said pictures, height, weight, age, and marital status are typically things that take up unnecessary space and don't belong on a résumé.
3. "Unless it was super remarkable, don't list high school experience," Jenkins said. "By the time you get out of college, high school is irrelevant."
 Just a Few More Tips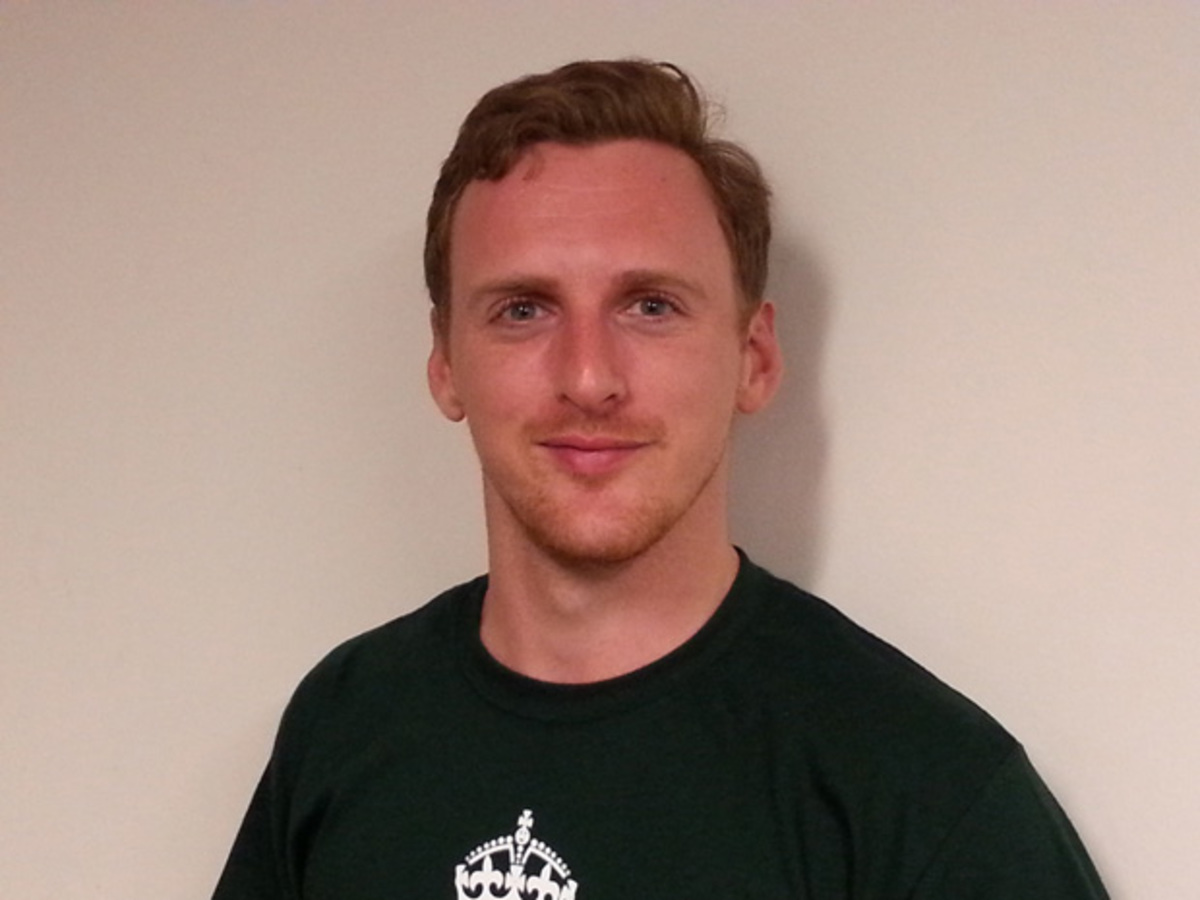 1. Psychology junior V. J. Reagan said candidates shouldn't try to get on the good side of the employer. "You're not there to be their best friend, you're there to show them you're the best pick for the job." During his first job interview, he earned a chef position after being asked to demonstrate his cooking skills during the interview.
 2. Don't go crazy with social media. Eighty percent of employers check Facebook profiles of potential candidates, Roberts said, and employers have declined job offers because they found pictures of job candidates drinking and partying on social media.
 Jenkins said even when you are hired you still have to watch what you post on social media, not just during the hiring process.
 Roberts said LinkedIn and Twitter can be great, but job hunting is really about getting your application into the hands of the company, not relying on social media.
 3. "Be sure you're going to be happy going into the job," child psychology freshman Kristina Wendland said, "Or else it's going to suck." Wendland said she had to demonstrate her swimming skills in a pool during her interview for a lifeguard position. "It was something I was comfortable with," she said. "I love swimming."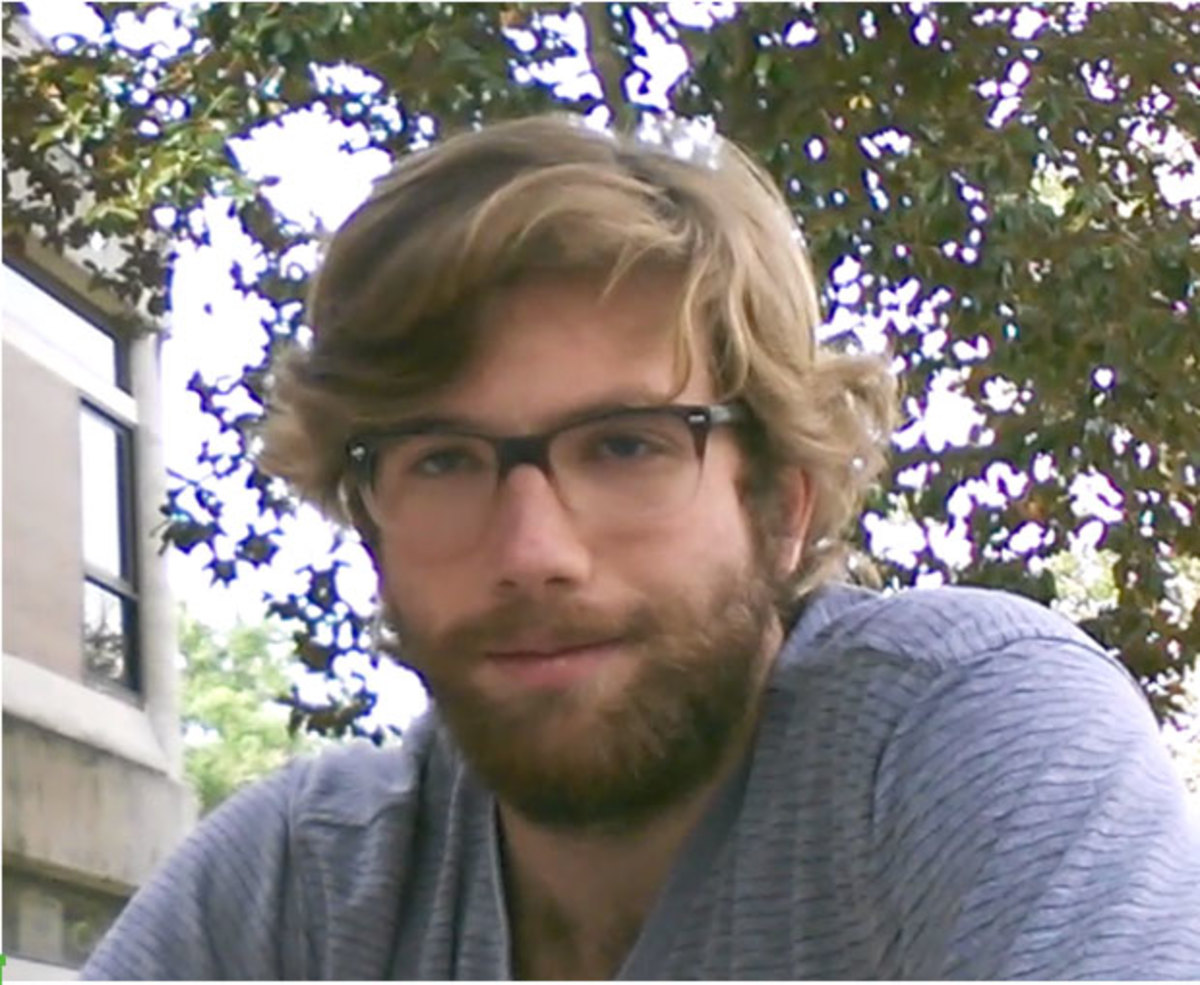 4. Using search engines like Monster or career builder count for a minority of job hunting success, only 14 percent, Roberts said, because of the high level of competition among applicants and the thousands of job openings.
However, Roberts said Career Wings, the job search system available to UNF students and alumni, has a smaller pool of applicants. Additionally, the employers are purposefully seeking UNF students.
5. "Don't be shy during an interview," English senior Ben Howard said. He said the employers had an interview at some point too, and they felt the way you do now.
Email Brandon Thigpen at [email protected]