Assistant director of Office of Sorority and Fraternity Life steps down
[nicevideo link= "https://www.youtube.com/watch?v=DyUo-IUAMN4"]
Assistant Director of the Office of Fraternity and Sorority Life (OFSL) Laura Worrell announced last Friday that she is stepping down from her position to move back to Virginia Beach, close to her family.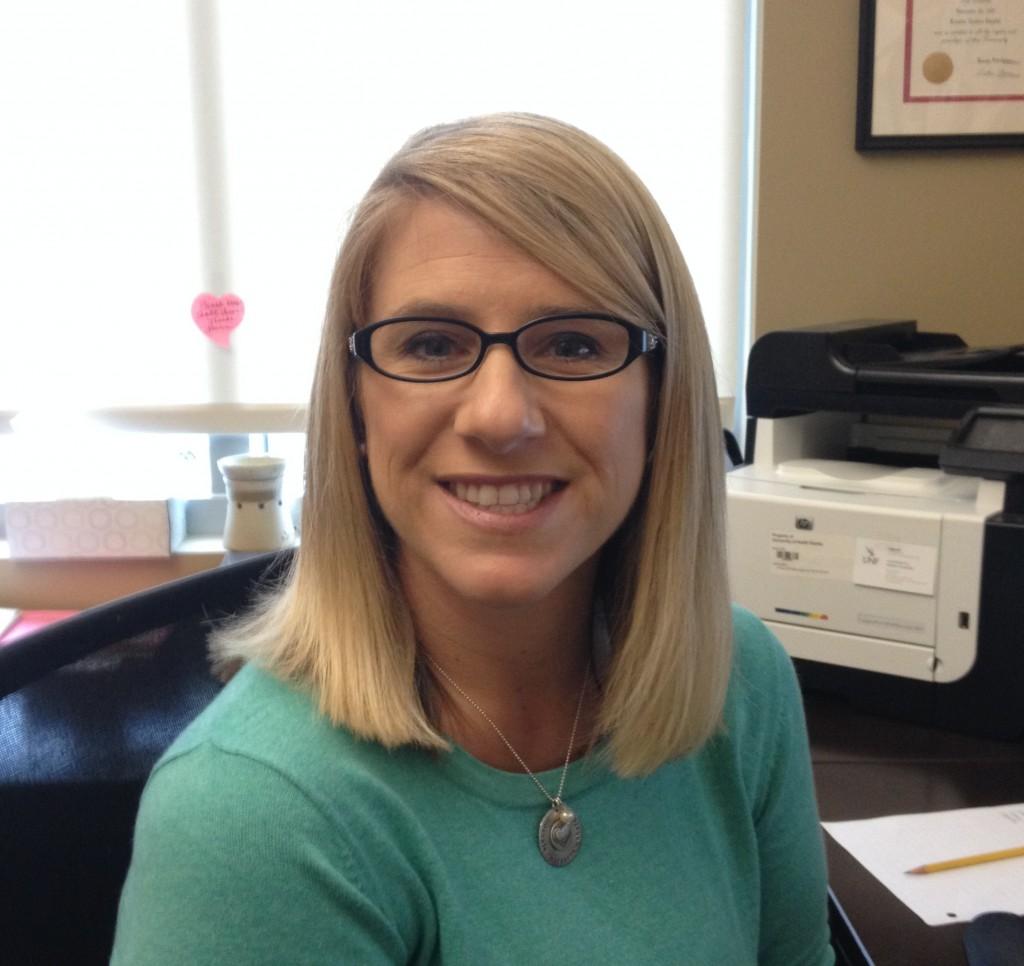 Worrell said she has been assistant director for three years, one of only two full-time staff members serving about 1,400 students in UNF's Greek Life.
"I'll definitely miss UNF, and the people and the students."
Worrell said the small staff means Greek students are either dealing with her or Greek Life Coordinator Justin Sipes, so she isn't surprised if their names come up often.
"The Fraternity and Sorority community has grown and improved," Worrell said. "I feel like I'm most definitely leaving it better than I found it."
Sipes said he is happy Worrell can spend time with her family now.
"At the same time it's sad. I like working for Laura and with Laura and she's done a lot for the community here in her time here," Sipes said.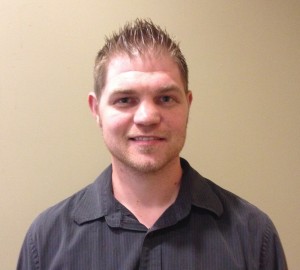 Sipes said people will probably hear Worrell's name on Greek lips a lot because she works with students to solve their problems and tries to support them in any way she can. She's a big part of some students' experience at UNF.
"I think her biggest impact is just the relationships she builds with people here on campus, and so she cares a lot about the students and wants to make sure that they are successful as individuals but also the organizations are successful, so she puts in a lot of extra time."
Sipes will be taking over Worrell's duties over the summer, including working with the Panhellenic Council, directly advising sororities on campus and the multicultural Greek Council.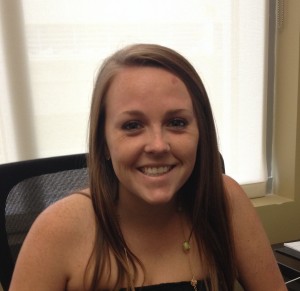 Public relations senior Christina Bennett has been the student assistant of OFSL for two years and said it will be sad to see Worrell go.
"I feel like she's gone above and beyond. She's always there for her students whether it's convenient or inconvenient for her," Bennett said.
Bennett said because the OFSL staff is so small, particularly compared to bigger schools, the office is usually hectic on a day-to-day basis, with many of the students coming through and meeting with staff members.
"If you are involved in the Greek community, you know who Laura Worrell is. She's passionate about the field and the work she does, so it definitely shows through her relationships with the students," Bennett said.
When asked what Worrell would like to say to Greek students she has worked with, she said, "I hope they continue to make their organizations great."
Email Lydia Moneir at [email protected]