One Spark announces winners and makes plans to expand
[nicevideo link= "https://www.youtube.com/watch?v=7_Cgp9ScK3U"]

*UPDATED*- 4/14/14 at 4:49 p.m.

Executive Director Joe Sampson overlooked the crowd Sunday at the One Spark Closing Ceremony and spoke about the event's successful turnout. The crowd cheered him on and he got emotional about the event he helped to create.

With the success of this year's One Spark event, other countries will soon be able to experience the exposure creators receive from participating. Sampson said he has plans to expand One Spark by taking it to Berlin in September.

At the closing ceremony, One Spark announced the winners of awards totaling $310,000 jury- and crowd-elected winners. Even creators who weren't in the top 11 won money based on the votes they received.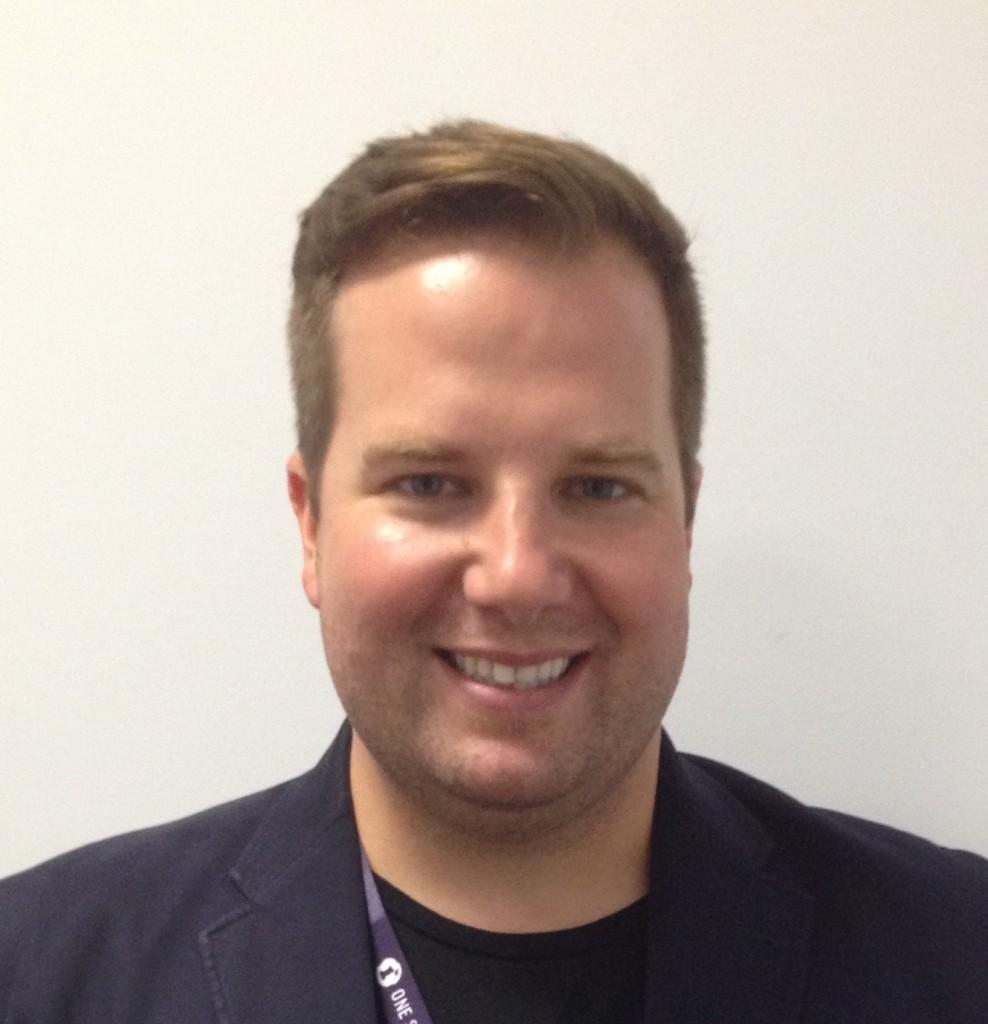 The juried winner for the art category is Project Atrium. The Meatrix System Meat Analyzer won innovation, PartPic: Visual Recognition for Replacement Parts won technology, Sidereal 2014 Takeover won music, and Neuroinitiative won science.
Theatre on a Mission won by public vote in the art category, Snyder Memorial Building Renovation won innovation, Earthguy.com won technology, Grandpa's Cough Medicine won music, and AquaJax won science.
The purpose of the Closing Ceremony was to celebrate the winners and announce that over 250,000 people came to One Spark, Sampson said.
"This is likely the most significant event in Jacksonville's history," he said.
"The closing ceremony results were awesome, really emotional, [and] everybody got a lot of funding," said One Spark intern and UNF PR major Christine Mcfaul.
Paige Mcmullen, Psychology major at UNF and Creator from bands Tomboy and Universal Green, said One Spark was a great networking opportunity for bands and creative people.