Dancin' in the Streets festival enlivens the beaches community
[nicevideo link= "https://www.youtube.com/watch?v=vK1aS5zX5mo"]
A flash mob during the 2010 Dancin' in the Streets festival. Just a sample of the energy of the beaches community.

At the end of Atlantic Boulevard on May 17th, the 28th Annual Dancin' in the Streets festival will fill Beaches Town Center with art, music, and a kids' zone.
"It's a neighborhood thing," said event director Patsy Bishop, "a reunion of sorts for our beaches community."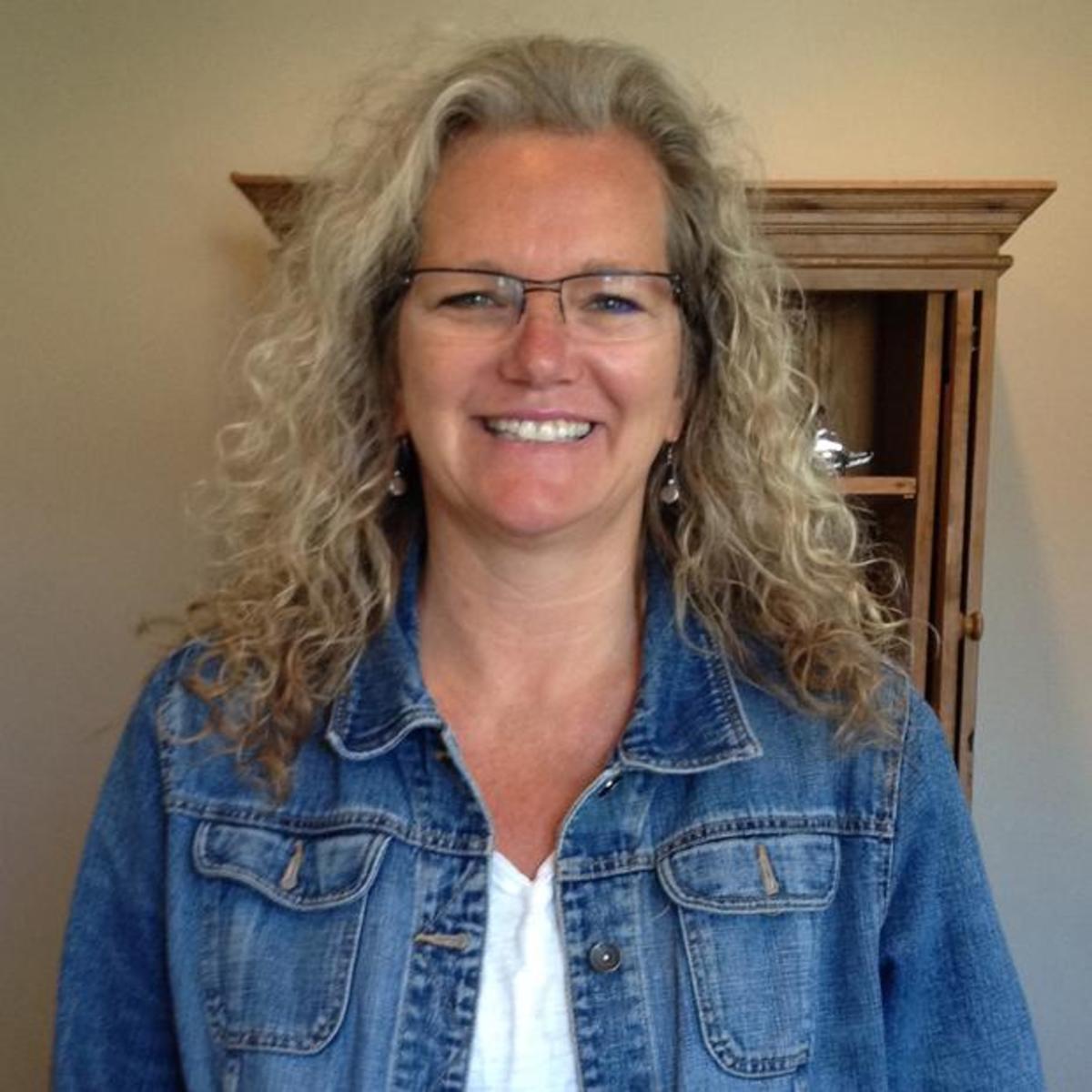 Kendra Robertson said the event, which has been nicknamed "Drinking in the Streets" is all about the music.
Retro Katz is headlining on the main stage, and smaller bands such as Petal & Thorn and Be Easy perform on the smaller stage.
Kendra Robertson said the bigger stage will be standing room only by 7pm.
Also, an art show at the event will feature work from 45 local and regional artists.
The Beaches Town Center Agency uses the money from the event to beautify the area by investing in things such as new benches and street repairs. Kendra Robertson said the festival was originally created to attract people to the area.
More event information can be found on the event page.
[nicevideo link="http://www.youtube.com/watch?v=9YeD9w59rXw"]