Students flock to Jaguars season ticket presale event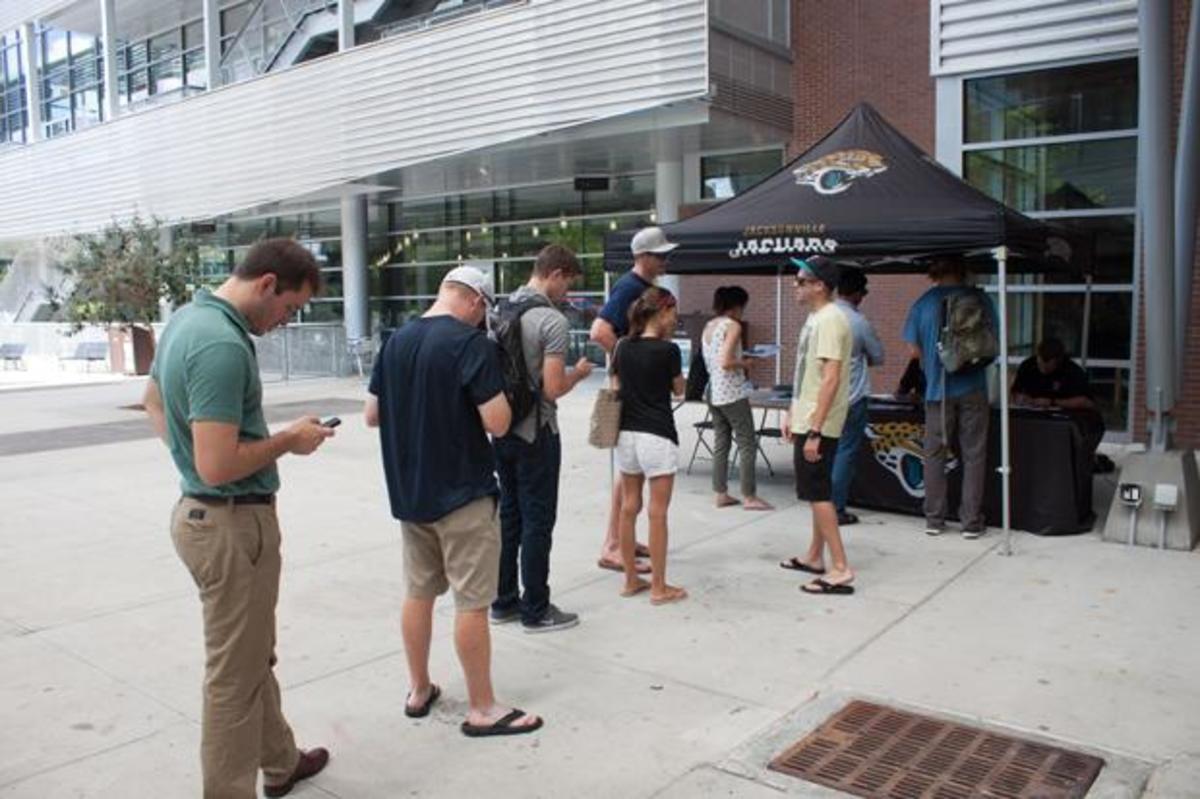 Students lined up in front of the Jaguars tent at the Student Union on Monday to buy seriously discounted season tickets. UNF's Student Government has partnered with the Jacksonville Jaguars for the past four years to bring these discounted ticket prices to UNF students.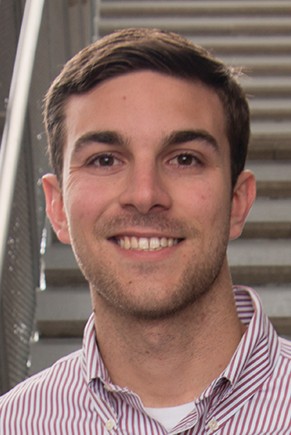 Student Body President Joseph Turner said that the turnout was far better than he expected for the first day. He projected that they would sell around 60 season tickets today, and he hopes to sell around 150 by the Wednesday.
Season tickets are available for $210 at the Student Union from 10 a.m. to 12 p.m. on Tuesday and 4 p.m. to 6 p.m. on Wednesday.
Turner said that single tickets could still be bought starting in early September, as in previous years.
Email Joshua Brangenberg at [email protected]