Caught on camera: UNFPD to use wearable video recorders

The University of North Florida Police Department will outfit their officers with Wearable Video Recorders (WVRs). Officers will use these devices to record encounters such as traffic stops, disturbance calls, physical arrests, and any time they deem it necessary.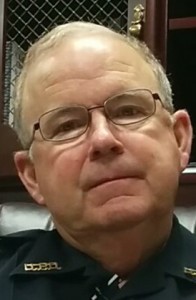 UNFPD Interim Chief Charles Strudel explained that UNFPD has been working on this idea since October of 2013. Funding is coming through the UNFPD budget and the expected roll out will be as early as this fall.
UNFPD will equip officers with the Taser International AXON Flex model. This model has a small camera officers can mount onto the side of eye-wear, ball caps, or collars, and it records at their sight level.
UNFPD will purchase a package including three to six cameras and cloud storage for the recordings at a cost of around $6,000. The Flex model usually costs $599 per unit.
Interim Chief Strudel was clear on his hopes for this new technology, explaining how these recorders can help create a sense of accountability for both the officers and students.
He made it clear that UNFPD will have specific guidelines in place for when they can use the cameras. He said, "If there is a crime in progress of course the whole thing would be videotaped but, for instance, if we go into dorm rooms we're going to ask permission if it's not a crime in progress."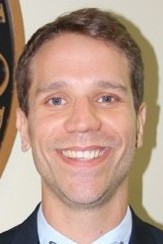 According to the draft of their policy, UNFPD will only keep the footage for 30 days unless there is an active investigation involving the recording.
Matthew Lynch, a Criminology Doctoral student at the University of South Florida, is working on a study on the use of WVRs by the Orlando Police Department. He said recorders are a growing trend in America and noted how the Daytona Beach, Orlando, and University of Central Florida Police Departments are all using them.
Other studies, like the Rialto study by TASER International, have found positive results regarding officer safety and conduct.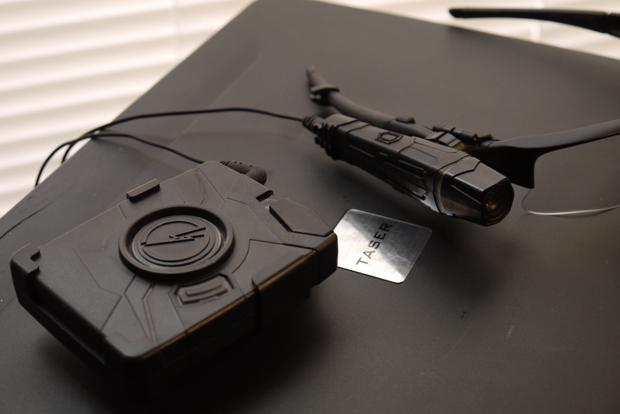 Email Eduardo Santos at [email protected]