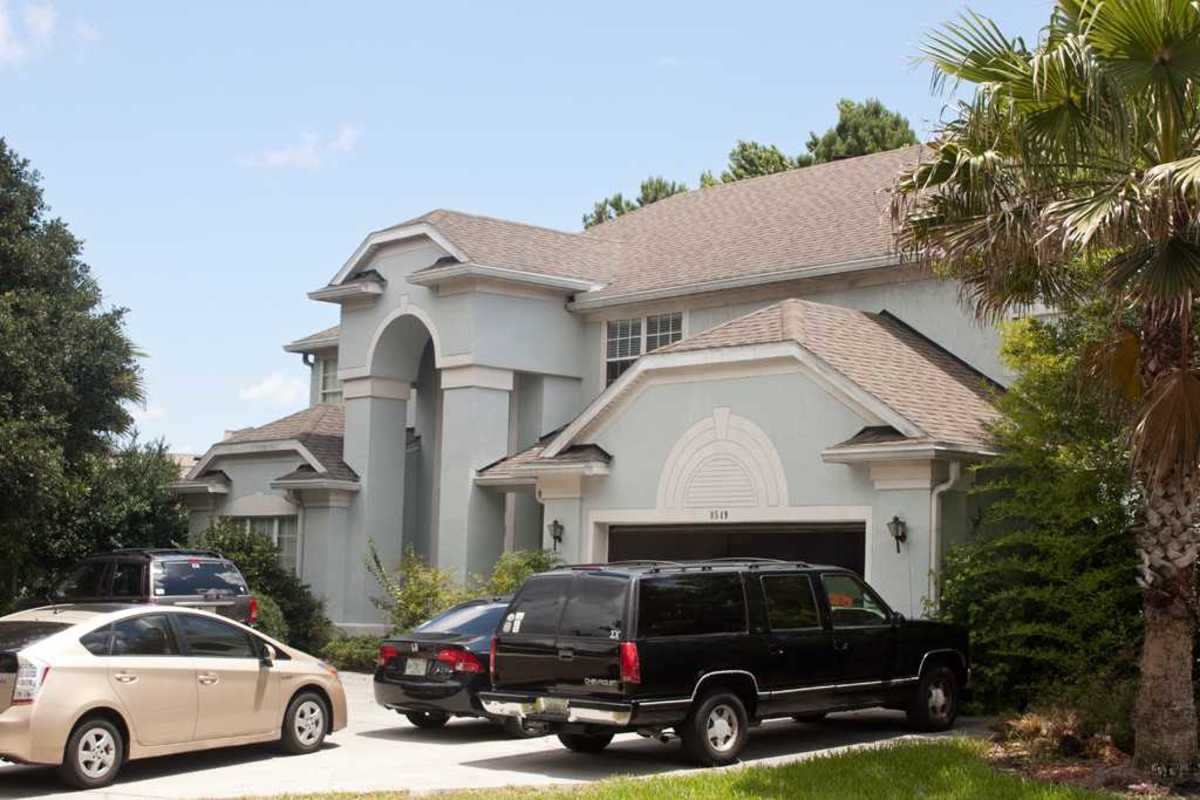 The Sigma Chi chapter at UNF was placed on disciplinary probation until September 2015, after being charged with providing alcohol to minors at a party this past April. The fraternity will not be eligible for recruitment until they complete a membership review, which has to be done by this September.
Justin Sipes, Associate Director of UNF's Office of Fraternity & Sorority Life, said that during the membership review process they interview all members of the organization and then evaluate them based on things such as their GPA, campus involvement, and contribution to the chapter. He said sometimes they look at discipline records as well. Sipes said members could be placed on suspension or completely removed from the chapter.
"Most of the time they're willing to give members a chance as long as they're demonstrating that they're meeting certain requirements," Sipes explained. "Sometimes people just decide altogether they don't want to go through the process, usually if they do that they're resigning from the organization altogether."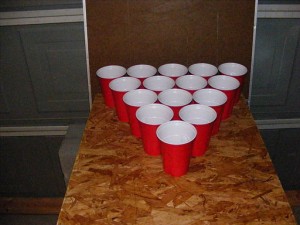 Sipes said the people who make up the membership review panel are usually advisors and alumni. He also mentioned the panel may also include an undergraduate representative, usually the Chapter President.
In addition to completing a membership review, Sigma Chi must also take part in an alcohol awareness program and complete risk management education, and bring a speaker to UNF to talk about sexual misconduct.
By December of this year, the chapter is also required to make an educational manual for new officers. Sipes said all fraternities have to follow Fraternal Information and Programming Group policy, which aims to promote sound risk management practices. The members who threw the party were violating FIPG Policy. The manual Student Conduct is asking them to create is something more particular to their specific organization. It involves taking FIPG Policy and fitting it around the chapter into a document which makes the members comfortable with handling risk management.
Upon contacting Sigma Chi Chapter President William Namen, he said he was currently unable to take questions because he was at work, implying he would be able to speak to the Spinnaker after he finished his shift. However, after that initial phone call, he completely ignored multiple phone calls and voicemails. The Spinnaker made attempts to contact Michael Church, Executive Director of the Sigma Chi Fraternity National Headquarters, through email and phone, but did not receive a response. Both parties expressed to the Spinnaker that they would not be able to speak about the sanctions until the investigation was closed on June 26. They were reached for comment well after that date.
When the Spinnaker tried to get an interview with someone in the Office of Student Conduct, reporters were told that after the interview with President John Delaney, UNF was done commenting on the issue.