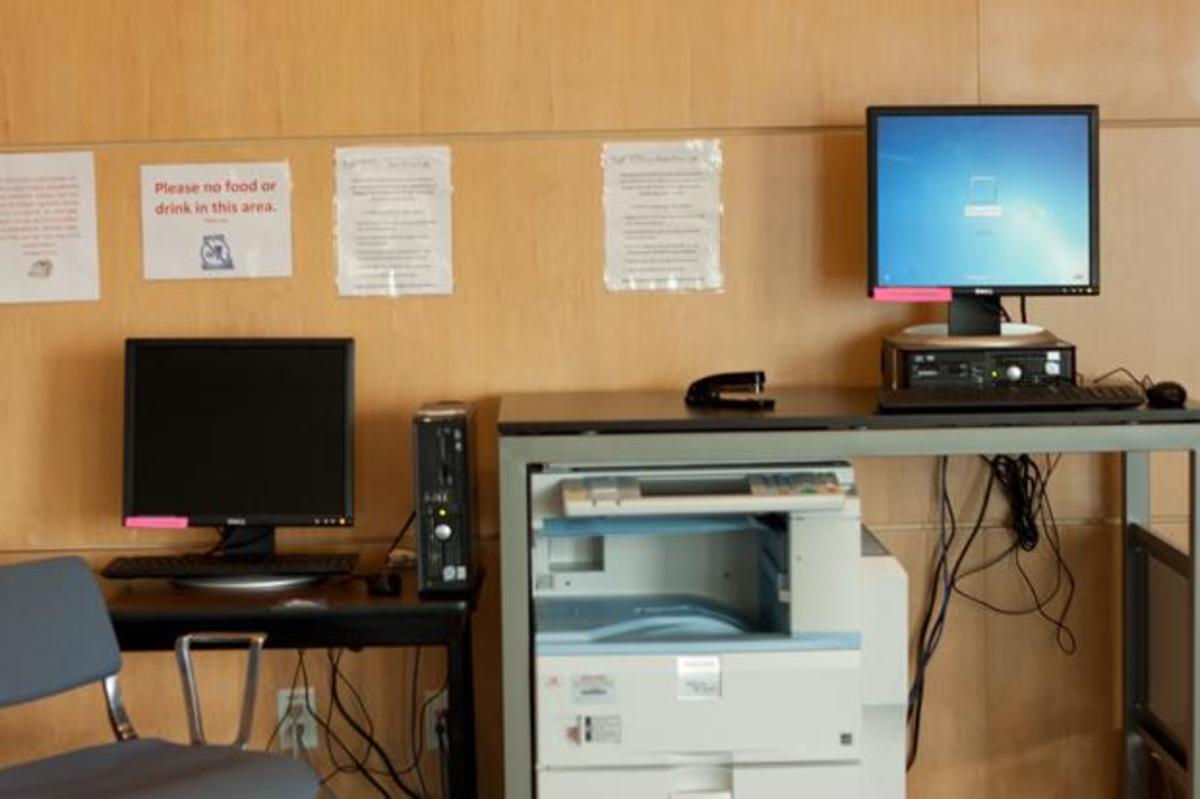 Kari Hermida was counting on her 25 free prints when she rushed to print her assignment before class, but didn't know it's not free at the library anymore.
Hermida, a senior social studies education major, said she has always saved her free prints for those times when she needs to print something right before class.

She can still get her prints, just not at the library. Student Government (SG) replaced the 25 free prints per semester with a new lab with unlimited free printing – at least for this Fall.
Free printing is no longer available campus wide. It is now only available in the new free print lab.
SG posted on Facebook Aug. 28 to announce the lab, located in the Club Alliance office (58E/3003), would open Sept. 2 with two computers and one printer.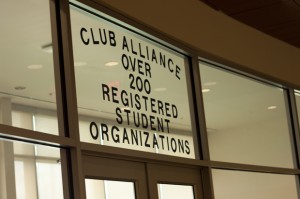 Student Body President Joseph Turner said there is no defined limit on printing in the lab because it would cost more, in terms of software, to impose a limit.
He said he is aware of students being frustrated because they don't know how the new free print system works.
"We should, I think, try harder to get into and advertise this initiative on the paper print stations in the library, but at the same time the university would probably have a hesitation towards that because they would theoretically lose out on some revenue by doing that," Turner explained.
Turner said SG looked into putting up notices at the library, but they should push it a little harder.
"We have not, at any time, been asked to post signs," said Lisandra Carmichael, director of public services at the Thomas G. Carpenter Library.
She said library staff was unaware of SG's changes to the free printing system until they started receiving student complaints.
"We got so many questions, we actually approached Student Government," Carmichael said.
Carmichael said the library has a policy of approving any signs before allowing them to be posted. She said if SG asks, the library would be happy to do it.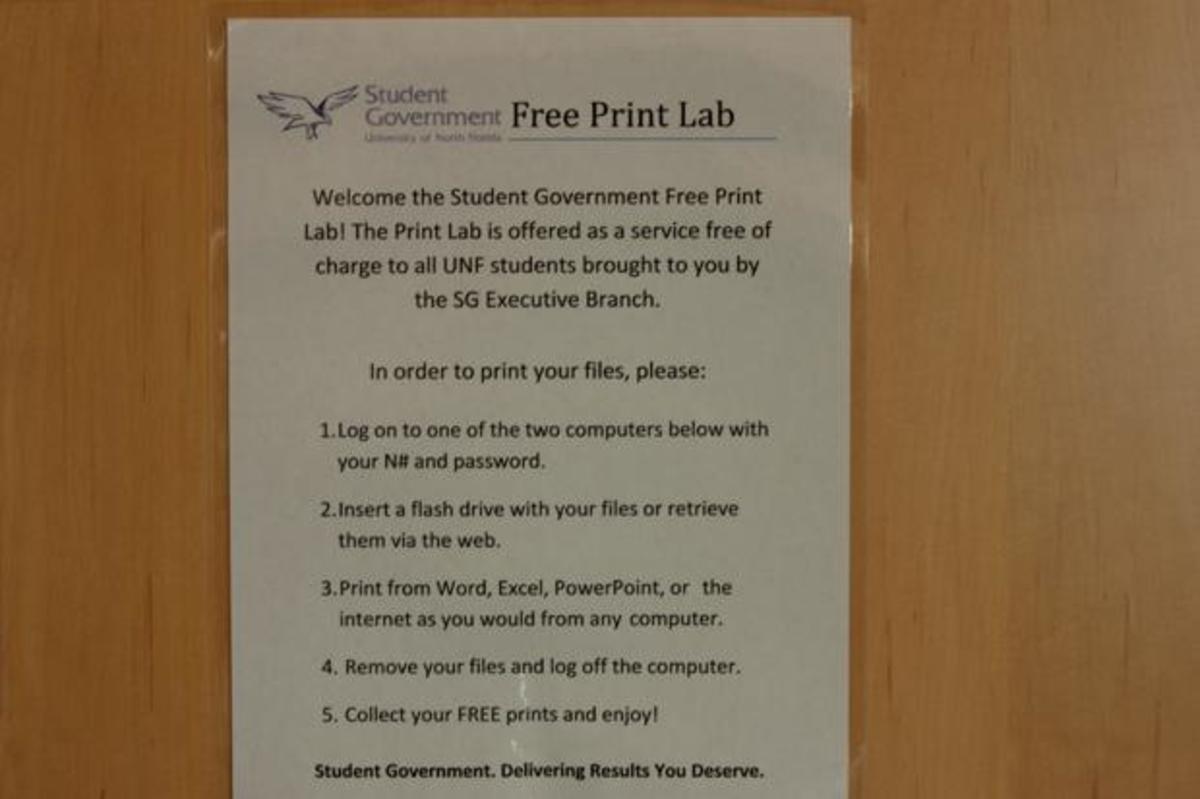 Turner said the reworking of this initiative is a trade-off.
"All we did before was provide you a convenience…It's not that type of convenience anymore, but it's more of a service," Turner said.
On why this initiative was reworked, Turner said it was unsustainable to fund the old structure with SG's recurring budget due to the cost. He said this way, the initiative can continue into the future.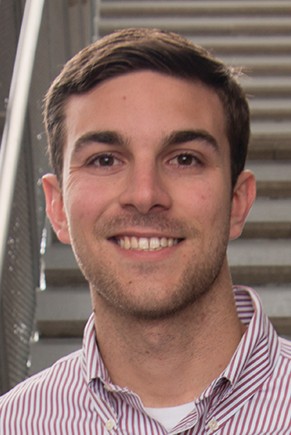 To save money, SG is leasing the printer in the lab by cost per print. According to Turner, this costs $.0135 less for each page printed than with the old initiative, where they used to pay the market rate.
Turner said SG is monitoring printer use in the new lab so, when it becomes necessary, they can expand it to service the student body. He said, so far this semester, the lab has been used for 400-500 prints per day.
If the number of prints goes up exponentially, Turner said they could look at imposing a limit on how many prints one student gets.
Student Government's Budget and Allocations Committee passed a bill July 28 transferring $18,980 from the Special Request Index to pay for the free print lab and initiative. Turner compared this to the approximately $92,000 allocated for the 2012-13 Free Print Initiative and the approximately $40,000 allocated for 2013-14.
The Spinnaker contacted SG for a follow-up question on them approaching library staff about signs to inform students of the free print lab and was referred to SG Director of Communications Gracie Lopresti, who issued the following statement on behalf of the administration:
"We overlooked the possibility of students getting confused about the Free Print Lab replacing the previous free print initiative. We are ramping up our marketing, and we appreciate that this article will keep the student body informed and updated."
The Spinnaker contacted SG at 12:34 p.m. Sept. 11 to find out whether there were plans to expand Club Alliance hours, and received no response by 8:55 p.m.
Email Lydia Moneir at [email protected]
9/11/14 at 8:55 p.m. – Updated with Club Alliance office hours.