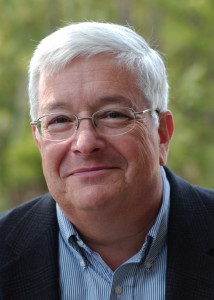 Dr. David Henry Goff, professor and chair of the Communication Department at UNF until he retired last year, passed away on Sept. 30 at the age of 66.
Goff came to UNF in 2007. Before that, he taught and was chair of the School of Mass Communication and Journalism at the University of Southern Mississippi for 25 years. Goff also co-authored several books on communication.
A memorial service will be held at the St. Johns Family Funeral Home at 2 p.m. on Oct. 4.
Email Lydia Moneir at [email protected]