IPTM awarded $4.5 million in grants to expand law enforcement training online

The Institute of Police Technology and Management (IPTM) at UNF was awarded $4.5 million in state grants to fund programs and other projects that will help expand and improve the program's law enforcement training courses.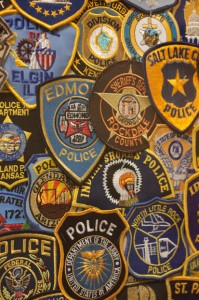 According to the program's website, IPTM, located on campus and owned by UNF, provides training to approximately 10,000 law enforcement professionals globally each year, including UNF's campus police department.
IPTM received seven grants pertaining to traffic enforcement, drunk driving, seat belt laws and speed enforcement. According to UNF Public Relations, IPTM got the grants based on their proposals outlining plans for courses designed to train law officers in these areas.
IPTM doesn't outright receive the funds. They have to spend the funds and then file claims for reimbursement. As a not-for-profit organization, the money will go toward administrative costs of running IPTM while the remaining funds will go toward the programs they provide. Money earned in IPTM can also go to supporting the university. In the past, IPTM has funded projects such as the new wing of the Carpenter Library.
Director of IPTM Cammy Pucci said they plan to use the grant money to expand and improve their online training courses.
"We're in the process of purchasing camera equipment, iPads, GoPros, anything we would need to film these online training programs," Pucci said.
The online programs are a response to the ever-changing environment of human interaction as a result of technology, Pucci said. The online courses will be an alternative for participants who cannot make it to the courses in person.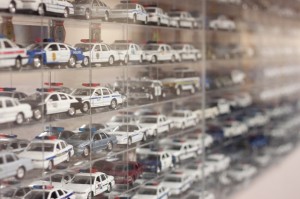 Interim Chief Charles "Bill" Strudel said, "I think it's exciting for the university because it's gonna bring more money and activity to the program and that's always a good thing to have our name out there and people come to our campus to go to that class and probably might think, 'Hey, you know I might want my son or daughter to look at this university.'"
Strudel said the funds won't directly fund university police, but more police officers being added to the campus force will have free access to the training courses IPTM provides.
Email Jake Stofan at [email protected]
*10/10/14 at 1:27 p.m. – Update with interviews