Students conduct poll that shows Crist ahead of Scott

Charlie Crist is leading the polls 47 to 42 percent against Rick Scott in the upcoming November elections, according to a poll that UNF's political science students participated in over the last two weeks.
The students completed the poll through the Public Opinion Research Laboratory (PORL), a survey research facility at UNF.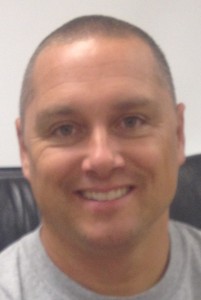 Dr. Michael Binder, UNF assistant professor of political science and public administration, said the lab called almost 800 Florida residents. Some of the students participated in the polling as part of a class project, and some students did it for extra credit.
A majority of those polled believe the biggest problems facing Florida today deal with the economy, jobs and employment.
The poll also asked people if they were in favor of Amendment 2, which would legalize medical marijuana in Florida. Of those polled, 67 percent said they would vote yes to Amendment 2, which Binder said would need around 60 percent approval to pass.
On how Rick Scott is handling his job as governor, 54 percent said they disapprove.
"I think most people know who they're voting for," Binder said. "I think the real issue is, are they going to show up or not."
When asked if they supported allowing adults to possess small amounts of marijuana for recreational use, 44 percent of those polled said they supported it.
Binder said almost half of the people polled got weeded out because they weren't registered voters or likely to vote. He said the sample is demographically representative of Florida.
This isn't going to be a high turnout election, Binder said. He said if 50 percent of those registered actually vote, that will be a high turnout.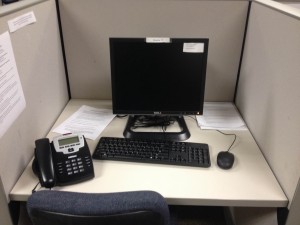 The poll was done using random digit dialing, which generates random numbers for students to call.
Joseph Hernandez, political science junior, said out of more than 100 calls, he only got two complete polls.
Hernandez said the people who did complete the poll didn't just want to answer the questions, they wanted to express themselves and their opinions.
Binder said the age, gender, race and education were weighted against the 2014 U.S. Census as well as statistics from the Florida Division of Elections for party registration.
The poll was conducted between Sept. 29 and Oct. 8, and included 471 likely voters after weeding out those not registered or likely to vote.
Binder said he never misses an election, but isn't sure who he's going to vote for.
The Florida gubernatorial election is on Nov. 4.
Email Saphara Harrell at [email protected]