Students can buy meal plan online, pay no sales tax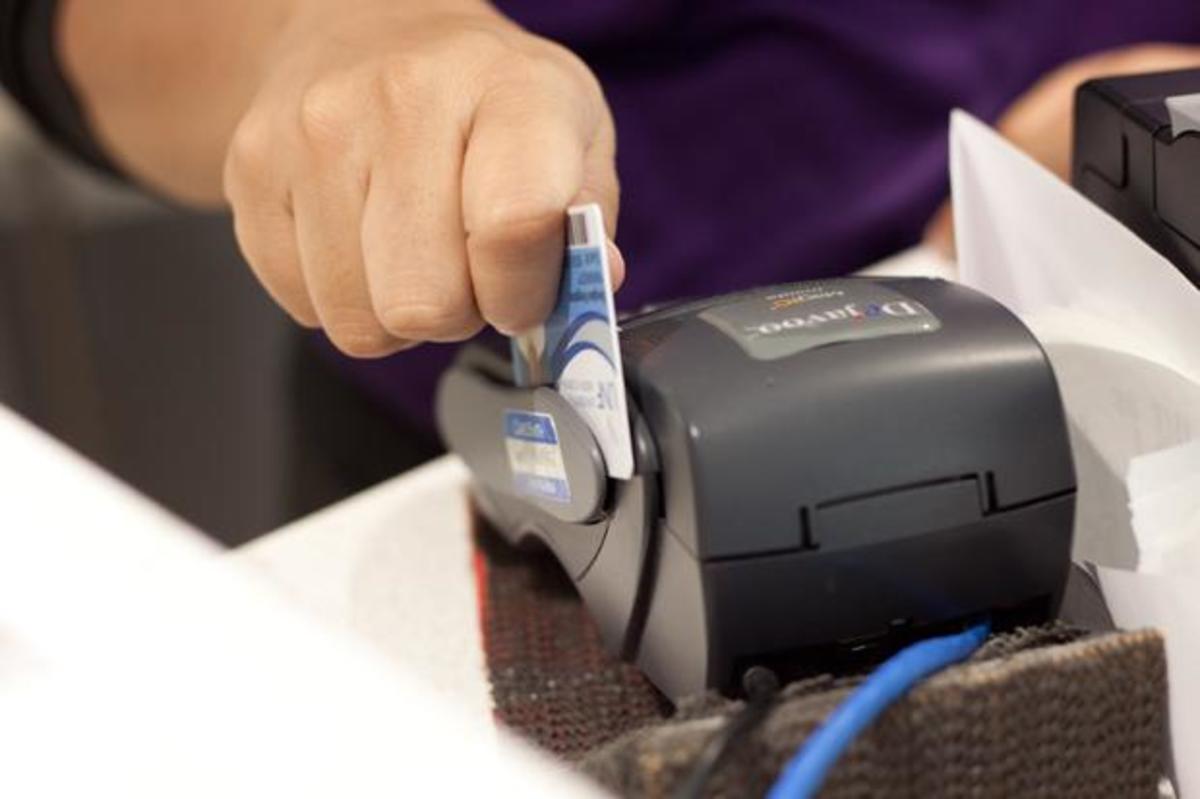 Starting today, Oct. 31, students can buy their meal plans online without paying a sales tax.
Dave Jordan, resident district manager of Chartwells, said this change comes after a new state law offering students the opportunity to save money.
Students can now pay for a meal plan through MyWings, just like their housing fees. With the current sales tax at 7 percent, students who live on campus can save up to $139 on the most expensive meal plan and commuters can save up to $78 on the most expensive plan.
Jessica Feniger, psychology senior, said purchasing the plan online makes it easier for students to do it themselves.
Freshman communication major Cameron Muller said he's definitely excited about not paying a sales tax on his meal plan.
According to a Student Affairs announcement email, the deadline to purchase a spring term meal plan is Nov. 24 for First Time in College (FTIC) students.
Email Saphara Harrell at [email protected]