LGBT Resource Center brings 'SUPERHERO' to UNF
The Lesbian, Gay, Bisexual and Transgender (LGBT) Resource Center at UNF hosted transgender comedian Ian Harvie tonight Nov. 4 at the Student Union Auditorium.
Harvie, female-to-male transgender, is known for being the opening act for comedian Margaret Cho. Harvie will perform his award-winning show "SUPERHERO."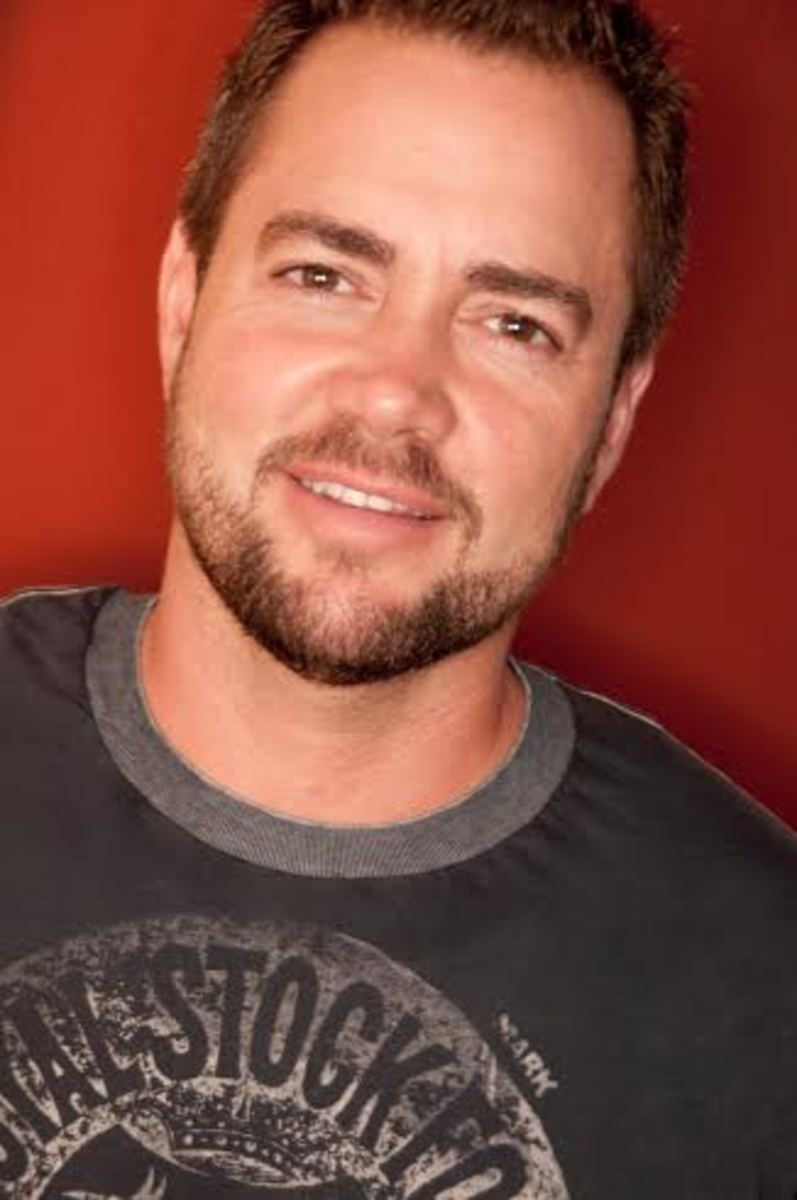 Harvie's website describes his material as ranging from sexual identity to his fear of public toilets. The website said Harvie's content also features his views on love, families, adolescence and substance abuse.
Frontiers Magazine referred to Harvie as the world's first female-to-male transgender comedian and that he is "Quite possibly the most unique stand up comic in the country."
In regards to his sexual identity, Harvie's website quotes him as describing himself as "Butch, Trans, Trans Man, and Masculine," but not as male.
"I was born female, I understand that and for me that's is a science word for my biological sex assigned at birth. My gender is something that I get to create and perform daily. I don't want to have a desire to identify as male, however I do identify as a man, of sorts – those two words are not connected for me," Harvie said on the website. "I also am not aligned with the narrative that I was born in the wrong body, I believe this is the right body, and I just made some changes to it."
Kaitlin Legg, assistant director for the LGBT Resource Center, said that by bringing Harvie here, LGBT hopes to raise awareness about human diversity and to celebrate differences.
"This is a topic that has caught the attention of a national audience," Legg said. "I want to say it's a good time to be trans*, but it's a good time to talk about these issues and have some sort of show that does that."
Legg said that she believes that having a transgender comedian perform here is a first for Jacksonville, a community which she believes isn't as accepting of transgenders as UNF is. She says UNF is more accepting of diversity because it is in the mission statement.
"November 20th is Transgender Day of Awareness, which focuses on honoring the lives of transgender individuals who died over the past year because of violent crimes committed against them," Legg said, "And we always celebrate that but we thought, 'Gee, we should do something not only to honor those who are not with us but to celebrate diversity.' As far as I'm aware, there isn't a national month for that, so we created a transgender awareness month."
Legg said that since she's been at the LGBT Resource Center, no one like Harvie has been brought to campus before. She said this is the largest scale event around transgender identity that has ever been done at UNF.
Email Erica Santillo at [email protected]