Police Beat: student conned into stealing library laptop, clothes peed on and stolen, missing magazines and more
The following information is according to reports from the UNF Police Department.
I've made a huge mistake
A student in Osprey Village admitted to making a mistake and smoking marijuana on Nov. 1 at 12:46 a.m.  An officer went to the Village because of someone smoking on the balcony of building D.
The student allowed the officer to search his room. The officer found .06 grams of marijuana, a glass pipe, grinder and alcohol. The officer told the student and his roommate to dispose of the alcohol.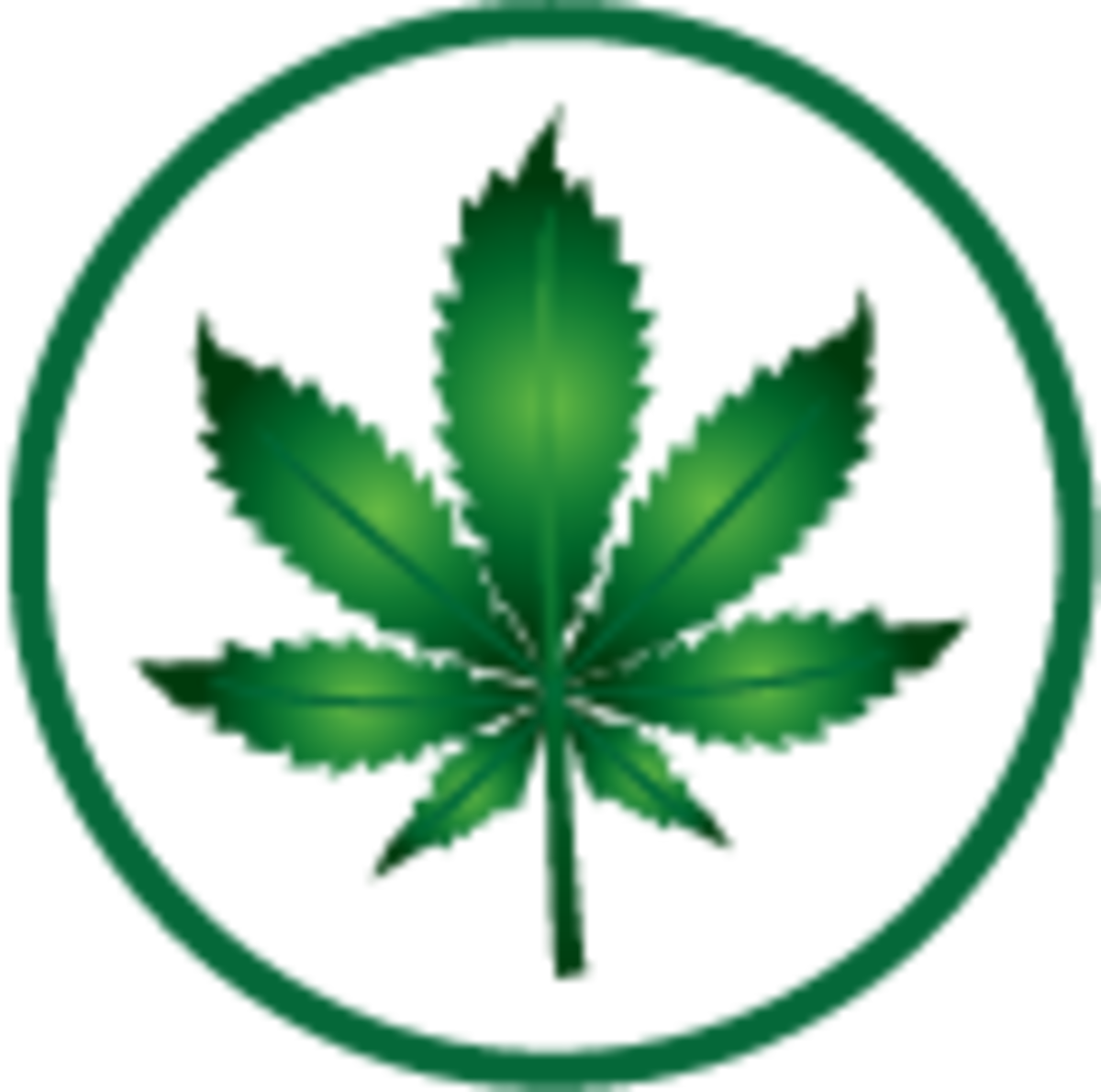 Both were referred to Student Conduct.
Smoking in the car
An officer found 1.9 grams of marijuana, a grinder, and 3 cigarillos after searching a car on Nov. 4.
He went to lot 55 at 10:58 p.m. in response to a suspicious vehicle and smelled marijuana coming out of the car.
One of the occupants was not a UNF student and was issued a Notice to Appear and trespassed from campus.
The driver was a UNF student and was sent to Student Conduct.
Laptop con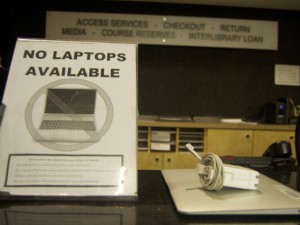 A MacBook Air was stolen from the library by a suspect claiming to be a transfer student.
On Sept. 9, the suspect approached a student outside of the library. The suspect told the student she had just transferred to UNF and didn't have a student ID. She said she was pregnant and too tired to walk and get one.
The student agreed to check out a laptop for the suspect and told her she couldn't leave the library and had to return it when she was done.
The student went to class never saw the suspect again.
The student reported the incident on Nov. 4 after being contacted for not returning the laptop.
Stolen backpack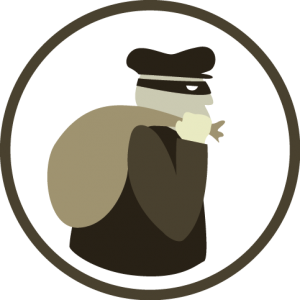 A student's backpack containing clothes and his Osprey 1Card was stolen while he was playing indoor soccer on Oct. 29.
He said he set the bag down by the bleachers in the UNF Arena and when he returned at 10 p.m. it was gone.
When he went to get a new ID he was told it would be reduced to $5 if he reported the theft.
Stolen Bike
A student's bike and lock were stolen from the bike rack in lot 14.
She locked the bike up on Oct. 31 and when she returned Nov. 3 it was gone.
Who peed on my stuff?
A student living in the Osprey Fountains noticed her clothes were wet and smelled like urine at 8:00 a.m. on Nov. 3 after opening her dresser.
The student said she never locks her door and has always felt safe. She said she hadn't had any disagreements with anyone. Nothing was missing from her room and there wasn't damage to anything else.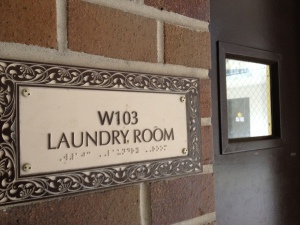 But I need my cardigans
A student had her clothing stolen from the laundry room of Building W in Osprey Landing.
She left three cardigans in the dryer at 10 p.m. on Nov. 5 and returned the next day to find them missing.
It seemed like a great hiding spot
While fixing an air conditioner in Building V of Osprey Cove , a maintenance man found a black case full of drug paraphernalia on Nov. 5 and notified Housing.
The black case contained a glass pipe with marijuana residue, lighters, Visa debit gift cards, a screwdriver, cigar paper and a 7mm socket with marijuana residue.
Both students living in the dorm denied knowing anything about drugs in the room.
One of the students said he found the case when he moved in and left it where it was. When he heard maintenance found the items, he planned to dispose of them. He said he was afraid he would be blamed for having the items if he turned them in.
He gave the officer the case out of his backpack. The student who tried to dispose of the case was referred to Student Conduct.
Banner Down
The weights holding down a Communication department banner on Bldg. 14D went missing and the banner fell down.
On Nov. 3, a UNF employee noticed the banner was gone and found it on the ground.
The banner had been up for three months.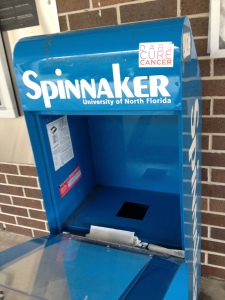 Magazine thief
A Spinnaker employee reported Spinnaker magazines were stolen by unknown subjects.
The complainant said he noticed low numbers of Spinnaker magazines at the end of October which led him to believe they had been stolen.
He was notified that several magazine dispensers were empty after he distributed them again in November.
The dispenser missing the highest number of magazines is next to Building 8 and had 75 magazines taken between Oct. 31 and Nov. 4.
Tires slashed, no known enemies
A student had her tires slashed while parked in Lot 18.
She returned to her car Nov. 4 at 4:30 p.m. and found them cut. She didn't report it until Nov. 6 because she wasn't sure anything could be done about it.
She said she didn't know anyone who would do that to her.
She provided pictures of the slashed tires and a copy of the receipts to show the tires had been replaced.
Email Saphara Harrell at [email protected]