Student Government takes over 35 business hours to forward one email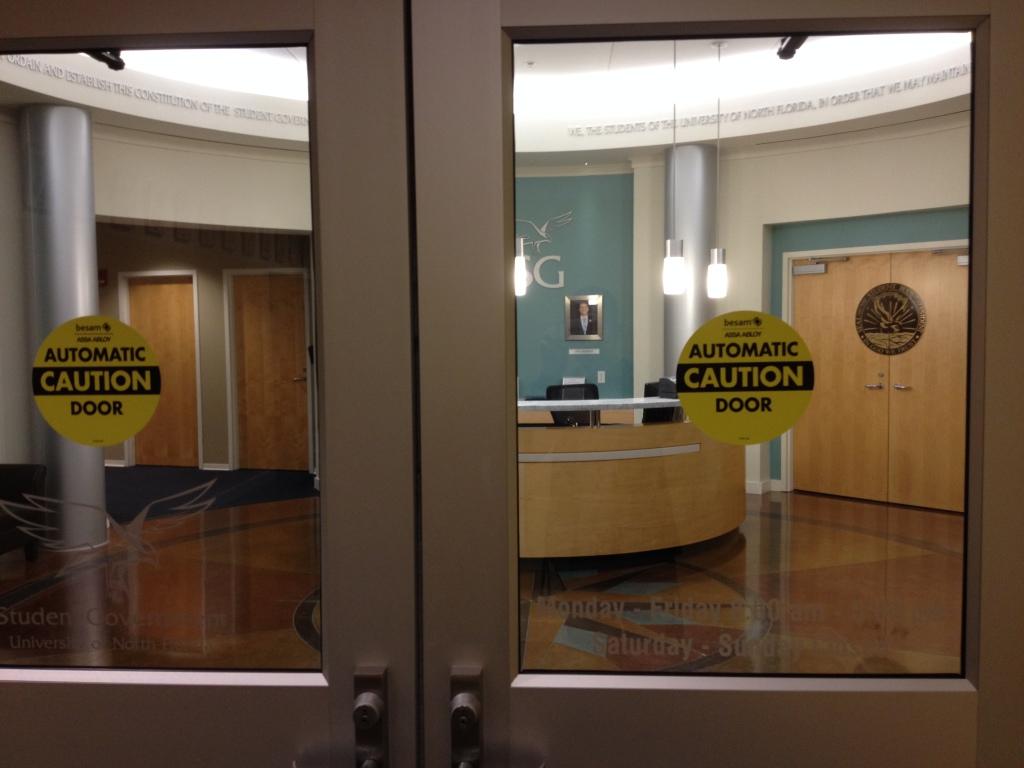 UPDATE – 12/2/14 at 6:45 p.m. 
Spinnaker received both records in question at 1:08 p.m. on Tuesday, Dec. 2. Director of Public Relations Joanna Norris said in an email that she did not receive the request from Student Government (SG) until Nov. 25 at 2:18 p.m.
"I was told by SG that I would have the requested information shortly but didn't get it," she said.
Norris received the documents on Nov. 26, however, they needed information redacted by UNF General Counsel. Senior Associate General Counsel Marc Snow, whose first day back in the office was Dec. 2, reviewed the documents. Once he did that, Norris sent them to Spinnaker.
***
The Spinnaker originally reported that Attorney General Matthew Harris did not find merit in four of six noncompliance complaints on Nov. 19 at 12:24 a.m. However, we have not reported on why he did not find merit in those four, because we have yet to receive important information.
Spinnaker obtained that information from an email Harris sent on Nov. 18. He sent that email to the Vice President of Student Affairs, Mauricio Gonzalez, the judicial branch, the entire legislative branch including every senator, Student Government (SG) staff, and SG President Joseph Turner.
The Spinnaker was not aware that email was sent until a senator forwarded it to us.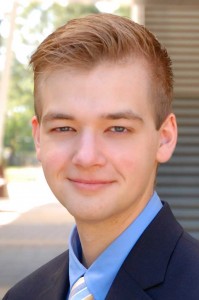 Harris said in that email, "I will be issuing notices of dismissal for the remaining four complaints, including the case against myself which I must dismiss on the basis of a conflict of interest."
On Nov. 17 at 12:34 p.m., Spinnaker asked to be copied on the email that Attorney General Matthew Harris would send regarding his decision on the merit of each issuance on noncompliance and inclusion of any judicial complaints issued based off the merit found.
Spinnaker never received a response to that email.
Public records law doesn't require officials to respond to a request for a record that hasn't been created yet.
However, public records law does require officials to respond to a request within a "limited reasonable time."
Spinnaker learned from a senator that Harris sent the email at 9:19 a.m. on Nov. 19 and made another records request which became effective at the start of business Nov. 20.
There has been no response to this request.
In that same email, Spinnaker requested the updated Judicial Policies & Procedures (P&P) During the trial that was held that day, defendant Kaitlin Ramirez was surprised by a change from pleading either "guilty" or "not guilty" to "in compliance" or "out of compliance."
Chief Justice Daniel Powers explained to her that the court updated their Judicial P&P since the previous hearing.
Spinnaker has yet to receive the updated P&P.
After not receiving any reply, another request was made after business hours on Nov. 20 for the email and all applicable records with it where Harris gives his reasoning for dismissing the complaints.
As of Nov. 30, there has been no reply.
Spinnaker sent yet another email to the SG staff on Nov. 26 following up on the request and attempted to speak in person with representatives with Student Government.. Gracie Lopresti, director of communications and marketing, said she was about to leave for lunch and asked that Spinnaker send another email.
SG Director Michael McGuire was out of office and SG advisor Victoria Shore was in a meeting with SG coordinator Celeste Watkins.
—
For more information or news tips, contact [email protected]; if you see an error in this story or have any compliments or concerns, contact [email protected].