Professor Paul Mason chosen as acting dean for Coggin College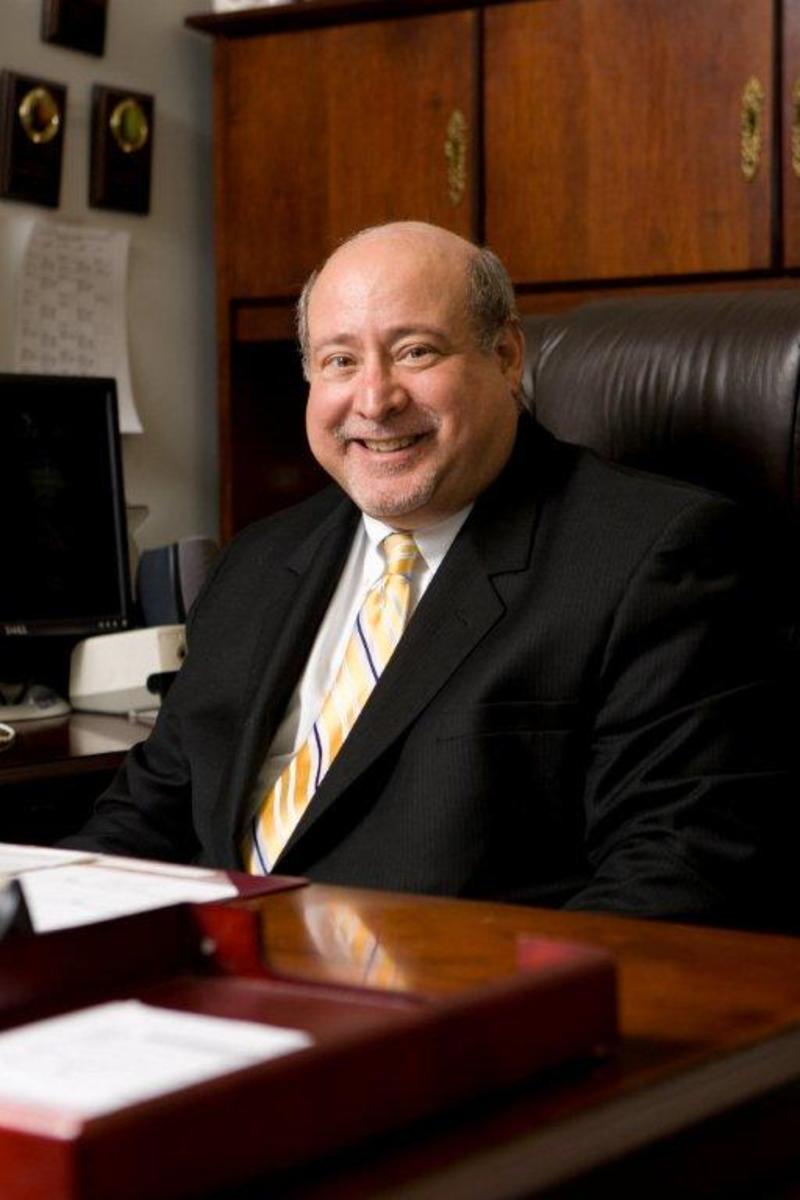 UNF announced on Dec. 5 that Paul Mason, professor of economics, took the position of acting dean of Coggin College of Business while the university searches for a permanent dean.
The provost for Academic Affairs solicited any faculty within Coggin College and interested in becoming the dean, Mason said, he submitted his name.
"This is my 30th year [at UNF], and I've been everything from an adjunct professor to an endowed professor, plus I was department chair for nine years," Mason said. "When the opportunity arose to lead the college, even temporarily, I wanted to undertake it."
Mason is also one of the candidates for the permanent dean position. He said he will serve as acting dean, for a minimum, until July 1 and possibly longer, depending on the search for a permanent dean.
Mason has some ideas to move the college forward in his time as acting dean, but said he did not want to disclose them before getting feedback from faculty and staff.
"We're already a very good college within a very good university, and I just want to continue that momentum." Mason said. "I'm very much looking forward to taking the acting dean position and I'm hoping that I will be getting feedback from staff, faculty and students with regard to how to make the college better."
Mason's position will be effective starting Jan. 1 and comes after Dr. Ajay Samant announced he would step down from the dean position last summer.
According to a Jacksonville Business Journal article, Samant will officially leave the dean position effective Dec. 31 and will take an administrative sabbatical until June 30, 2015.
–
For more information or news tips, contact Lydia Moneir at [email protected]; if you see an error in this story or have any compliments or concerns, also contact Lydia Moneir at  [email protected].