UNF recognizes same-sex couples and announces annual scholarships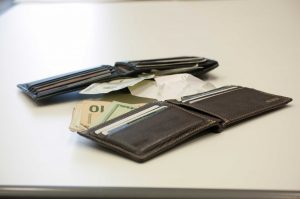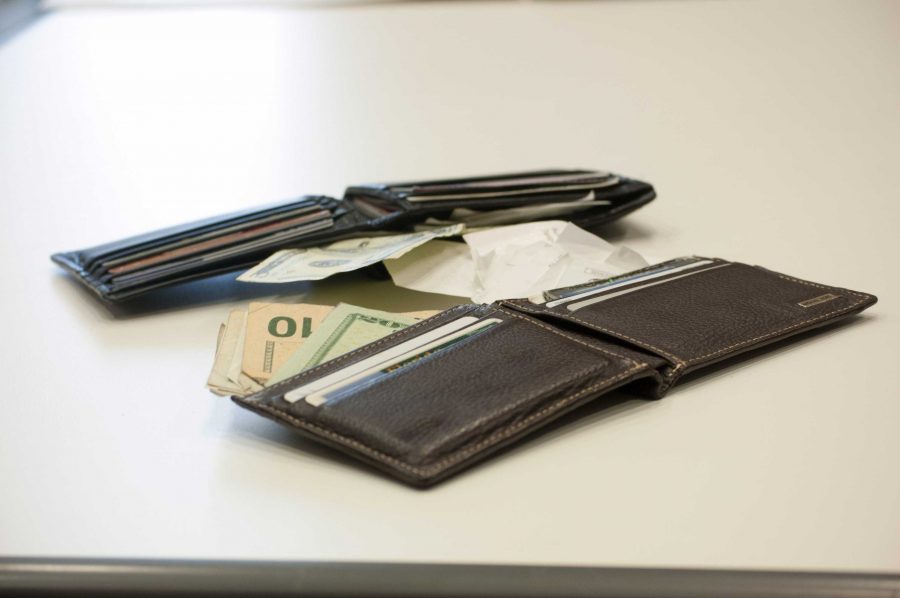 Same-sex married couples now recognized for tuition purposes
Following the state of Florida's new legalization of same-sex marriages, the University as of Jan. 13 recognizes same-sex married students for tuition purposes, and these couples will now be considered legally married in the eyes of the OneStop administration.
Same-sex couples from any state other than Florida with a valid marriage license will also be recognized.
Married students may be listed as "independent" on their Free Application for Federal Student Aid (FAFSA), which could increase their eligibility of receiving financial aid for tuition.
Scholarships for the 2015-2016 year announced
A new list of scholarships available to all students was released Monday morning, Jan. 12, by the Office of the Vice President for Student and International Affairs, so students can apply early before the March 23, 2015 due date.
The scholarships include the UNF Taylor Leadership Institute Student Leadership Scholarship, the UNF Parents Association Endowed Scholarship, the Friends of Student Affairs Community Council Endowed Scholarship, and the Gandhi Memorial Endowed Scholarship.
The rewards range from $1,000 to $3,000 and are a compilation of need-based and competitive selection scholarship.
—
For more information or news tips, contact [email protected]; if you see an error in this story or have any compliments or concerns, contact [email protected].