Police Beat: missing elevator lights and dope driving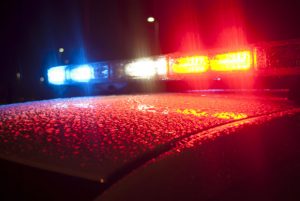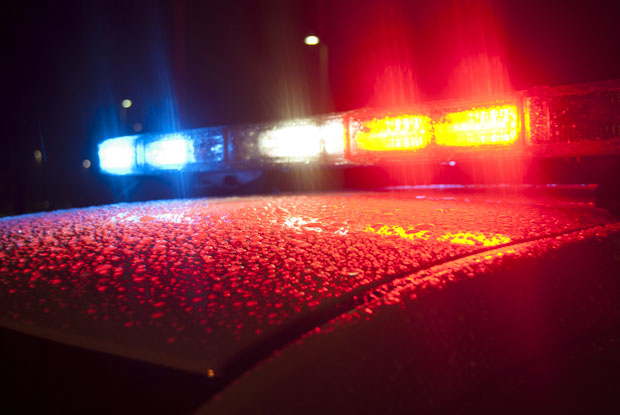 The following information is according to reports from the UNF Police Department.
Let's shed some light on the subject
A UNF employee recently reported missing light bulbs from the Student Union elevators.
The employee reported the five light bulbs missing on Jan. 28 at 11:15 a.m. The incidents occurred over a two week period, so UNFPD did not conduct a canvass. All patrol efforts have been suspended.
Don't smoke and drive
A UNFPD officer caught three students with marijuana and plenty of paraphernalia on Jan. 28.
The driver ran a stop sign in Lot 10, and the officer made a traffic stop in Lot 11. When the officer made contact with the students, he could clearly smell marijuana, and he saw the marijuana in plain view on the center console.
The officer asked all the students to step outside the vehicle, and they did. The driver said he had a bag under his seat containing marijuana and paraphernalia. He also admitted the items were his.
When the officer searched the car, he found a backpack under the driver's seat containing a pill bottle with marijuana, a grinder with marijuana and a glass pipe with residue inside another bag. He also found a wooden pipe with marijuana residue inside a box on the floorboard in between the front passenger seat and back passenger side seat.
The driver said only the items in the backpack were his. He said the pipe belonged to one of his friends in the back seat.
The officer issued the driver a Uniform Traffic Citation for running the stop sign and a Notice to Appear for possession of less than 20 grams of marijuana and possession of paraphernalia.
The officer also requested all three students be sent to Student Conduct.
—
For more information or news tips, contact [email protected]; if you see an error in this story or have any compliments or concerns, contact [email protected].