Travel and expansion discussed in SG committee meetings Feb. 16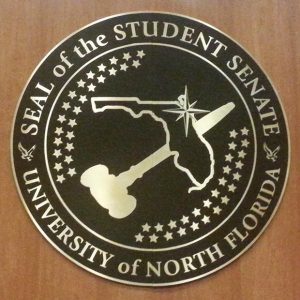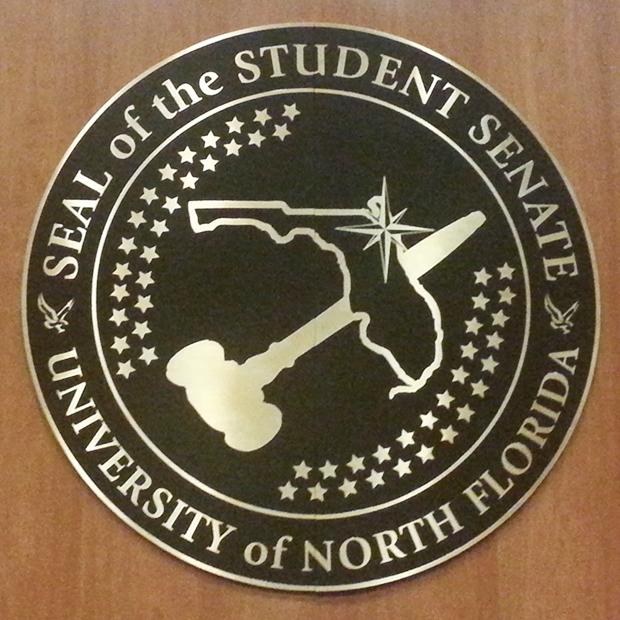 Two of Student Government's (SG) committees, the Budget and Allocations Committee (BAC) and the University and Student Affairs Committee, held meetings Feb. 16.
Budget and Allocations Committee
With five voting members present to establish quorum, the BAC unanimously approved three travel requests.
Luri Lucius, a member of UNF's grappling club, requested $516.20 to help him travel and compete at the Pan-American International Brazilian Jiu-Jitsu Federation (IBJJF) jiu-jitsu championship in California. The competition will be hosted by the University of California, Irvine.
Katie Heller, president of the grappling club, stood by and offered support for her club member's competitive aspirations.
"I think it would look really well having a UNF student on top of the competition," Heller said.
Lucius will be representing UNF at the competition as his request passed unanimously.
UNF's Institute of Electrical and Electronics Engineers (IEEE) requested the full $2,000 to take 20 members to SoutheastCon, IEEE's annual student conference. The conference will be held in Fort Lauderdale, Fla.
UNF's IEEE members will be compete in the conference's hardware and robotics competition.
"This competition is about getting UNF engineering on the map," Marissa Miller, IEEE's vice chair, said.
The request passed unanimously.
UNF's Public Relations Student Society of America (PRSSA) also requested the full $2,000 travel request limit to secure assistance for a trip to the PRSSA National Assembly, held in Portland, Oregon.
"One of the biggest things in PR is networking," Fred Engness, PRSSA's representative, said.
PRSSA's travel request also passed unanimously.
The BAC's "announcements" portion of the agenda was limited to a reminder from Committee Chair Blake Kennedy that the new SG polo's are in.
Quorum was re-established with four voting members. One senator was out of the Senate Chamber.
University and Student Affairs Committee
The University and Student Affairs Committee established quorum with six voting members and promptly moved on to new business.
Collin Waychoff, SG's chief of staff, announced SG's intention to expand the Academic Center for Excellence (ACE) into the library in the future. ACE's tutoring hours would be extended with the expansion.
Waychoff said that the expansion would cater to the needs of UNF's non-traditional students.
Questions pertaining to ACE's potential expansion will be featured on an upcoming Osprey Voice survey.
Aaron Anderson, a representative of UNF's Ogier Gardens, advocated a Student Resolution, specifically the "Real Food Campus Commitment."
According to the Real Food Campus Commitment, UNF would commit to "improving our nation's food system to prevent adverse health, social, economic and ecological outcomes" if President Delaney signed.
After 75% of students responded to an Osprey Voice survey saying they want more organic food options on campus, Anderson said UNF could be on the forefront of the commitment's movement.
"There are 27 campuses in the U.S. who have signed this commitment.  UNF would be the first in Florida," Anderson said.
A vote passed to add more questions to a future Osprey Voice survey pertaining to Ogier Garden's advocation of more organic, free-trade food options on campus.
The meeting was closed with an announcement from Committee Chair Leah Melquist urging her committee members to volunteer for the upcoming senatorial elections.
—
For more information, news tips, or if you see an error in this story, contact [email protected].