Ring, ring: your dean is calling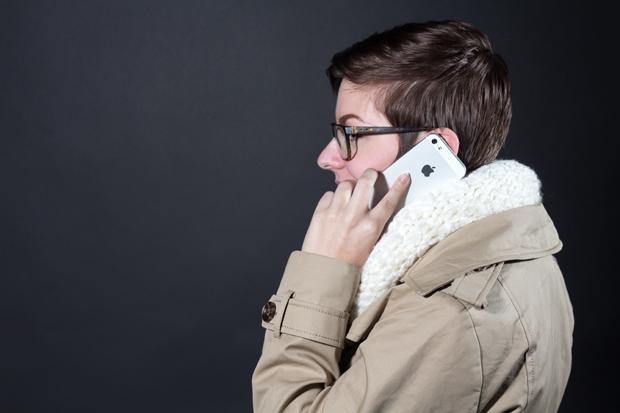 Certain UNF faculty and administrators receive an allowance to pay for their cell phone plan, but whether or not the cell number is public record is up for debate.
While employees are only given this allowance if they use their cell phones frequently enough for university business, the phone numbers are not listed in the UNF Internal Directory nor are they listed in the Public Directory.
The amount allotted is limited to $240 every two years. The Employee-Owned Cellular Phone Procedures, found on the Information Technology Services (ITS) website, recommends that faculty choose a plan that is the "least expensive that will provide adequate business-related services."
This policy has been in place since 2007.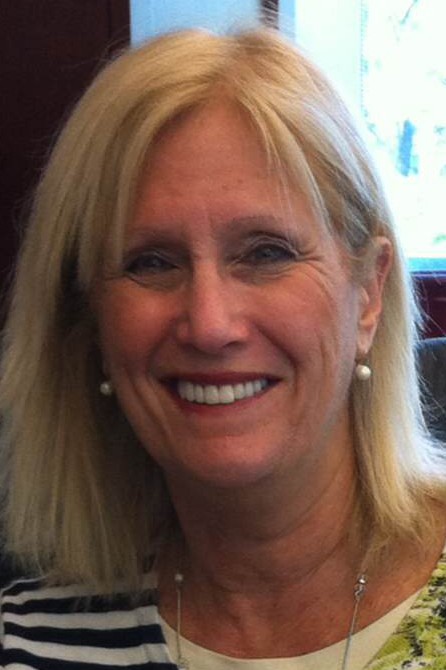 According to Marsha Lupi, interim dean of the College of Education and Human Services, business-related services means phone calls, text messages and emails regarding the university.
College Deans have to authorize this allowance, then it is sent to the the Vice President of Academic Affairs for approval. Generally, only faculty with administrative duties are approved, according to Marianne Jaffee, executive assistant to the provost and director of planning.
For example, Jaffee is a part of the Crisis Management Team (CMT). The CMT "works to ensure that UNF is prepared to respond to, recover from and diminish the effects of a wide variety of disasters," according to the Crisis Management website.
Because of this, UNF reimburses Jaffee for the cost of her cell phone. They also add an allowance to her biweekly paycheck intended for her cell phone's data plan.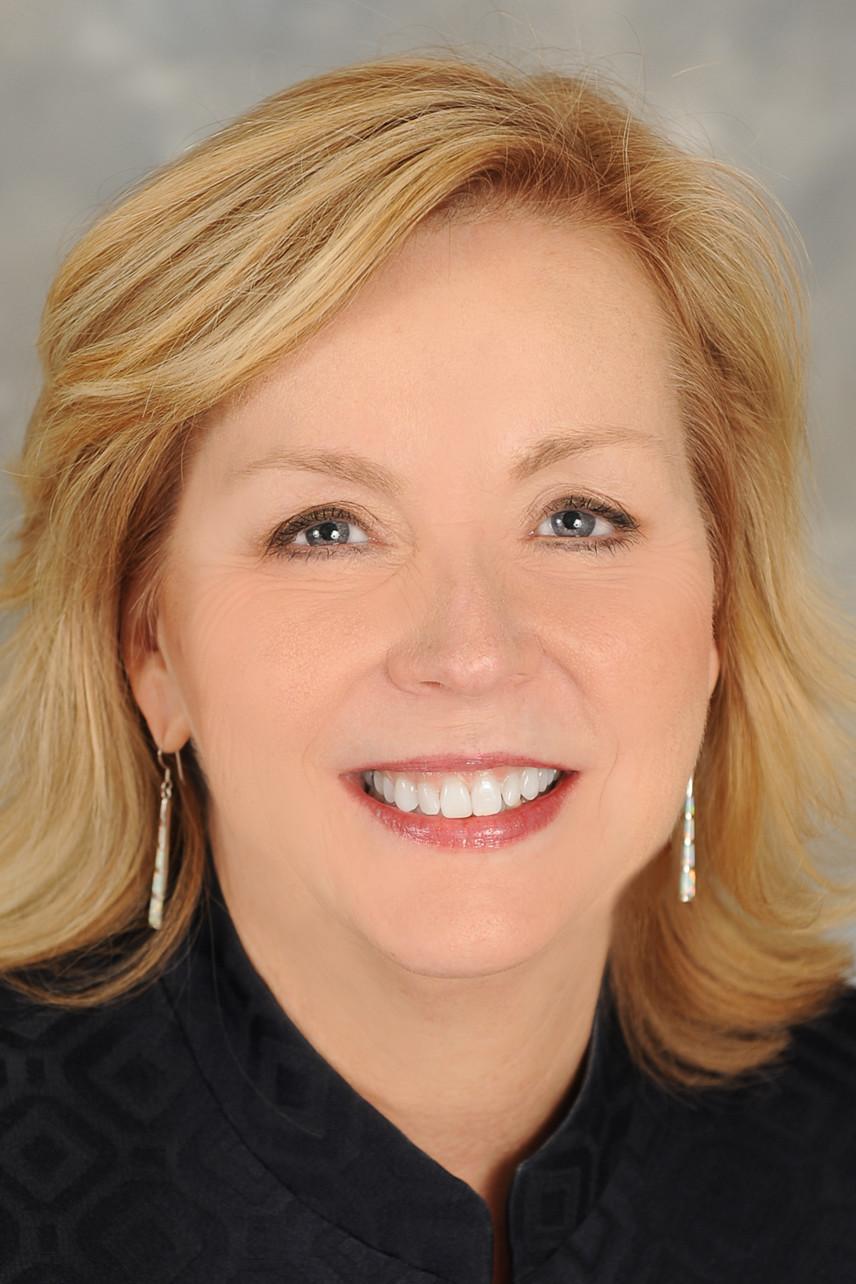 Deans and chairs also qualify for this allowance. Dr. Pamela Chally, dean of the Brooks College of Health, said those involved in advancement and donor relationships within the Brooks College are approved because of the nature of their work.
The money typically comes from the auxiliary funds in the department that the administrator or faculty works for, according to University Controller Valerie Stevenson.
"I was away at a conference this week and was constantly responding to emails and opening documents. At least on the dean's level, you're really on call seven days a week," Lupi said.
Chally agrees with this statement.
"I don't think it's fair to not respond on the weekends or at night," Chally said.
Per UNF's definition, the documents covered by Florida Public Records Law are "virtually, any document, created, received or maintained by UNF, its employees or by its representatives acting in their official capacities is considered a public record and is subject to inspection by the public."
When asked, administrators hadn't thought about or didn't know whether or not their cell phone numbers should be public record.
"I would imagine [the cell phone number] is public record. I don't know if it's published online. I will give it out because it's the phone number that I'm using to conduct most of my work," Lupi said.
Dr. Barbara Hetrick, dean of the College of Arts and Sciences, does not believe that the phone number should be available to students. In her opinion, the university-paid cell phone should only be used for emergencies.
Chally has had her cell phone number on her business card before but believes that email is more convenient, especially when it comes to students.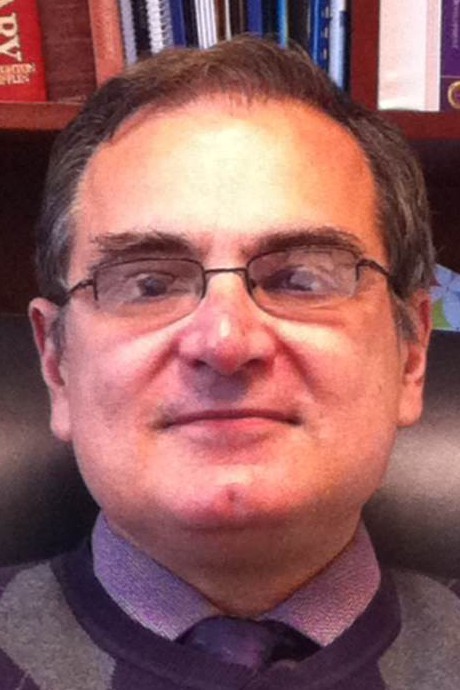 Dr. Mark Tumeo, dean of the College of Computing, Engineering and Construction, believes that the availability of the phone number requires a balance between the individual and the university.
There is conflict among students about whether or not this phone number should be public record.
Some believe that it would be helpful to be able to call deans or administrators. Others believe it would lead to abuse.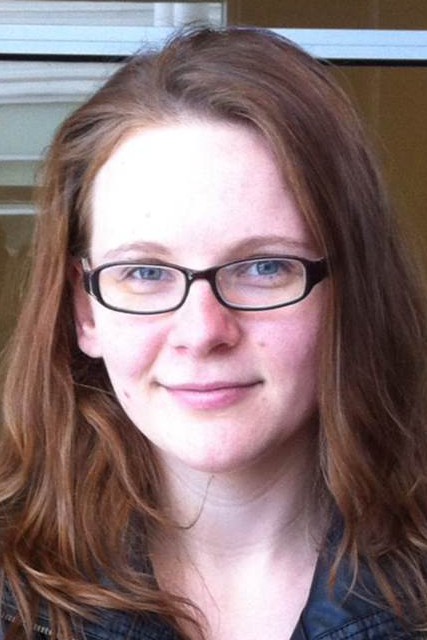 "Students would call outside of hours, when they're available during office hours and by email," Katelin Carter, computer science major, said.
*3/3/2015 at 9:54 a.m.- Updated with corrected name in video.
—
For more information or news tips, contact reporter7@unfspinnaker.com; if you see an error in this story or have any compliments or concerns, contact enterprise@unfspinnaker.com.