The table is set, semifinals start Thursday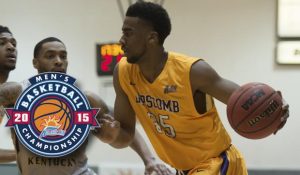 The Atlantic Sun Championship Quarterfinals did not disappoint this year with an overtime thriller between No. 5 Lipscomb University and No. 4 Northern Kentucky University in Highland Heights, Ky. at the Regents Hall. The Lipscomb Bisons ended up finishing off NKU 76-73.
The Bisons (13-16) would go bucket to bucket with the Norses (13-16) in this evenly matched battle. Lipscomb's Martin Smith, senior starting forward, led the charge for the Bisons scoring 13 points on the night. NKU's Tyler White, starting junior guard, led the Norse with 19 points in the loss.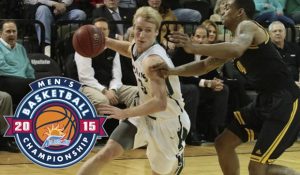 At the Hodge Center in Spartanburg, S.C. the No. 3 seeded USC Upstate Spartans (22-10) controlled the game over No. 6 Kennesaw State (10-22) with a 90-54 victory. Nigel Pruitt, Kennesaw State's starting junior forward, scored 26 points in the loss, never being able to gain control over the Spartans in a comeback. USC Upstate's Ty Greene, starting senior guard, had another blowout night with 21 points in front of his home crowd.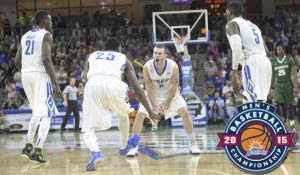 At the Alico Arena in Fort Myers, Fla. the No. 2 seeded Florida Gulf Coast University Eagles (22-9) got revenge over the No. 7 seeded Jacksonville Dolphins (10-22) with an 81-63 victory. The Dolphin's starting guard Kori Babineaux, junior, scored 20 points in the losing effort. The Dolphins kept it close and were only down by four at the half before the Eagles came out in the second and took away any chance of a comeback. FGCU's Marc-Eddy Norella, redshirt sophomore forward, scored 19 points coming off of the bench.
FGCU, USC Upstate and Lipscomb all advance to the semifinals this Thursday, Mar. 5. UNF is scheduled to play Lipscomb in Jacksonville, Fla. and FGCU will stack up against USC Upstate in Fort Myers. Both games have a tip-off set for 7 p.m.
—
For more information or news tips, contact [email protected]; if you see an error in this story, contact [email protected].