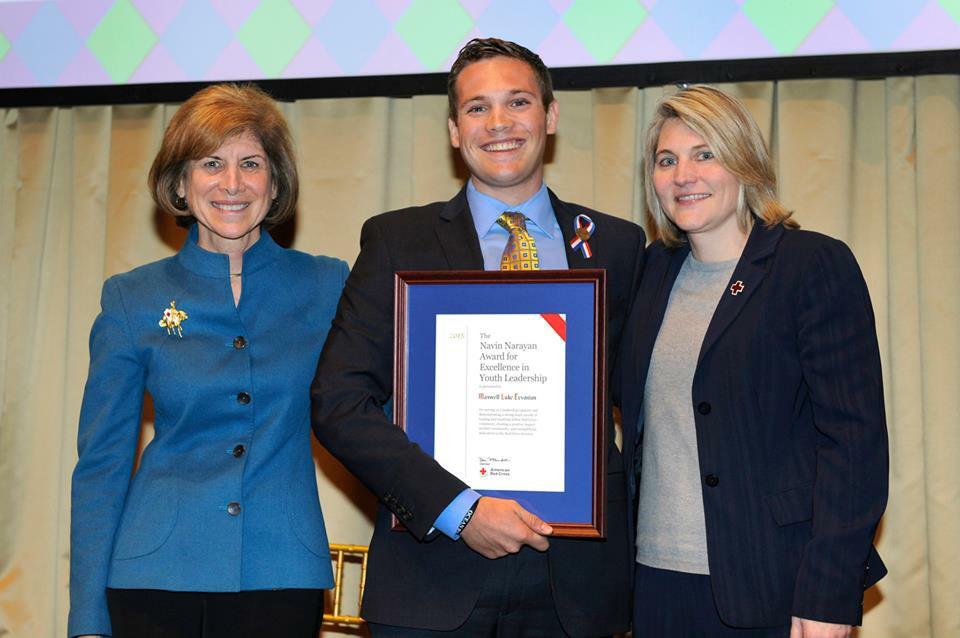 UNF sophomore Maxwell (Max) Ervanian was awarded the National Red Cross Youth Leadership Award, also known as the Navin Narayan Award for Excellence in Youth Leadership, on Feb. 17 in Washington, D.C.
This is the third year that the award has been presented. Ervanian was the only recipient, this year, out of 13 nominations.
This award is given to people between the ages of 14 and 24 who have volunteered with the Red Cross for at least two years and exemplify dedication and leadership to the Red Cross mission.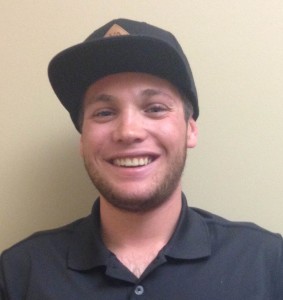 "Receiving the award was quite an amazing experience," Ervanian said.
National Awards Ceremony and Recognition Dinner saw 125 people in attendance.
Ervanian works for the Northeast Florida Chapter of the Red Cross. He is the first from his chapter to win a national award.
"I work seven jobs, three and a half of them are volunteer. I stay busy," Ervanian said.
He began volunteering for the Red Cross Volunteer Life Saving Corps (VLSC) at 15 years old. At 16, he qualified as an instructor for 300 children aged 9 to 15. He has won many awards, including the St. Johns County Local Hero Award, National Good Deed Award and Volunteer of the Year for St. Johns County.
According to his nomination for the award, "He has amassed a record of 1,837 volunteer hours, handled 49 first aid cases, assisted seven swimmers in peril and conducted five life-saving water rescues."
Ervanian is also a leader in many organizations on campus, including UNF Best Buddies, the UNF American Red Cross Club and the On-Campus Transition Program.
In addition to working for the Red Cross VLSC, City of Jacksonville Ocean Rescue and Wekiva Springs, he volunteers for Jacksonville Fire Rescue as an Auxiliary EMT.
"Pretty much any Red Cross certification that you would need, I can train you in, as well as I train for American Heart Association when it comes to CPR and first aid," Ervanian said.
Navin Narayan, whom the award is named after, began volunteering with the Red Cross when he was 14. He got more involved as he grew older, becoming a national disaster relief volunteer and trainer, an international human rights speaker and an advocate for the Red Cross.
Narayan was diagnosed with cancer as a junior in high school and died when he was 23. According to the Red Cross Youth website, "Although his life was short, he lived it with such dignity that his legacy lives on through those he served, particularly his fellow youth volunteers of the American Red Cross."
—
For more information or news tips, contact reporter7@unfspinnaker.com; if you see an error in this story or have any compliments or concerns, contact enterprise@unfspinnaker.com.