Spring elections validated at March 30 Senate meeting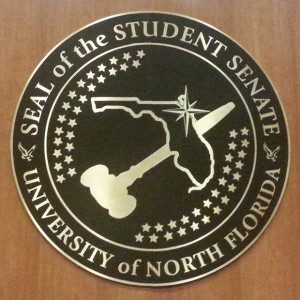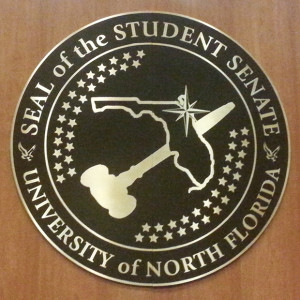 The Spring 2015 elections results were validated in a 19-3-2 Senate vote on March 30, solidifying the United Party's sweep of the polls earlier this month. With the vote, no further judicial complaints may be filed in an attempt to challenge the election.
A roll call vote included three abstaining tallies from members who were present on the validation of the Spring 2015 elections, and two votes were received against the legislation.
"The Red Party in no way supports the opinion of any 'Red' senators who voted against the validation bill," current Student Government (SG) President Joseph Turner said to the Spinnaker during the meeting.
According to Chief Justice Ben Jaeger, throughout the election cycle 12 judicial complaints were filed, of which nine were eventually withdrawn. Of the three remaining, only one was against the United Party, which was found not to be in violation of SG policies.
Elections Commissioner Brad Johnson said the total number of voters last election was 2,754, which represented approximately 17% of the eligible student voting population. From this figure, 2,689 of these voters were found to have predominantly followed the presidential party ticket affiliated with their decision. This is the fifth highest number of voters from a presidential election out of seven total contested elections since 2006.
—
For more information or news tips, or if you see an error in this story, contact [email protected].