UNF Surf Team takes second at national competition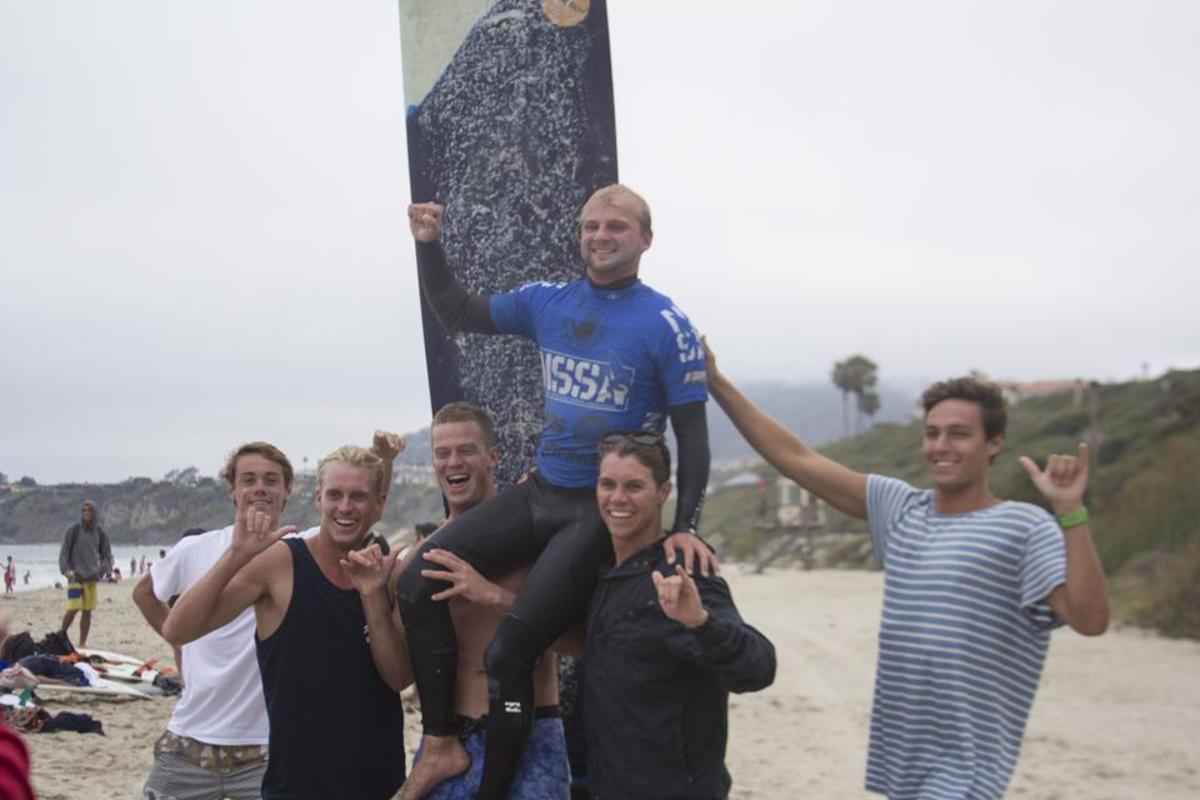 Last weekend, the UNF Surf Team placed second overall at the NSSA National Collegiate Surfing Championships in Dana Point, California, for a team all-time best placing at the national level.
Although the team finished a close 35 points behind the California team, Point Loma Nazarene University, they succeeded in being the highest ranked East Coast team at the competition.
UNF senior Kayla Durden placed third in the women's collegiate competition and fellow teammate Emily Ruppert, junior, followed closely behind, coming in fourth.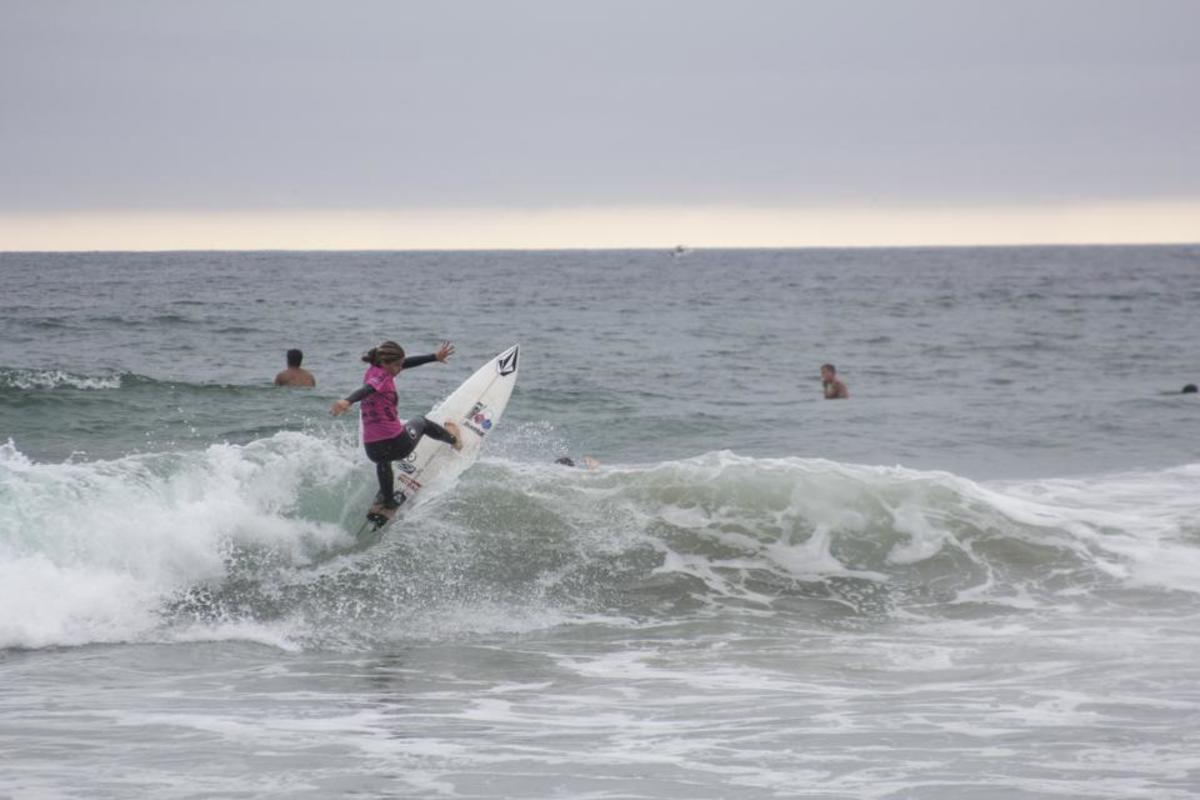 "I'm so proud to be a part of the team that got the best result for UNF," said Durden. "I will obviously always wish I won a national title but I'm proud of how far our team has come and I will leave with no regrets. I love this team and it has made my UNF experience unforgettable."
The team saw even more triumph with senior Pat Nichols' first place national collegiate title in the men's longboard division. Freshman Corey Howell made a splash in his first season with UNF by making his way into the finals and placing sixth.
After proving they were fierce contenders for this year's title, the UNF team feels closer than ever to taking first place next year.
"I think that we're all really proud of how well we did this year and I think it boosted our confidence a lot because we improved from last year," Ruppert said, "but we're going to be working just as hard next year to hopefully win the national title. We're still all super happy with the second place and having the best result out of any East Coast team ever feels pretty awesome."
—
For more information or news tips, or if you see an error in this story, contact [email protected].