Suspect identified, considered person of interest in sexual battery investigation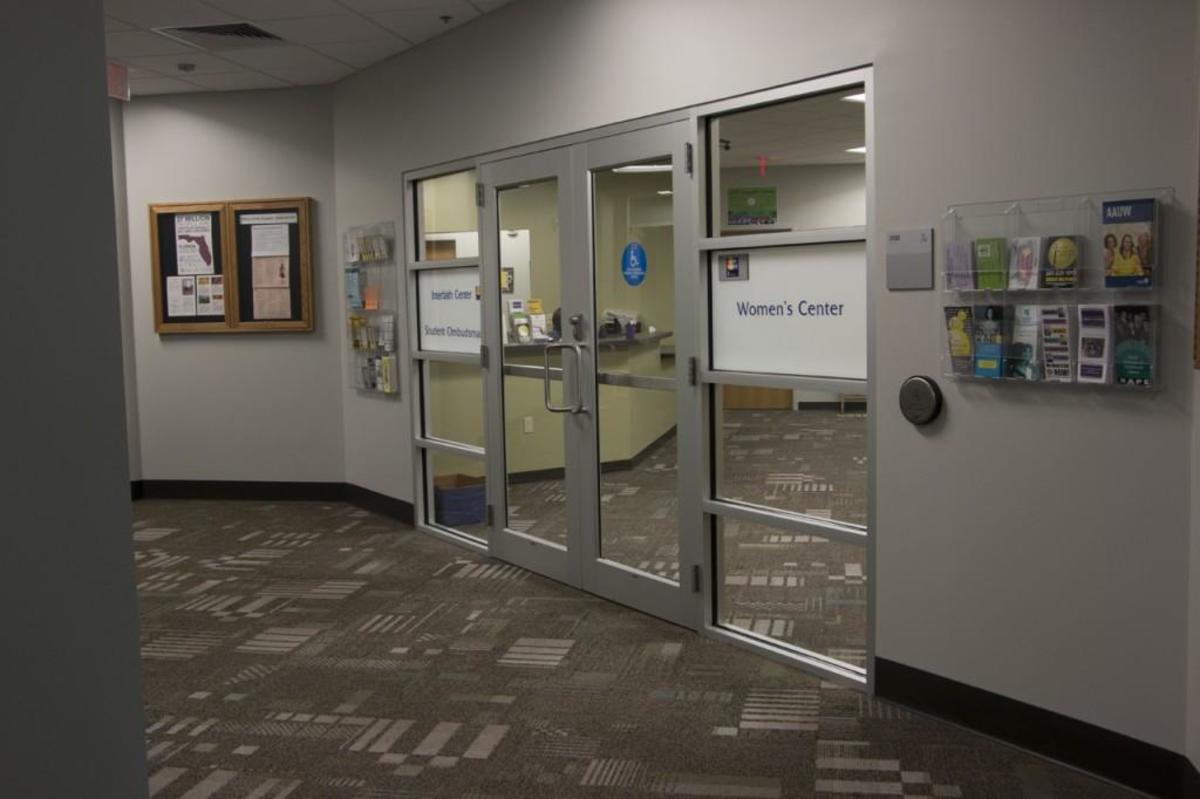 UPDATE – 7/4/15 at 4:45 p.m.
UNFPD's Chief Frank Mackesy told Spinnaker the suspect referred to in a June 29 Clery Act safety alert is considered a person of interest (POI) in the sexual battery investigation.
In a phone interview, Mackesy said the description of the POI was sent through a crime database, which is not subject to public record.
UNFPD identified and confirmed the whereabouts of the POI. UNFPD does not consider the POI a threat to public safety.
Mackesy said details of the crime and the POI's description were not included in the crime alert because of the Clery Act's legal boundaries.
"[UNFPD] has a legal obligation to protect the identity of the witness," Mackesy said. He said the identity of the POI was also considered in the crime alert because the investigation is ongoing.
"It could take weeks, and weeks, and weeks," Mackesy said.
***
A UNF student on campus reported that she was victim of a sexual battery on June 29. A UNFPD officer was dispatched at 1:52 p.m. to the Women's Center, where he interviewed the victim in the presence of a Victim's Advocate, according to a UNFPD police report.
The crime occurred the night of June 25 on campus, and alcohol was reportedly involved. The suspect, name unknown, is still at large. He is reportedly between 5-foot-8 and 5-foot-11, weighs between 165 and 185 pounds, and is 24 to 28 years old. The suspect has brown eyes and medium length, straight brown hair.
According to the report, the suspect's ethnicity is unknown, but he has a darker complexion. He has a tattoo of a shield with swords on his chest and an unknown quote on the right side of his torso.
UNF released a campus-wide safety alert email June 29, but did not include information on the sexual battery or the suspect. The alert did include that the victim invited the suspect over after meeting him on social media.
Spinnaker has requested more notes from the investigation and will update with more information.
—
For more information or news tips, or if you see an error in this story or have any compliments or concerns, contact [email protected].