The Week Ahead: July 13
Monday, July 13
Student Government's Senate committees will meet at 5:30 p.m. Committee meetings begin with the Government Oversight Committee (GOC), followed by the Budget and Allocations Committee (BAC), the Constitution and Statutes Committee (CSC), and finally the University and Student Affairs Committee (USAC).
---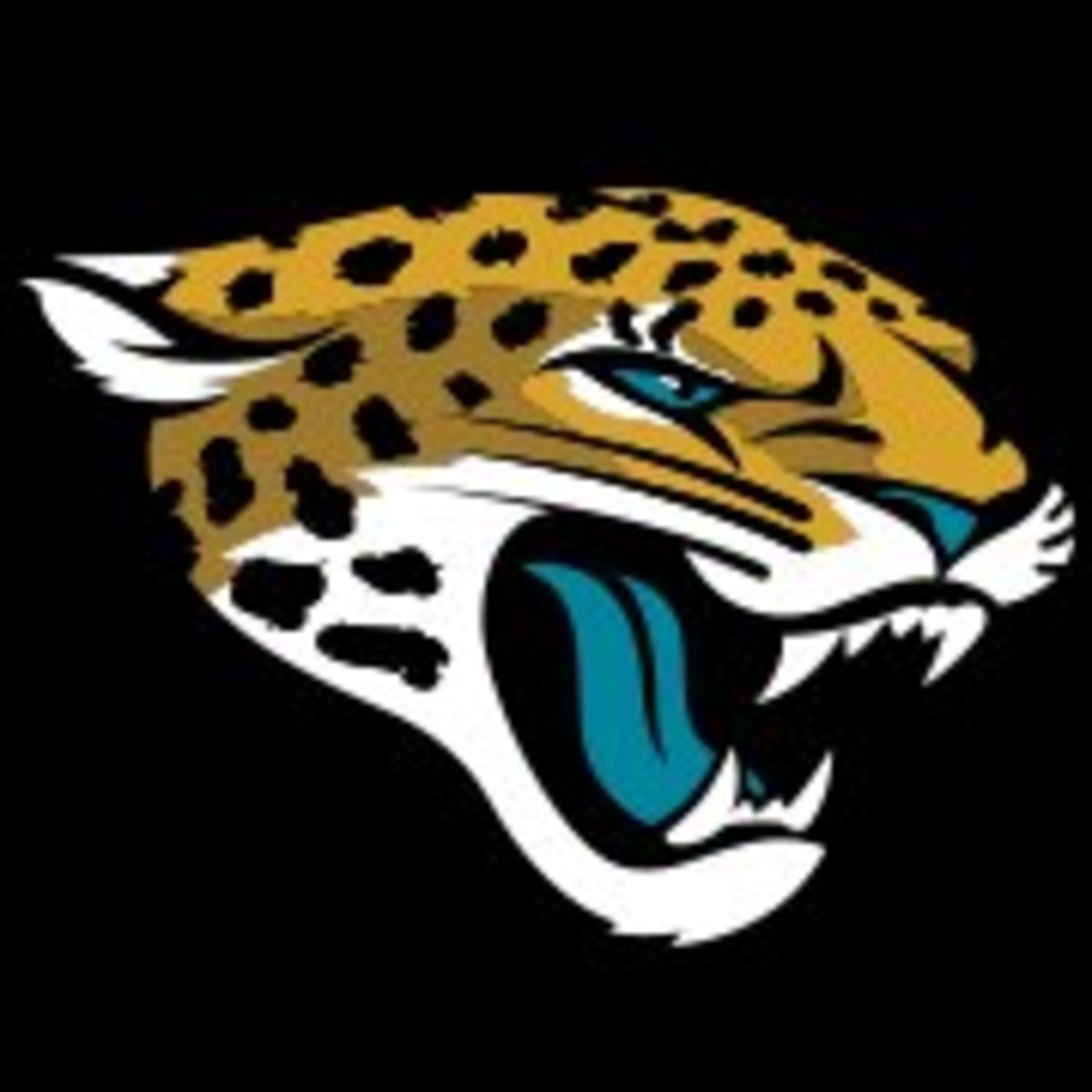 Tuesday, July 14
Jaguar season tickets continue to go on sale at 10 a.m. until 2 p.m. in the Student Union plaza. Season tickets will be offered for $175 with a valid Osprey 1Card.
---
Wednesday, July 15
Health Promotions' Project H2O health fair is scheduled to run from 10 a.m. until 2 p.m. at the Osprey Clubhouse Building 17 and Student Union plaza. Project H2O's summer fair will highlight the importance of sunscreen application and staying hydrated. The event is free and there will be a water slide.
The last chance for students to buy discounted Jaguar season tickets begins at 4 p.m. and ends at 6 p.m. at the Student Union plaza.
---
Thursday, July 16
The English Language Program's (ELP) Language Partners and Activities begins at 3:30 p.m. in Building 14E, room 1722. The ELP invites students to chitchat and mingle with international students who are learning to speak English. Students can earn volunteer hours while practicing a language.
---
Friday, July 17: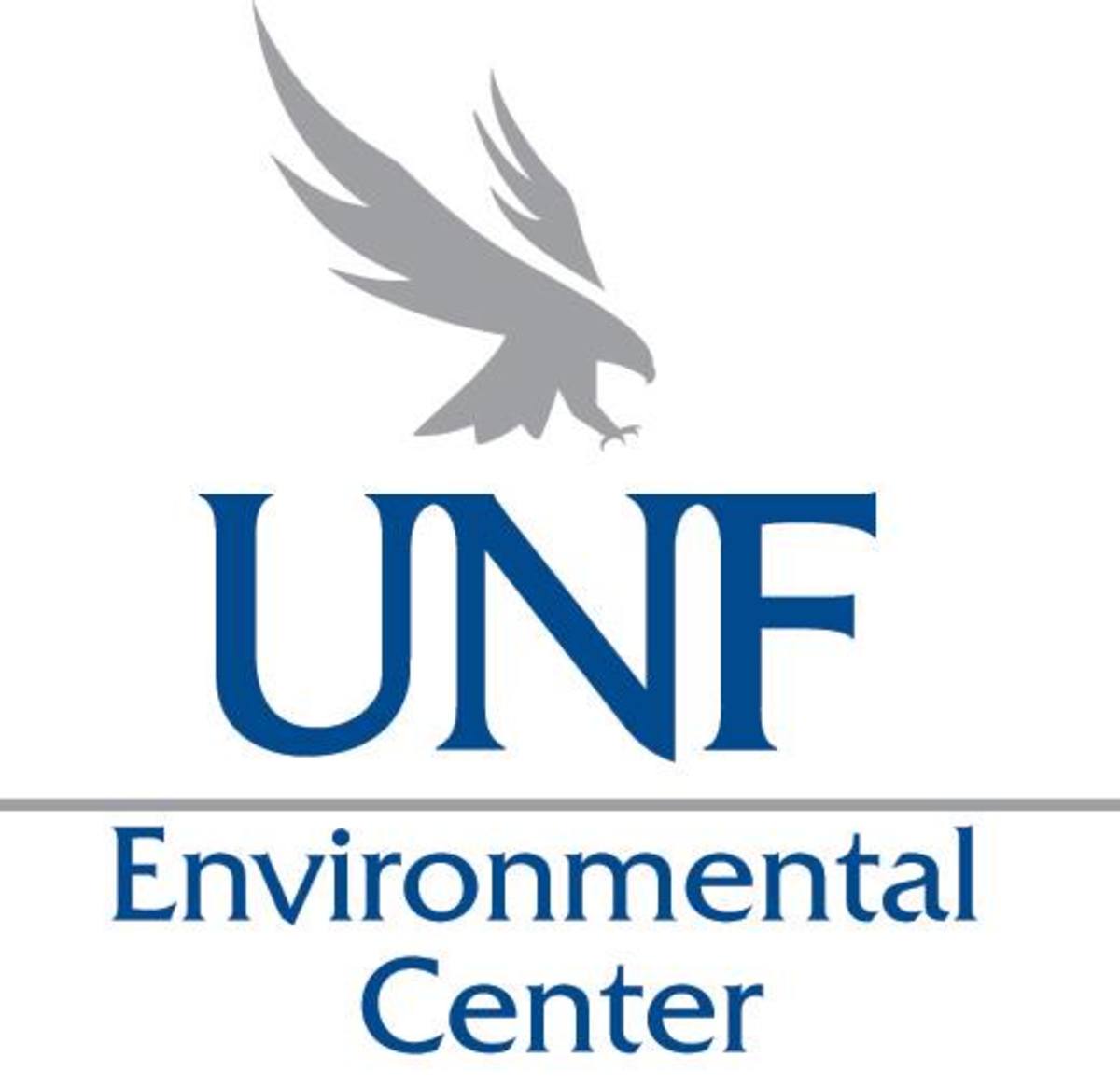 The Environmental Center is sponsoring Campus Cigarette Butt Clean-Up at 12 p.m. in preparation for the Smoke-Free campus regulation. The campus goes smoke-free on Aug. 1 and the Environmental Center plans to continually maintain routine butt clean-ups.
Tea at Five with Mattie begins at 5 p.m. in the Ogier Garden, sponsored by Health Promotion. Ogier Garden staff member Mattie Ledoux will teach guests how to make their own herbal tea, from drying the leaves to brewing a fresh cup. There is also a tea party that begins at 3 p.m. before the workshop.
A mural by Joelle Dietrick will be previewed at MOCA Jacksonville at 7 p.m. as part of MOCA's Project Atrium. Dietrick's work formed out of her interest in glitchy system data, which she then captures in her murals. Dietrick used the geolocation data of JaxPort cargo ships for her mural that is featured in MOCA's Atrium Gallery.
—
For more information or news tips, or if you see an error in this story or have any compliments or concerns, contact [email protected].