UNF professor receives $500,000 grant to develop surf rover
Video by Jack Drain

The National Science Foundation (NSF) awarded Associate Professor Dr. William Dally a $500,000 grant to develop an amphibious remotely operated vehicle. Once completed, this rover will be able to measure coastal surf zones during storms.

Dally has been developing the rover design for roughly 30 years, but the grant has helped him make great progress on the project.

"When I started as an undergraduate at the University of Delaware, I was tasked with surveying beach profiles by walking out into the surf zone holding a pole," Dally said. "And after getting slammed by a few waves I thought to myself, 'There has to be a better way than this.'"

Dally said he was able to develop the first version of this rover in 1987 when he was teaching at the Florida Institute of Technology.

But Dally's project ran out of money, delaying the development of his dream. It was paid for with excess budget money from funding agencies, which would go back to the government at the end of the fiscal year.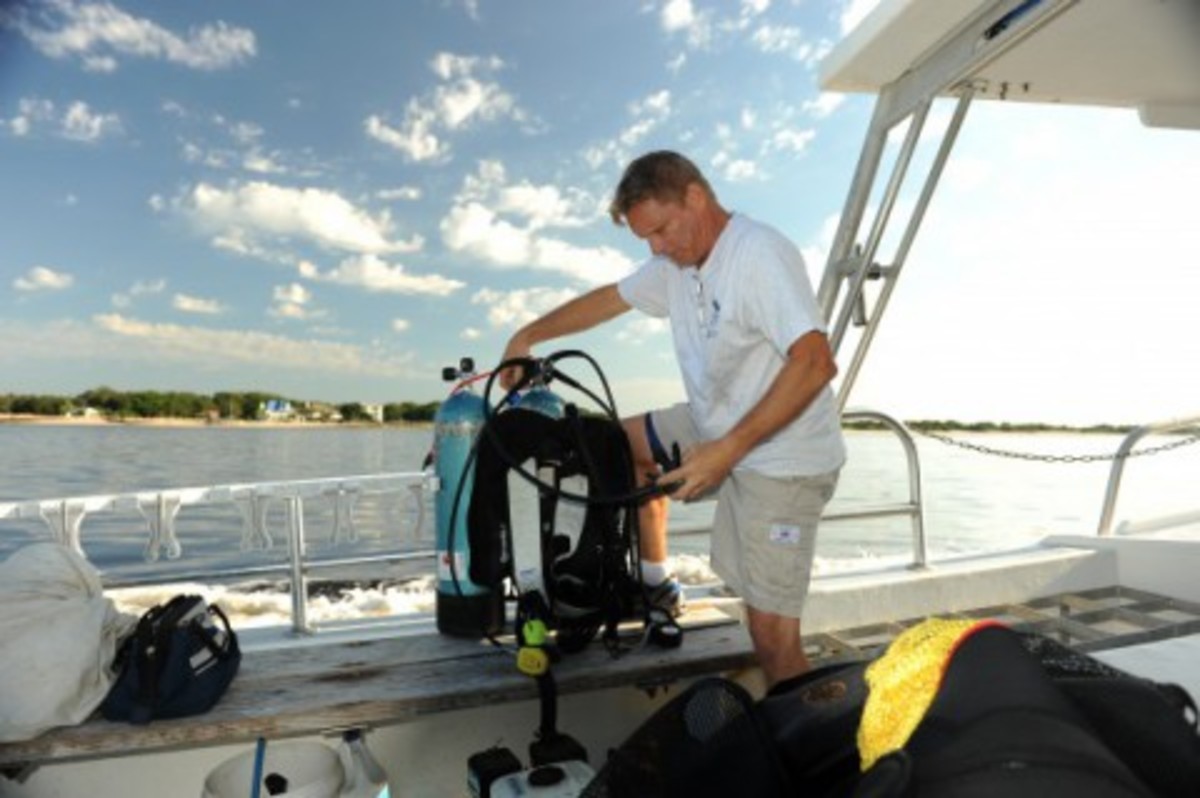 After writing proposals for nearly two and a half years, the NSF finally granted Dally's wish. Dally was given an opportunity to move forward with the project, but he's not alone.
As part of their senior design project, a group of students are developing a quarter scale model of the remotely operated vehicle, which should be completed by the end of the fall semester.
Dally has also collaborated with two associate professors in mechanical engineering, James Fletcher and John Nuszkowski, to decide the best way to power the vehicle.
"I've picked the brains of two other faculty members," Dally said. "We looked at fuel cells and batteries and diesel engines, and decided a diesel engine was the best way to go, at least to start. They've been putting diesel engines under water breathing from snorkels since the turn of the century, so we figured we can attend to any problems we run into."
Dally plans to have the surf rover completed in 2017.
—
For more information or news tips, or if you see an error in this story or have any compliments or concerns, contact [email protected].