To kick off Spinnaker's first athlete of the month, we begin with a pair of Osprey volleyball dynamos. First is junior setter Abby Fesl, a native of Arlington Heights, Illinois. Fesl is a communications major and her job on the court is to set the ball up for her teammates to spike. Fesl has had a monster month this September, averaging 31 assists per game.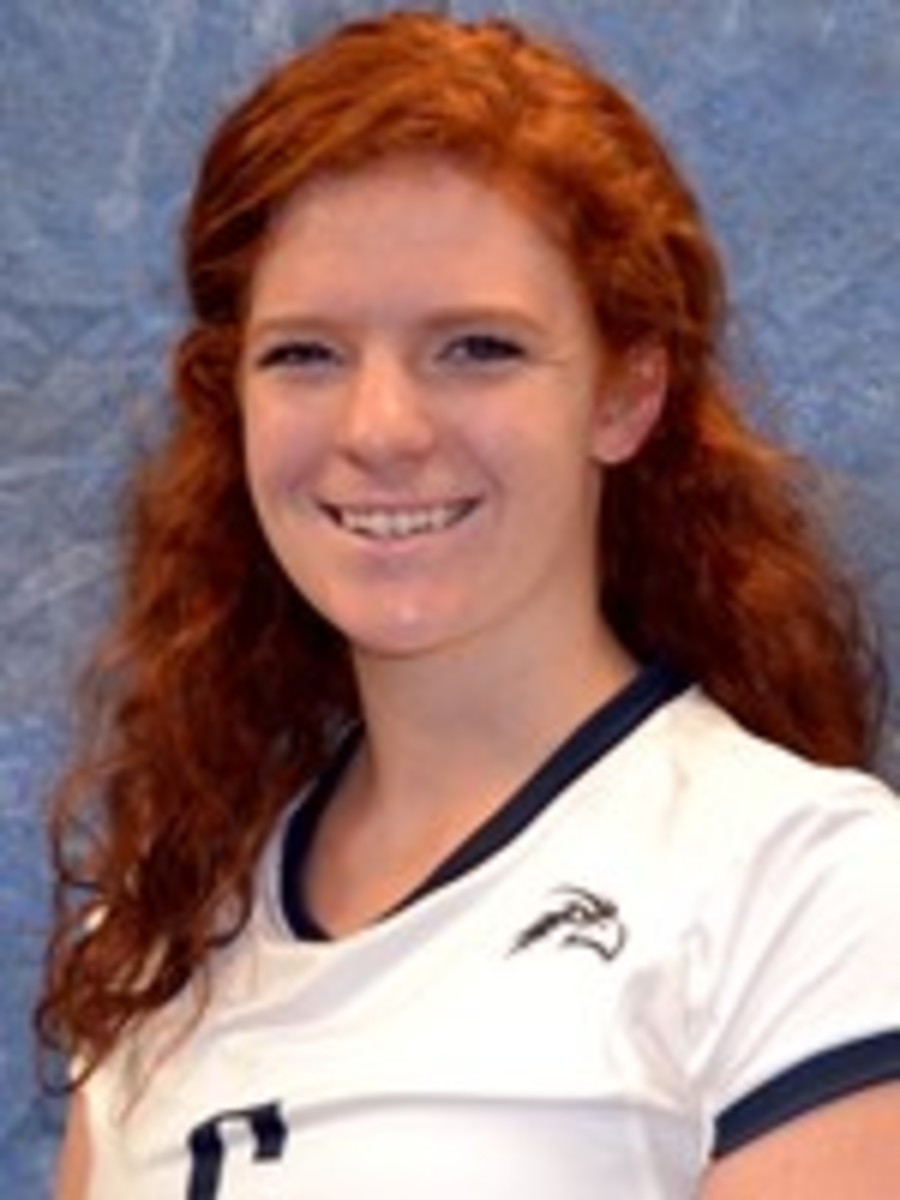 Joining Fesl is junior right side hitter Carina Hoff from Eustis, Florida. Hoff is a health administration major. Right side hitters like Hoff line up in the front right corner of the court and are generally left handed.  Hoff has exploded in her last six games, averaging 24 kills per game.
Q: When did you start playing?
Carina Hoff: For me it was fourth grade. I didn't start club until seventh grade and i didn't get picked up by UNF till junior year.
Abby Fesl: I'm along the same lines as Carina. I started playing really young and started playing club in seventh grade and committed to UNF my senior year.
Q: What are some of your favorite accomplishments?
CH: Last week I was named Atlantic Sun player of the week so that was a great accomplishment.
AF: My favorite game was last year's JU game. We played the first round at their home and we came back for the second round of conferences. It was really fun.
Q: What is your favorite thing to do outside of your sport?
CH: I like to cook actually. I make some great fajitas.
AF: I really like to travel. I've been to a lot of places and I always desire to see more.
Q: Why did you choose UNF?
CH: I love the beach, it's close to home. I live in Florida so it's easy for my parents to come visit. Also it's just a good school.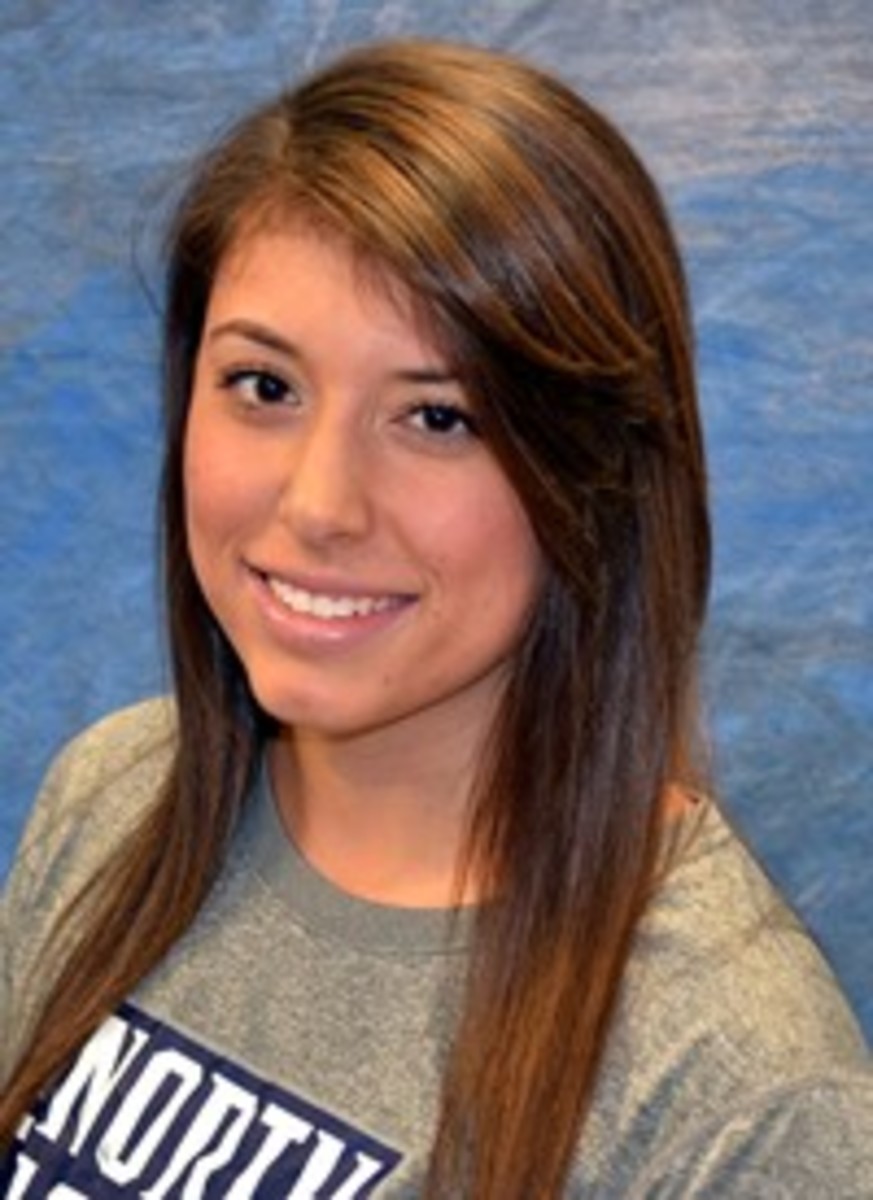 AF: I'm kind of the opposite of Carina. I'm from farther away. I wanted to be far from home for a few years and this school really fits.
Q: Any advice for future players?
CH: Work hard and be ready for it. It's a fun time, being a student athlete is a fun experience.
AF: If you play something you love then it's a good thing to look forward to everyday.
Q: Where do you see yourself in ten years?
CH: I don't know. Married? Couple kids? Working in a hospital? My major is Health Administration so somewhere along those lines.
AF: That's a tough question! I'm not sure what will happen in ten years, but hopefully I'm doing something I love.
Q: Bonus question! Who is the better pregame dancer?
CH: We'll take a poll.
AF: That's tricky, I'd say neither of us are really good. That's sometimes the best part.
—
For more information or news tips, or if you see an error in this story, contact [email protected].