Spinnaker Style: Button up, buttercup!

Spinnaker Style is a weekly column created to give students an insight into the college fashion world, providing tips, tricks and all things stylish.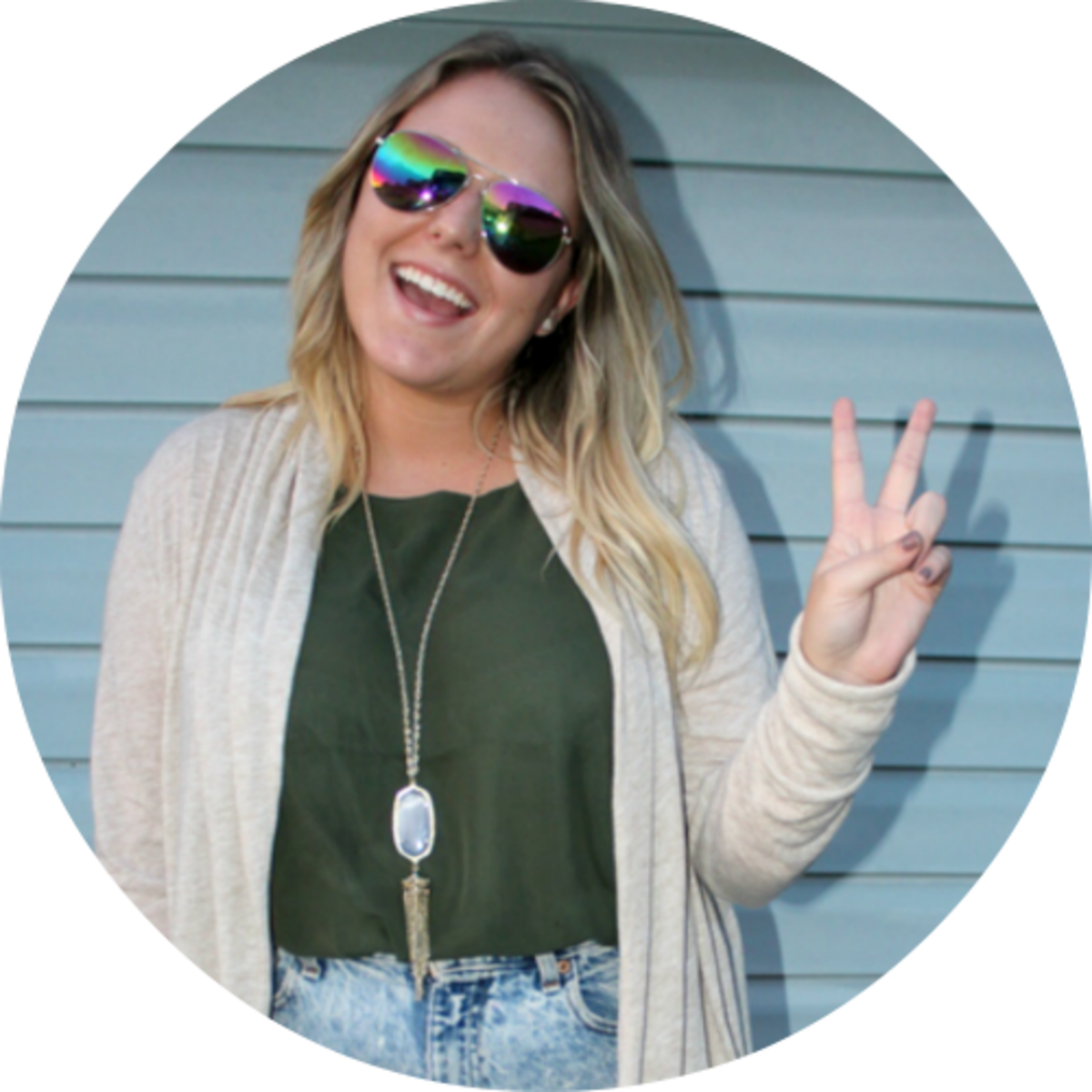 Brianna is the current Newsroom Editor for Spinnaker and an aspiring fashion writer. Her dream is to one day move to New York City and work for Cosmo Magazine. She appreciates outfits that make women feel good about themselves and thoroughly enjoys giving personal style advice.
Sweater weather is right around the corner.
I don't know about you, but fall is my favorite season. It's filled with pumpkin everything, cuddling, bonfires and so much more. But my absolute favorite part is fall fashion. From blanket scarves to plaid shirts and riding boots, you can't go wrong!
Dressing for Florida weather is tricky in the fall. Early in the morning, the weather is cool and crisp, but as soon as lunch time comes around, the temperature starts rising and it feels like summer all over again.
Because of this, layering is key. Not only does layering add depth to your outfit, but it allows you to cool off and warm up as you please.
The best way to layer is to wear a sweater or jacket that's easy to remove, with a top that looks just as stylish by itself.
Below, I have put together six different looks that make transitioning into fall a breeze!
Utility Jacket
Utility jackets are like chic military coats. They can make an outfit look edgy, sporty and sometimes even girly. Throw one over a striped tee and wear it with sneakers for a sporty look, or booties for a casual and cool look.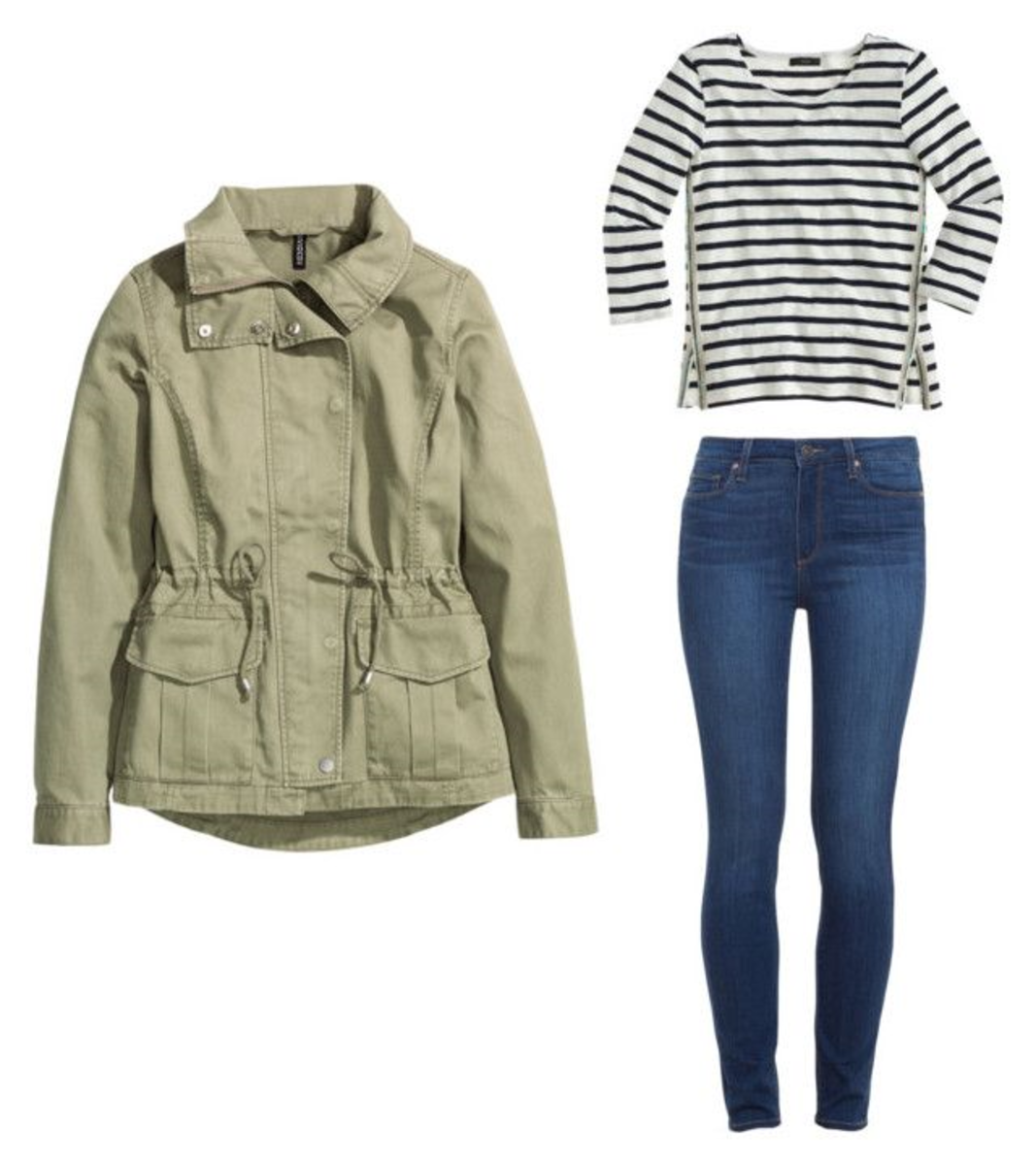 Long Knit Cardigan

A long knit cardigan over a pair of high-waisted shorts gives off a boho vibe that's comfortable and effortless. Pair it with a crop top and some booties. If the weather is chillier than normal, a pair of tights underneath will look just as great.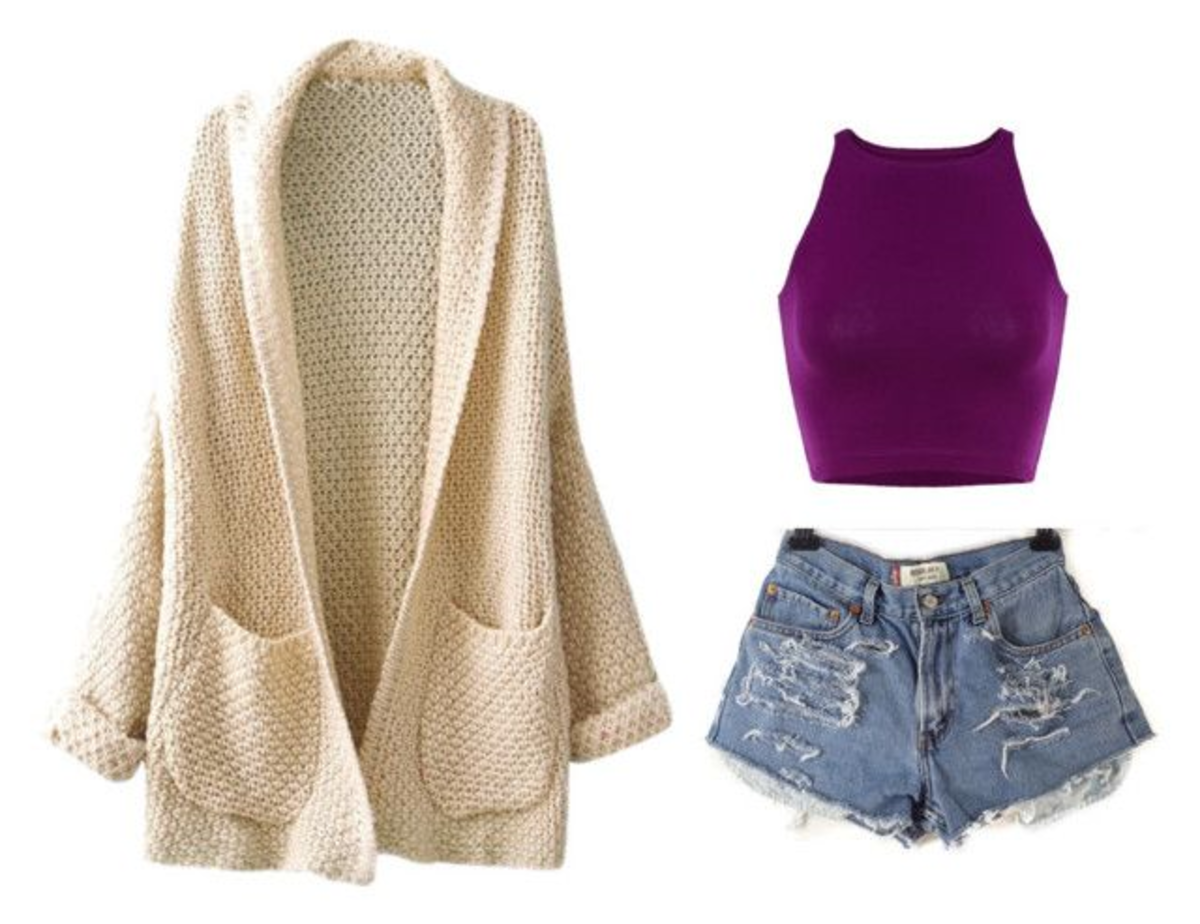 Leather Jackets
Leather jackets have been and always will be timeless classics. Try a black leather jacket with a colored top and a plaid blanket scarf for a warm fall look. Match a brown leather jacket with a dark plaid shirt and some booties for a look that's bonfire ready.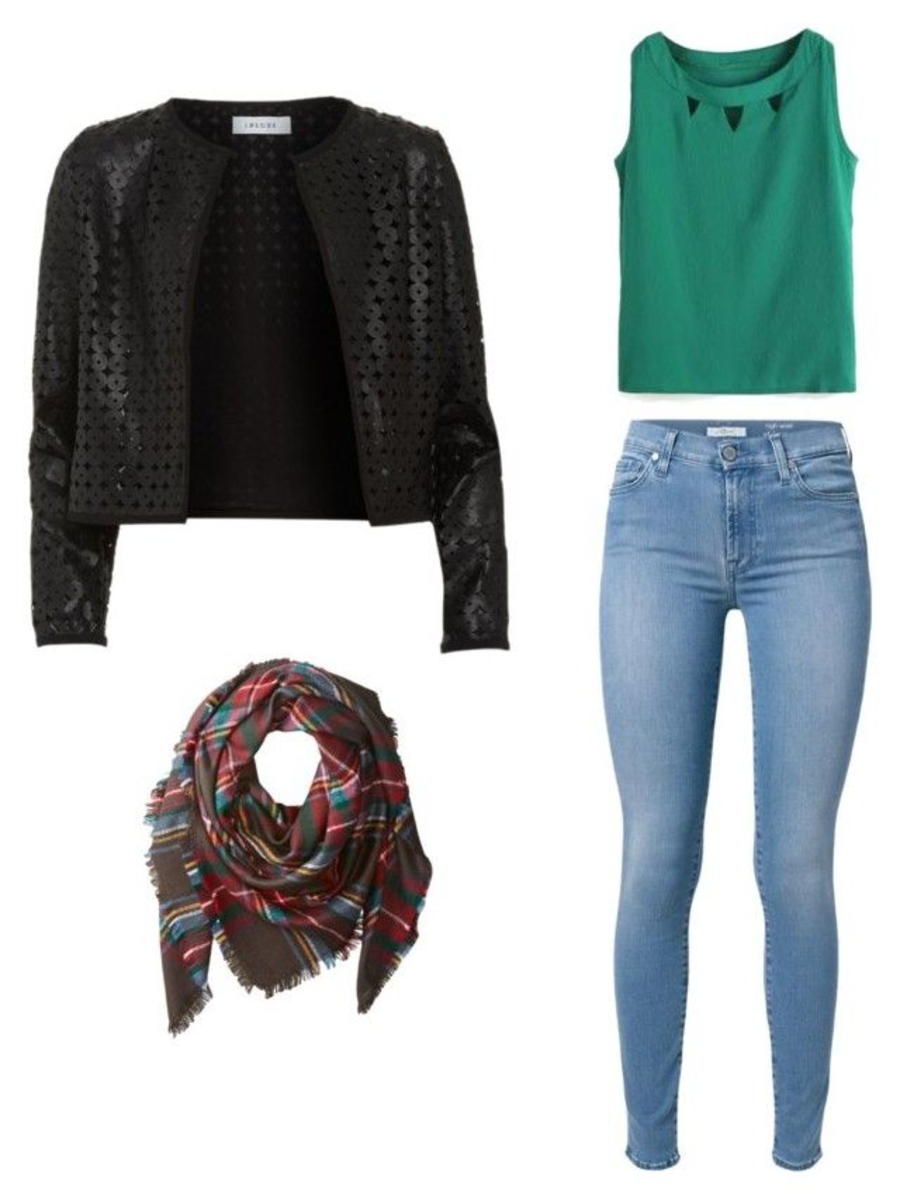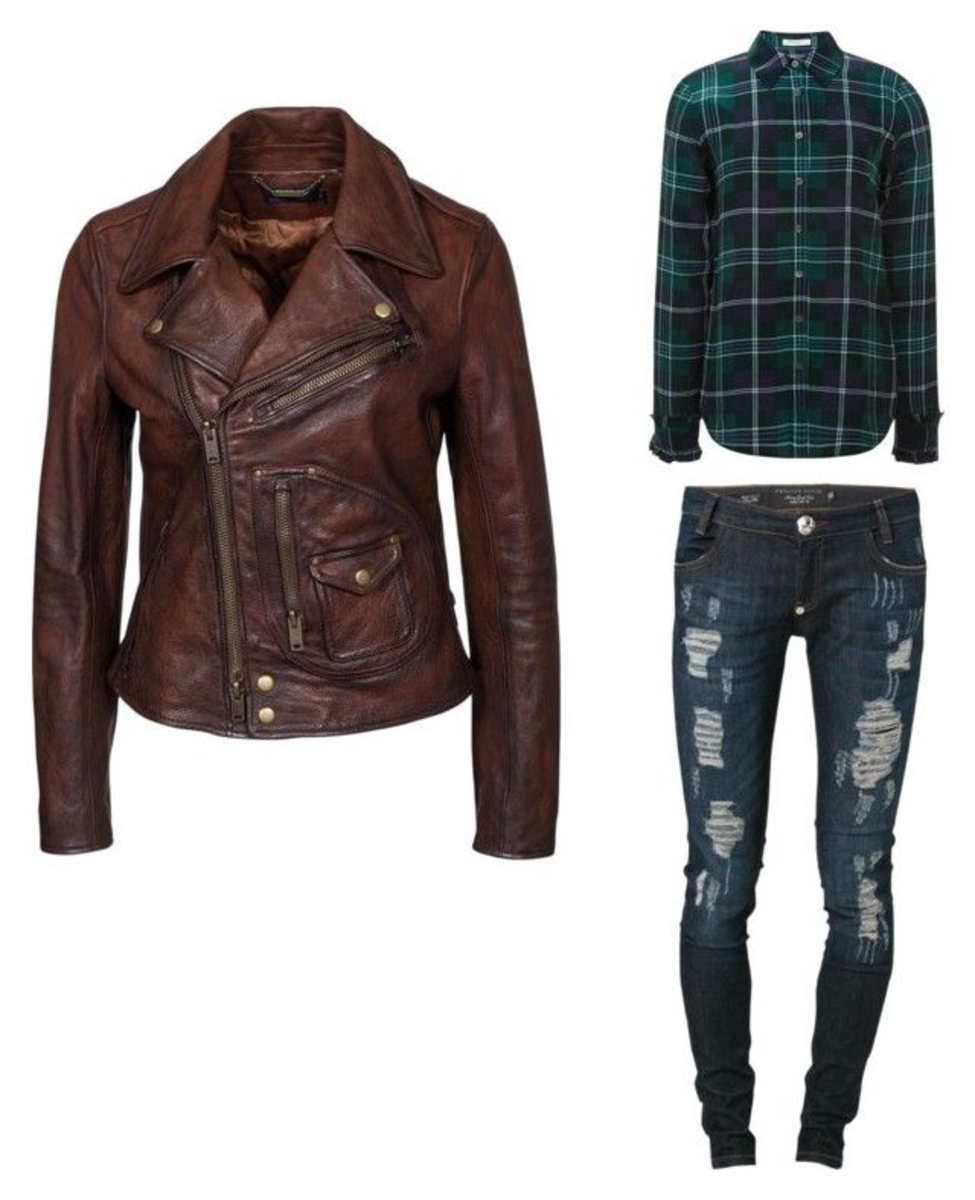 Jean Jacket
Jean jackets are making a comeback. They can add so much to such a simple outfit. Try wearing one with a plain tee and a printed scarf for a comfy fall look. Black jeans and — dare I say it — leggings, work as great bottoms for this outfit.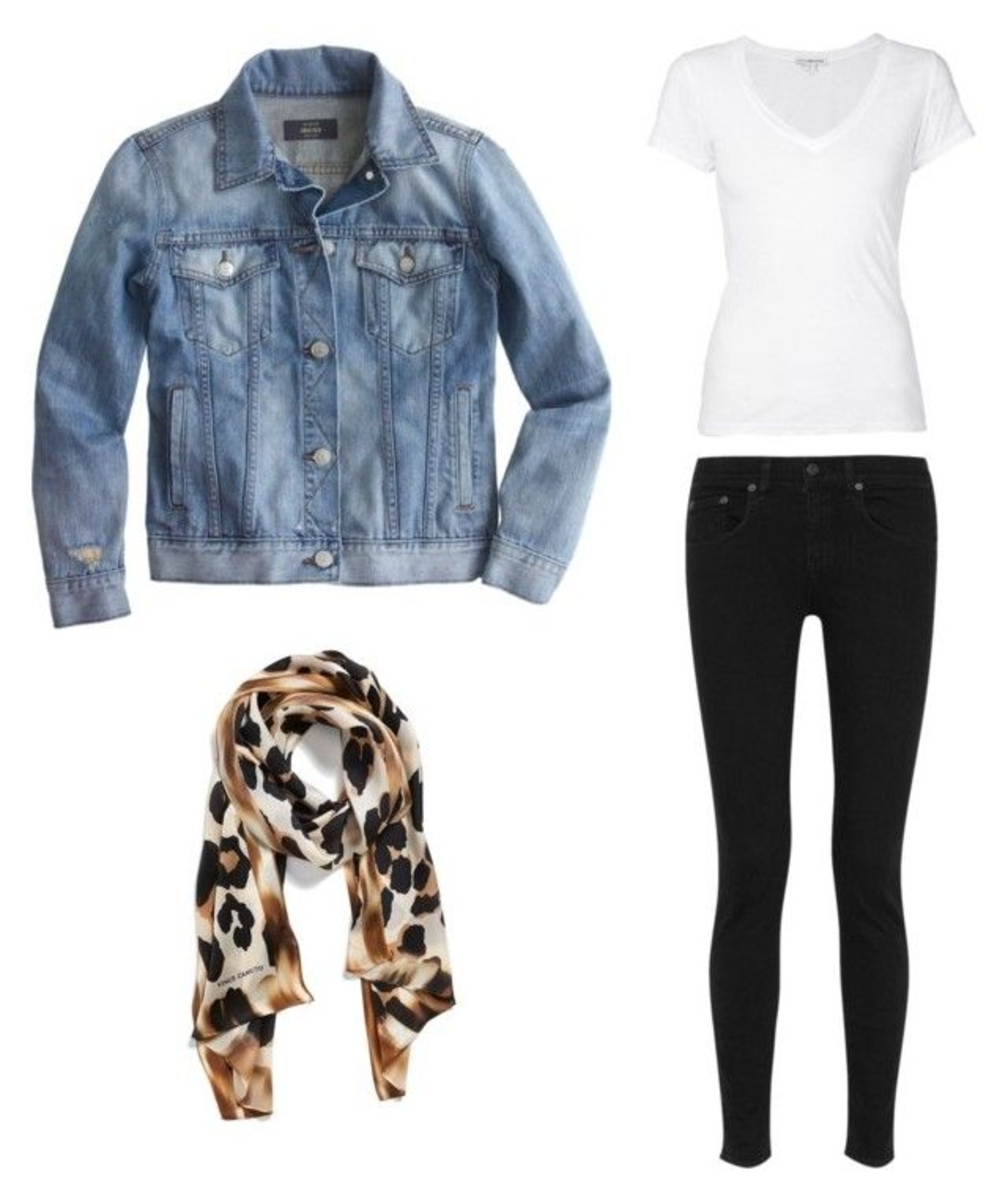 Vest
Vests are so versatile. They can be worn over thin shirts, thick sweaters and even dresses. Try a puffer vest over a striped tee for a nautical look. Pair it with some riding boots, and you've got two outfits in one.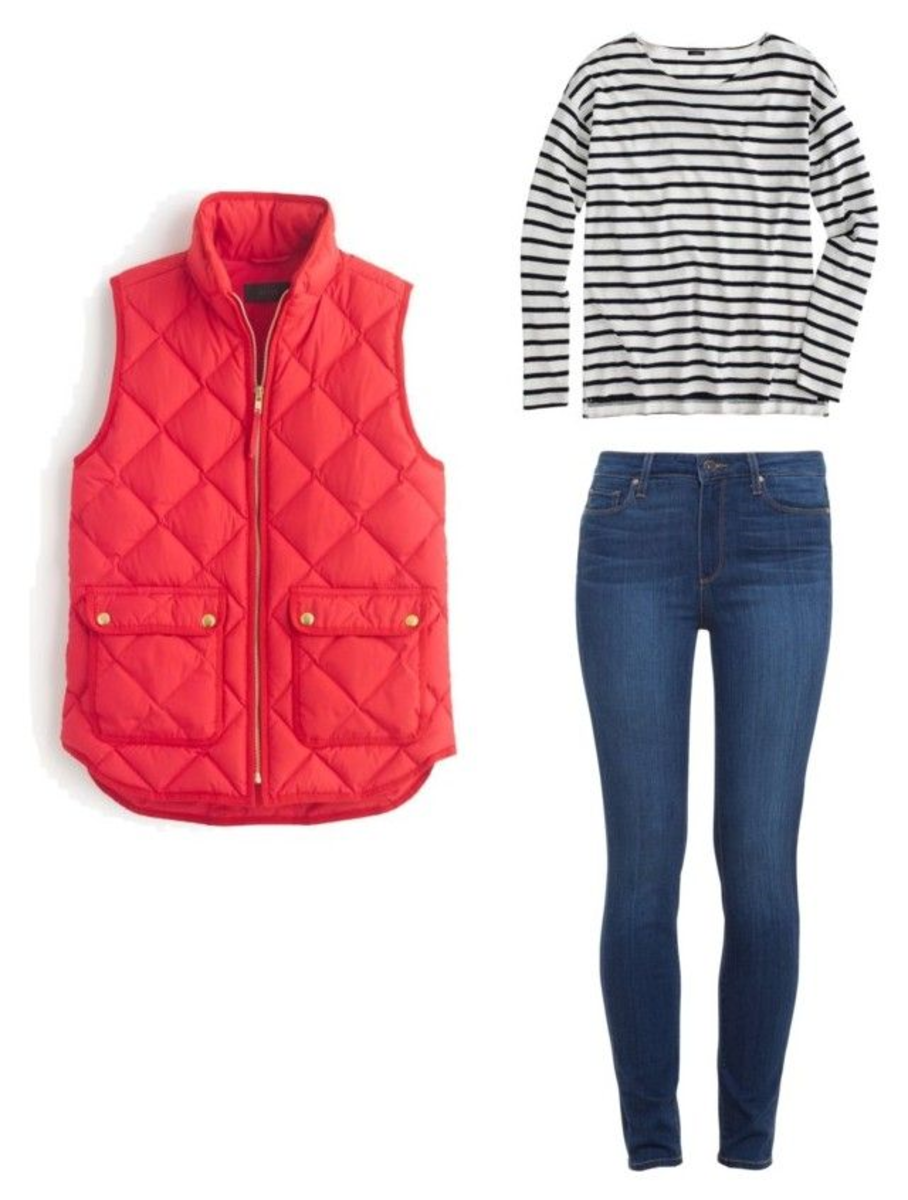 Shawl
Shawls are the perfect crossover between a sweater and a cardigan. You're basically wrapped up in a blanket all day, making them perfect for cold weather. Add a shawl to an all black outfit for a chic look. Find one with a fun print to make it stand out.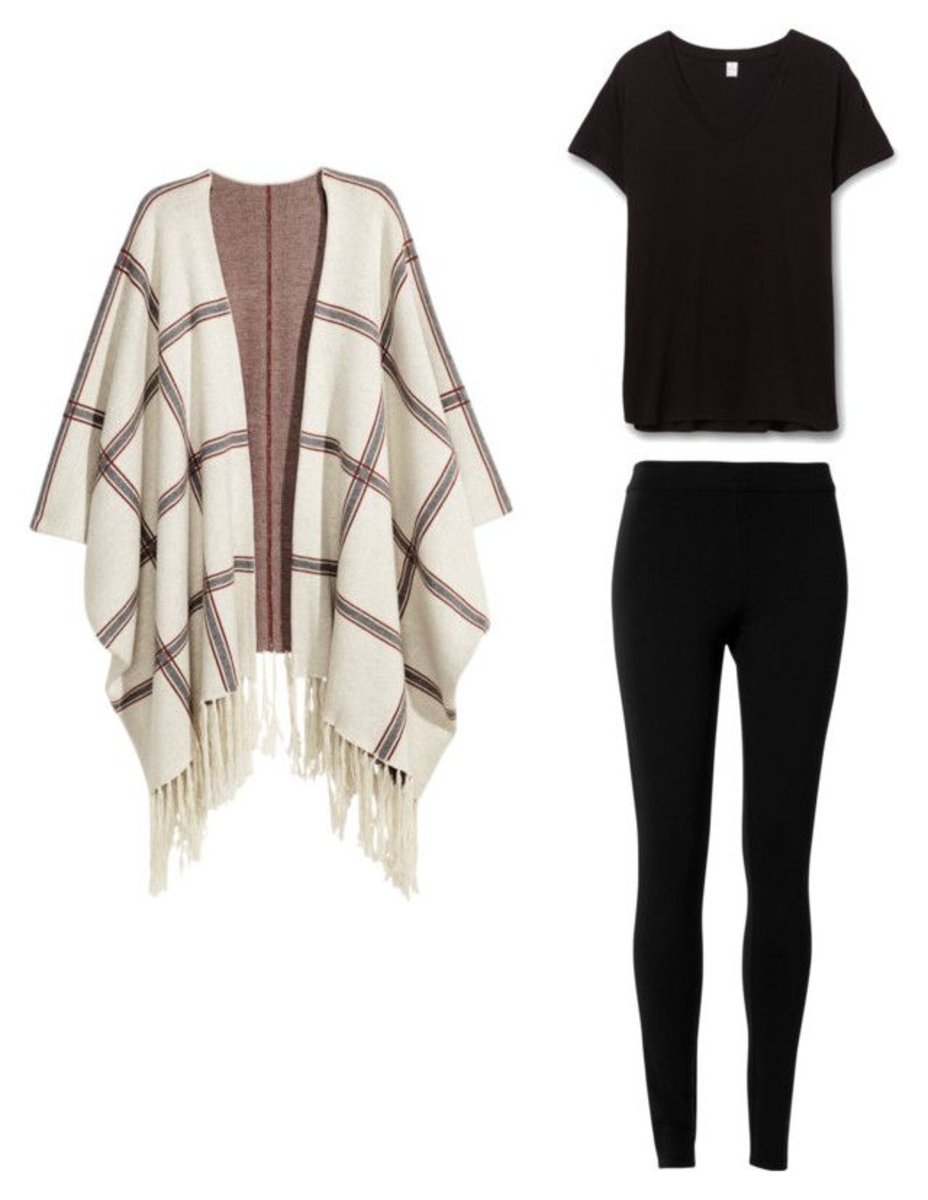 Want to be featured in our style column? Send us your best #ootd (outfit of the day) and we'll select the best outfits to be featured at the end of every article.
Submit all appropriate photos to [email protected]
—
For more information or news tips, or if you see an error in this story or have any compliments or concerns, contact [email protected].