Guns on campus vote stirs up Senate meeting
Student Government (SG) members were tasked with sifting through the fall elections plebiscite results, which asked students about concealed carry on campus, as the senate floor opened for discussion at the Nov. 9 general senate meeting.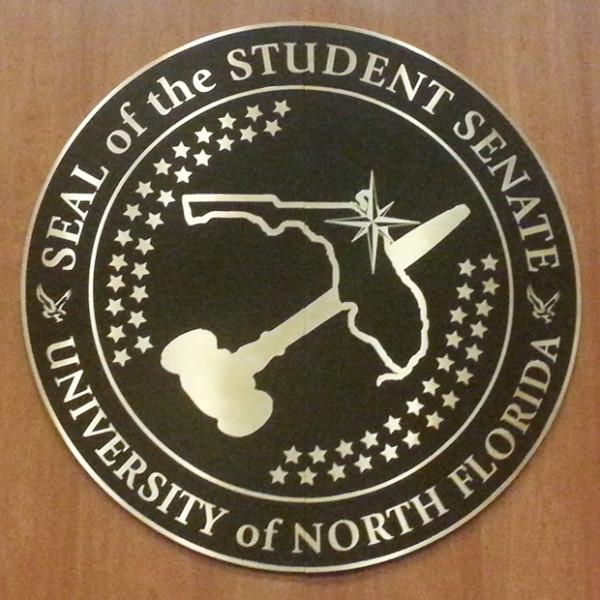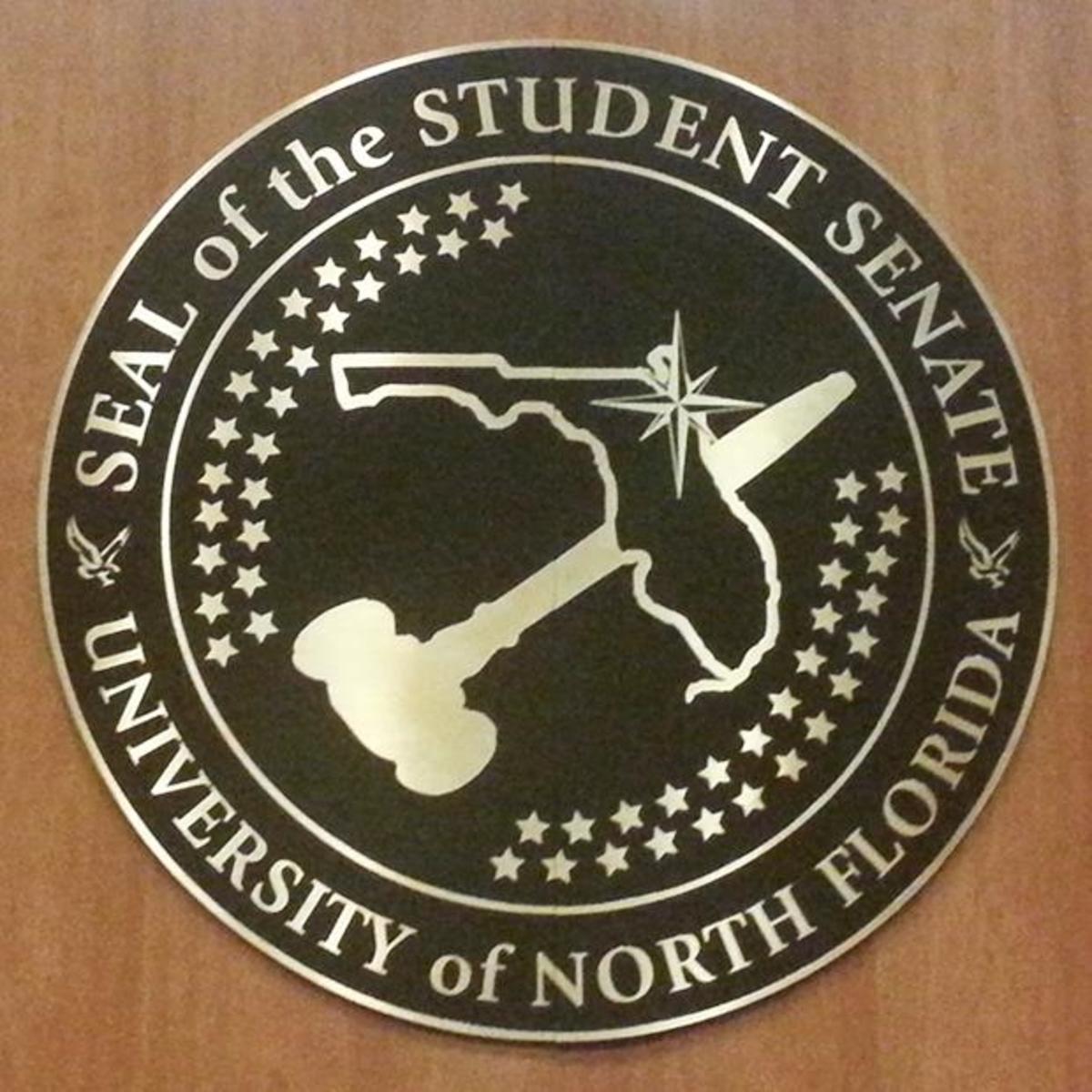 Before the floor was opened, Elections Commissioner Brad Johnson reminded senators that the discussion would be limited only to the plebiscite results.
"This is not the time to discuss the plebiscite meaning or to express your opinion on the topic of the plebiscite," Johnson said. "This is a time to talk about the results before you, and what action you believe these results warrant."
Views on how to proceed with the plebiscite findings were mixed. Some senators expressed concern with the speed at which the concealed carry bill was moving through the Florida House of Representatives and the Florida Senate, while others asked for more student feedback before making any SG decision.
Senator Katherine Thames launched the discussion by reminding senators that it is their responsibility to be a voice for the student body, and that they are also responsible for informing students on key issues.
"This affects not only your safety, my safety, but everybody's safety on campus," Senator Thames said. "By putting this on our ballot not only did students vote and have an opinion, but they were made aware of the issue."
Senator Thames reiterated that 51 percent of the 1004 students who voted on the plebiscite were against concealed weapons on campus, and an appropriate action for senators would be to pass a joint resolution reflecting those results.
"This is something that our state lawmakers will ultimately decide," Thames said. "A joint resolution would just be a resolution that we decide as a student government as the best choice for our students, but [the resolution] would have no legal weight as to a state decision on this."
Senator Seth Johnson, Senator Kristoff Nicholson and Senator Gustavo Ascanio each rose to voice their concerns over the scope of the results, as well as with the percentage gap between those who support or oppose the issue.
"There were 49 percent who were either in support or neutral on the issue," Senator Johnson said. "Even though the majority was against it, it was only 51 percent, it is not a huge difference."
Senator Ascanio and Senator Nicholson each stated that they felt more research and student input would be required before they were willing to make any decision with these results.
Additional forums for discussion will open to students in the coming weeks, beginning with a Town Hall meeting Nov. 10 in the Student Union, and later with an ad hoc committee meeting on Nov. 20.
"Any student will be recognized as an ex officio member of the ad hoc committee and will have the right to speak," President Guerra said. "Students will be regarded as a non-voting member of that committee."
—
For more information or news tips, or if you see an error in this story or have any compliments or concerns, contact [email protected].