The Roost: An easy opening week for men's basketball

The Roost is a new weekly feature detailing the week's run of games for UNF's men's basketball team. The attitudes and ideas expressed by this writer are purely in jest and do not reflect the views of Spinnaker.
Let's get to the point, shall we? None of these games mean anything to the Ospreys' campaign for a second consecutive tournament bid if they don't win the conference championship in March. The Ospreys' A-Sun championship win was a culmination of several events: the blowout losses to South Carolina and FSU, the win over Purdue, the domination of JU and the (only) two conference losses to USC Upstate. And there isn't a reason they can't do it all over again.
The opening week sees the Ospreys take on Illinois, the University of Texas at Rio Grande Valley and Edward Waters College.
---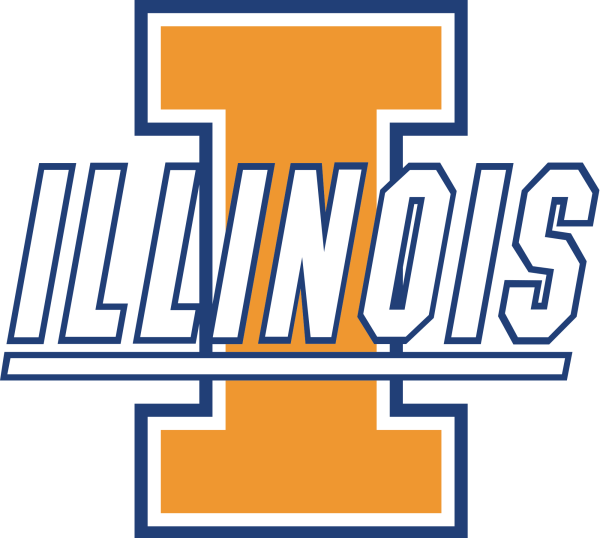 @ University of Illinois Fighting Illini
Nov. 11, 8:30 p.m. ET
Where to Watch: Big Ten+ (on computer and mobile)
The Ospreys' opening game is on Big Ten+, which means you're not going to watch it. The quality of the Big 10 app is shoddy at best; enjoy your glacial trickle of a stream. You'll need a cable provider as well.
Hometown: Champaign, IL
Champaign residents would love to tell you that the "Silicon Prairie" is a Midwest Metropolis. Saying the Midwest has any culture is like saying Shia Labeouf is mentally stable. The only good thing about Illinois is that Sufjan Stevens album. The game is taking place in Springfield due to renovations (there's a Simpsons joke in there somewhere).
The Dirt: Illinois had a pretty tumultuous offseason. Athletic Director Mike Thomas took a hike after alleged mistreatment of athletes including glancing over concussion protocols and racial abuse. Forward Darius Paul got arrested on a team trip to France and was summarily dismissed. They lost arguably their two best players in Rayvonte Rice and Nnanna Egwu, making their frontcourt nonexistent, save for sophomore power forward Leron Black (who's coming off a torn meniscus). Star guard Kendrick Nunn is going to miss the game because of an injured thumb.
Coach John Groce is on the hot seat after back to back NIT appearances. Illinois have a proud fan base, and they were the 2005 NCAA finalists. But the Fighting Illini are a Big Ten afterthought at the moment behind Wisconsin, Maryland and Michigan State. Now, the fans have a lot to mull over, like cultural appropriation. BRING BACK THE CHIEF.
Prediction: UNF 65, Illinois 62
Last season UNF knocked off an above-average Big Ten team on the road – Purdue, 70-73 – and they had close losses to Northwestern and Iowa. The Ospreys are catching Illinois at their most vulnerable, though Illinois has better depth overall. Despite missing center Romelo Banks to an ankle injury, if the Ospreys shoot the three well, this isn't as wild a pick as it seems.
---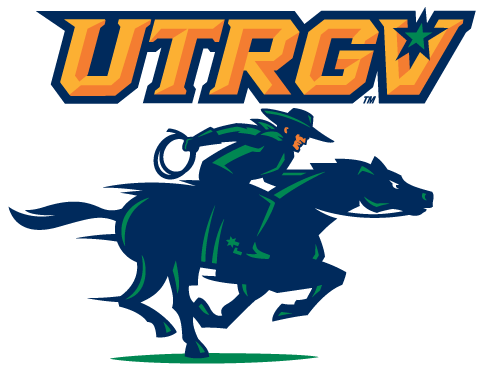 University of Texas Rio Grande Valley Vaqueros
Nov. 14, 7:00 p.m. ET
Where to Watch: ESPN3
Hometown: All of South Texas
University of Texas Pan-American and University of Texas Brownsville combined to form UTRGV in 2015. But they have campuses in Brownsville, Edinburg, Harlingen, McAllen, Rio Grande City and South Padre Island. What the hell is going on here?
The Dirt: I'm from the southwest, but how the southern tip of Texas sustains life is beyond me. The Vaqueros (Spanish for cowboy) joined the Western Athletic Conference, a complete joke of Mountain West castoffs and Division II schools, in 2013. The Vaqueros' records the last two seasons are a dismal 9-23 and 10-21.
The postseason exploits on their Wikipedia page are depressing. Seven of their players are transfers from schools like Alabama and USF. Coach Dan Hipsher's last name is a letter away from being hipster. This is brutal – it's impossible for anything I write about this university to sound remotely interesting.
Prediction
UNF 67, UTRGV 50
I hope the Ospreys crush the Vaqueros for the sole crime of making me research them.
---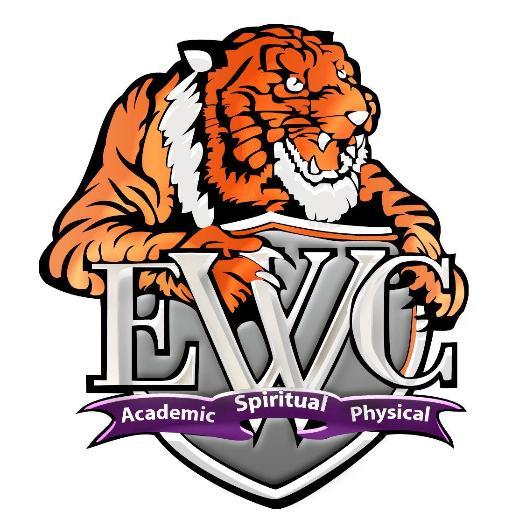 Edward Waters College Tigers
Nov. 16, 7:00 p.m. ET
Where to Watch: ESPN3
Hometown- Jacksonville, FL
It's funny how things come together like that.
The Dirt
Edward Waters is a historically black college hailing from the NAIA with an enrollment of 800. Their website looks like purple and orange vomited on 1996. The Tiger's Cheshire Cat grin in their old logo is absolutely terrifying. UNF beat the Tigers 97-65 at UNF Arena last season.
Prediction
UNF 79, Edward Waters 52
This could get ugly. UNF is really picking on the little guy in this one.
---
So that's it, the Ospreys are going 3-0. Who knew it could be this easy?
Next Week: Louisville, St. Louis, Hartford and St. Francis Brooklyn
—
For more information or news tips, or if you see an error in this story or have any compliments or concerns, contact [email protected].