Guns on Campus bill passes Florida House Judiciary Committee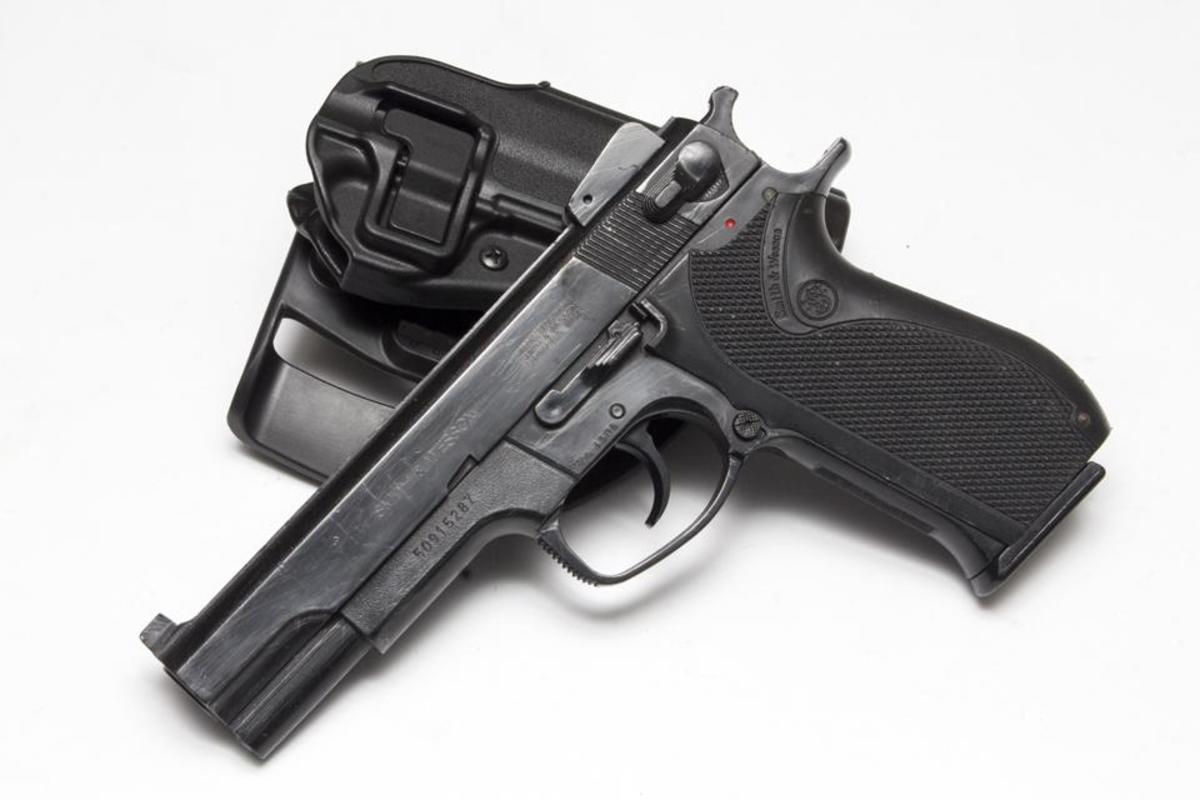 The Florida House of Representatives Judiciary Committee voted 13-5 in favor of House Bill 4001, which would allow concealed weapons on college campuses, during the Nov. 19 meeting in its third and final committee stop before reaching the House floor next year.
Twelve Republicans and one Democrat voted in support of HB 4001, with all five votes cast against the bill coming from the committee's Democratic minority.
A number of students from various universities across the state went before the committee to voice their opinions over the bill.
Rep. Jared Moskowitz (D-Coral Springs) asked Jordan Greer from Florida State University's student chapter of the National Association for the Advancement of Colored People (NAACP), who rose to oppose the bill, how many Florida university presidents support having guns on campus.
"Would you be surprised to find out that the answer is zero?" Moskowitz said, following a brief discussion over the statistics behind HB 4001.

A student veteran from the University of Florida went before the panel to discuss his safety and second amendment concerns with banning guns on campus.
"I served in a combat tour in Kuwait and Iraq, and to be quite honest, Mr. Chair, I felt safer on that deployment than I do on campus," Angelo Canevari said, a UF Students for Concealed Carry Club member.
Canevari went on to point out that conceal carry permit holders are limited to those who are twenty-one years of age or older, and have been vetted and approved by the state.
"Not everyone is going to have a gun all of a sudden," Canevari said. "People who are already responsible enough to have one would then be able to carry [a gun] and not have to leave it locked in their car."
Both sides of the argument were concerned that only five of Florida's 28 colleges currently have security on campus, either in the form of police officers or security guards.
Several opponents of the bill argued that campuses would need to enhance an understaffed security presence because of the bill, while advocates described the security situation as a reason that it should pass.
This January, when Florida Representatives open for the 2016 session, the bill will be presented on the House floor for a vote before all 120 members.
In conjunction with the house bill is its senate companion, SB 68. Florida senators in the Judiciary Committee have not yet addressed the bill, where it died last May under another title.
—
For more information or news tips, or if you see an error in this story or have any compliments or concerns, contact [email protected].