UNF library implements turnstile system to enhance campus safety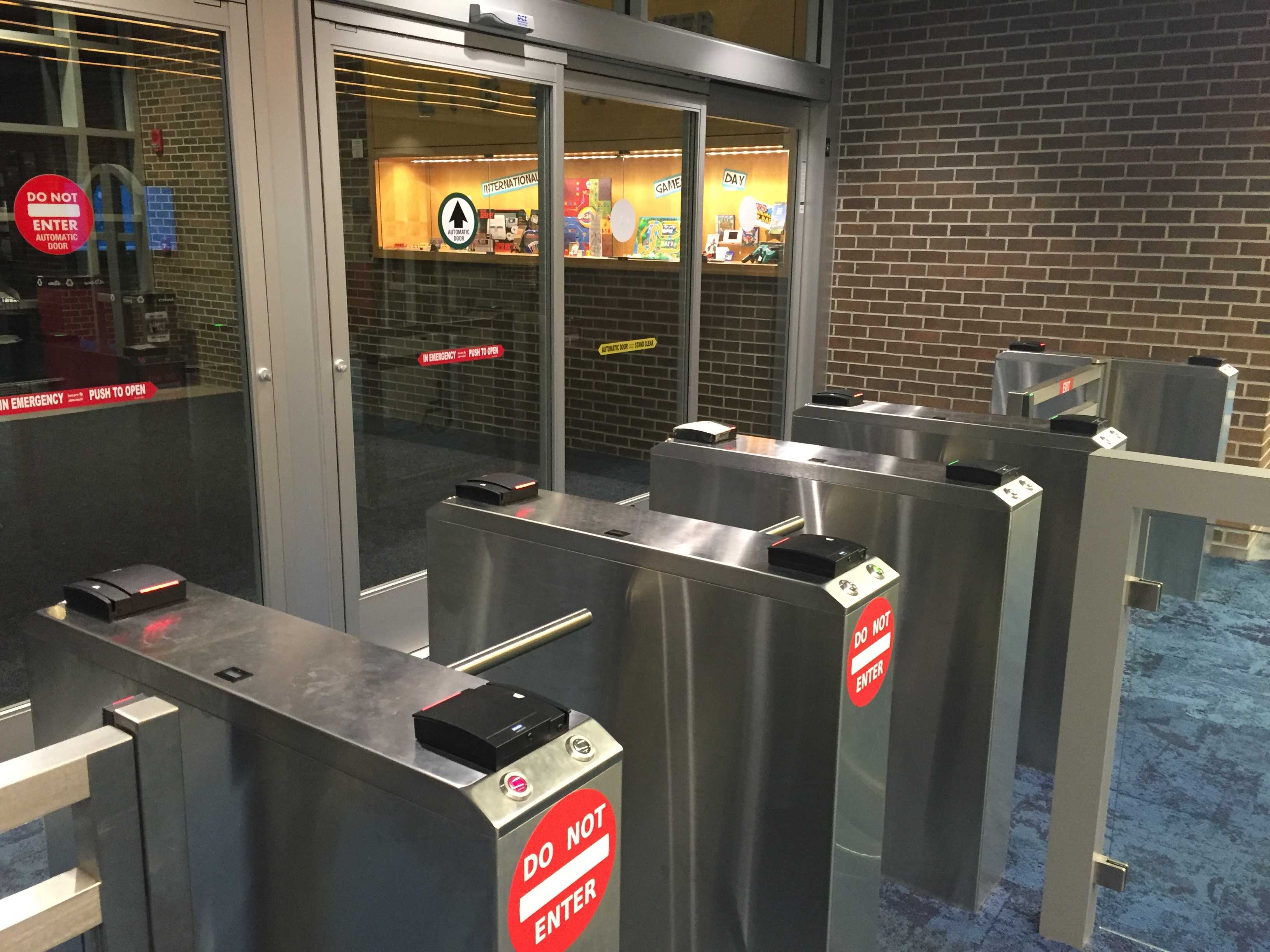 Turnstiles are becoming a common sight across UNF's campus.
As of Nov. 16, the Thomas G. Carpenter Library has active turnstiles at its entrance, requiring students to swipe their Osprey1Cards to enter the building. Guests who do not own an Osprey1Card have to sign in to gain entrance.
The library and the Student Wellness Complex are the only campus buildings to have a turnstile system, with the Student Wellness Complex installing its turnstiles back in August 2012.
Dean of the Library Elizabeth Curry said the identification system is important for safety by keeping record of who enters and exits the library.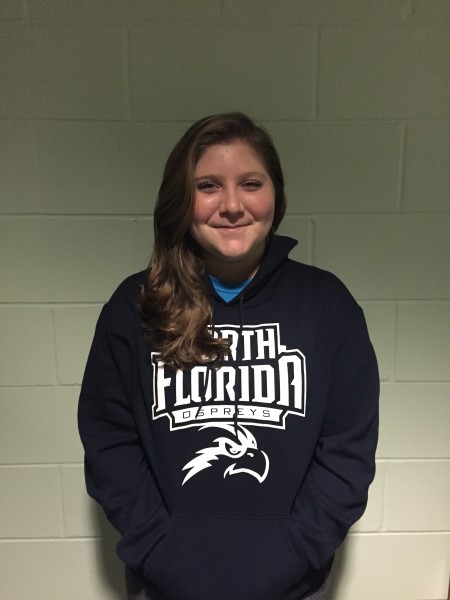 "We are one of the busiest buildings on campus, with over 800,000 visits a year," Dr. Curry said.
The data collected from the machines will influence the type of resources the library will receive from donors and providers.
According to Director of Campus Planning Zak Ovadia, each turnstile costed about $5,900, which included installation fees.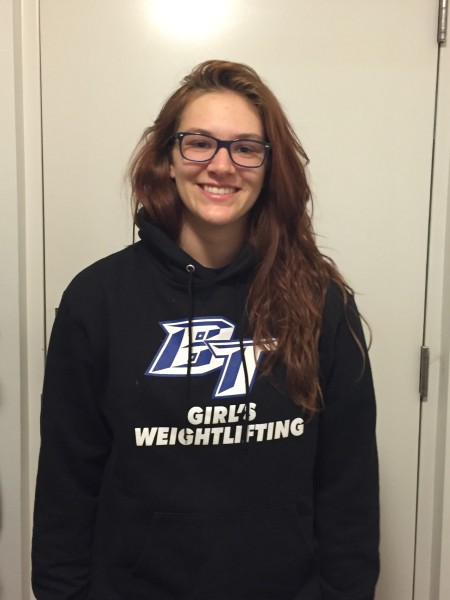 Freshman Catherine Cicilia, a communications major, believes there won't be a dramatic change in the level of safety for library-goers.
"If someone really wanted to get in, they could just sign in," she said.
Even though only two facilities on campus currently utilize turnstile entrances, Madison Horner, a freshman majoring in exercise science, hopes the trend doesn't continue. "I would feel really aggravated if other buildings on campus had a system like that. I could not imagine how much traffic and confusion it would create."
Students and guests of the library alike will have to accommodate to the new procedure in the name of safety and to enhance its service to its visitors.
—
For more information or news tips, or if you see an error in this story or have any compliments or concerns, contact [email protected].