6 things to dread about going home for Thanksgiving
Home-cooked meals are nice. Being around loved ones is nice – for a time.
You'd think a holiday meant primarily for eating would be any college student's dream, since many of us haven't had a "real" meal in months. But besides the feast, for most of us students Thanksgiving also means going home.
That trip back home is famous for all the nitpicky questions and comments our families save up for months until we're in their sight to hear them again, as if we forgot that we need to brush our teeth and comb our hair.
Here's six things we're not looking forward to about Turkey Day at home, brought to you by the Spinnaker staff.
1. "Home for Thanksgiving? HA! I work retail. #BlackFridaySucks"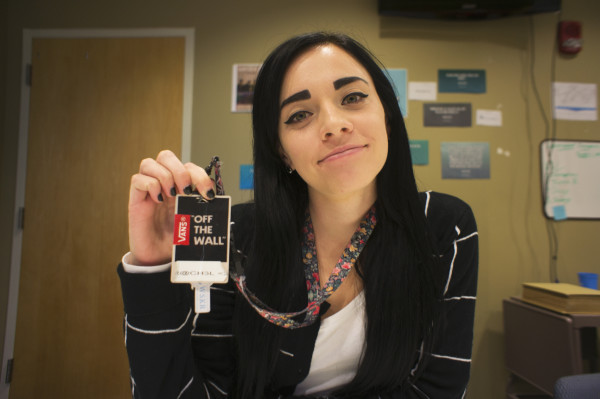 "At least I can use my store discount for gifts."
-Rachel Cazares, features editor
2. "Seeing those friends from high school that you really just do not want to see."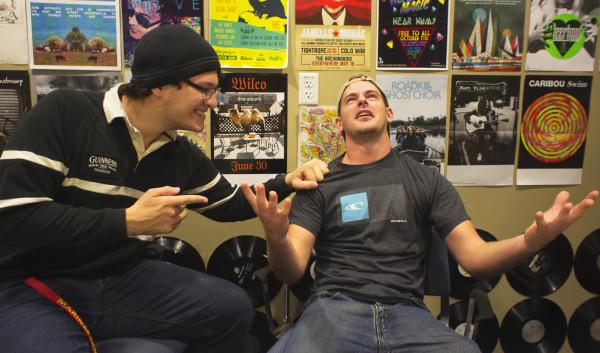 "Why did we ever speak…?"
-Jeremy Collard, government reporter
3. "Grandma getting tipsy and telling us a little too much about her college experience."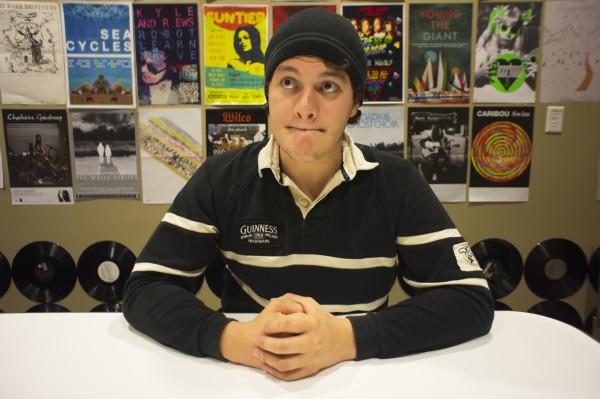 "There are some things we are just not curious about."
-Al Huffman, sports reporter
4. "That one family member who counts each plate you serve yourself and lets everyone know what number you're on."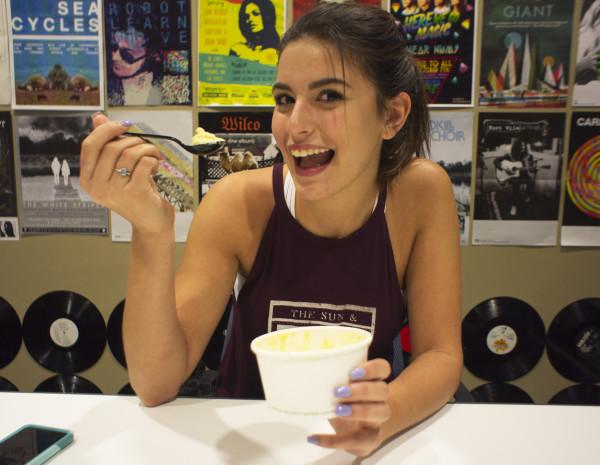 "I haven't eaten a real, home cooked meal in months. Let me have this moment."
-Tiffany Salameh, digital editor
5. "When your parents make you do those chores you thought you left behind with your high school years."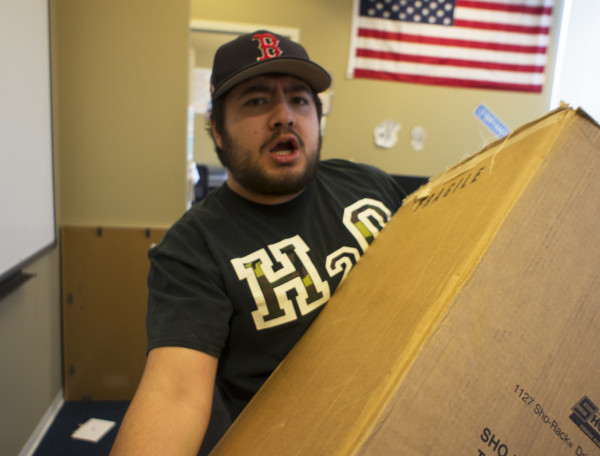 "Turkey and wine don't exactly make me want to put up the Christmas décor, mom."
-Justin Belichis, publisher
6. "Trying not to look miserable while listening to their political banter."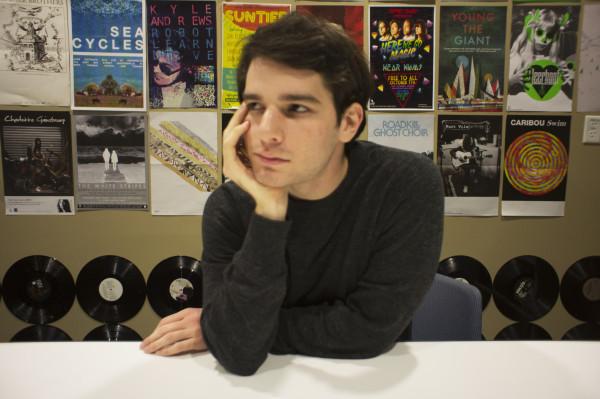 "Yes, I'd love to hear what you think about Donald Trump. Please tell me."
-Doug Markowitz, copy chief
—
For more information or news tips, or if you see an error in this story or have any compliments or concerns, contact [email protected].