Spinnaker Record Club's Best of 2015: Songs
Welcome to Spinnaker Record Club's coverage of our favorite music of 2015. We'll have a different list for you every day this week, and today, we begin with our Top 30 Songs of 2015.
If you want to hear a track, click on its name. If you want to read our original reviews, click on the artist's name.
---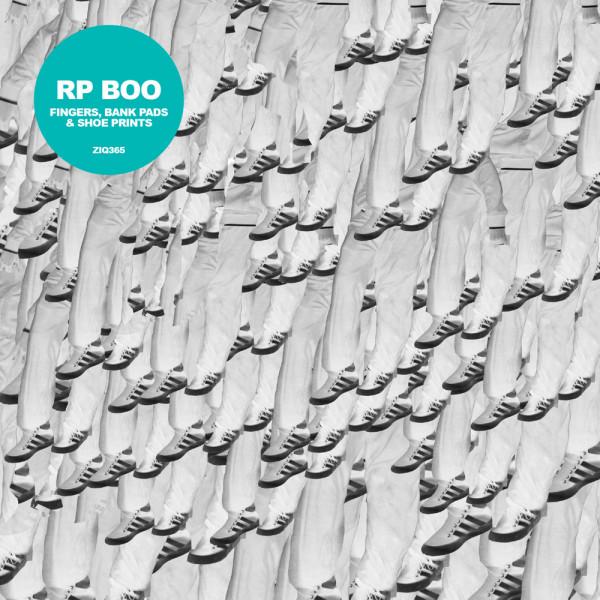 30
RP Boo
(Planet Mu)
RP Boo invented footwork a decade ago, and on this effortlessly suave track, he perfects it. With a funk sample as its foundation, "Your Choice" plays with its tempo before settling into an infectious groove of chime clicks, snare hits and impeccable samples. When it gets a hold on you, it doesn't let go. – Doug Markowitz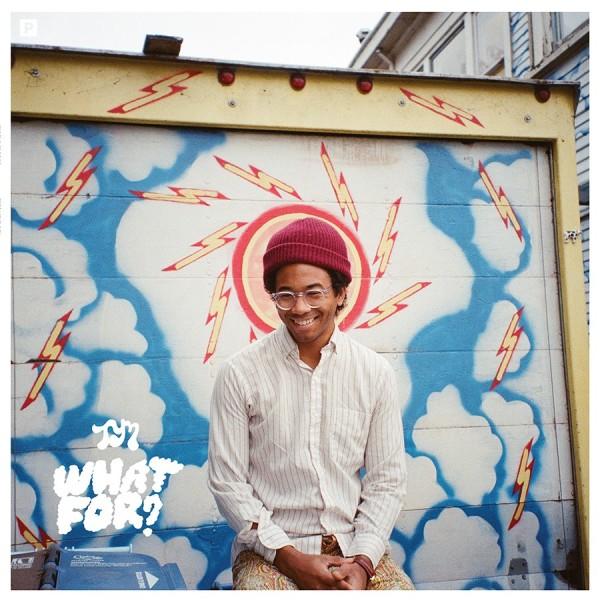 29
Toro y Moi
"Buffalo"
(Carpark)
The second single from Toro y Moi's nostalgic effort What For? grooves along and grips you like the tires of a '69 Dodge Charger on a country road, with Bundick's smooth and dreamy vocals making sure you don't let go anytime soon. – Kevin Wilson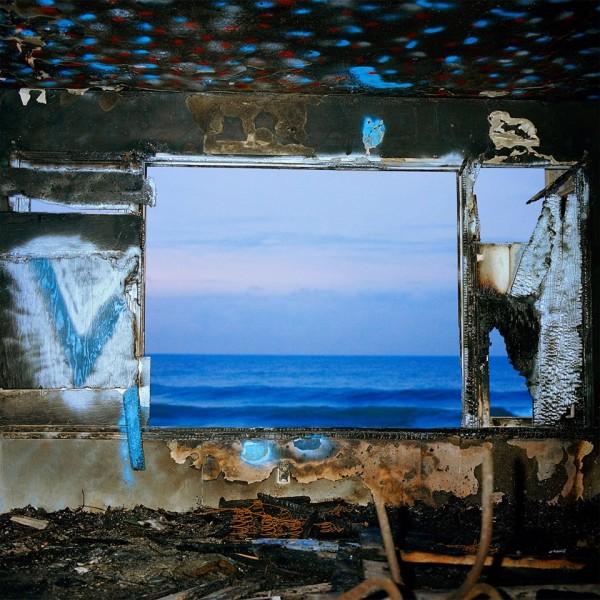 28
"Breaker"
(4AD)
Deviating from the sonically lazy indie rock ballads I'm used to hearing by Atlanta's Deerhunter, "Breaker" is bright and inspiring thanks to its fuzzy yet crisp guitar tones and layers. With progression that sounds like a dirty VHS tape, the uplifting message of Bradford Cox's lyrics let listeners know they're in control. – Justin Belichis
27
Unknown Mortal Orchestra
"Can't Keep Checking My Phone"
(Jagjaguwar)
On their album Multi-Love, UMO's Ruban Nielson didn't just ditch the submerged, lo-fi style the band became famous for – they also got dark, expressing a certain malaise toward modern living with uneasy, cultish arrangements that you can still groove to. "Can't Keep Checking My Phone," with its video on unexplained phenomena, is the standout. – Doug Markowitz
26
Mikael Seifu
(1432 R)
Yet another indication that we should be paying attention to Africa: this gorgeous electronic track, released on a Washington, D.C. label by Ethiopian musician Mikael Seifu that sounds like it came from a South London garage. The producer blends airy synths, frenetic beats and the homegrown sound of Ethio-jazz to intoxicating effects. – Doug Markowitz
25
Björk
(One Little Indian)
The opening track of Björk's Vulnicura is a beautiful invitation for human connection and empathy. Its delicacy, gentle pace and vocal syllabication inject both a strangeness and intimacy to the singer's words in a way that lures the listener to a message we aren't always receptive to. – Shannon Pulusan
24
Alabama Shakes
(ATO)
Life can feel pretty rough when you're struggling to pay bills while everyone else seems to get by alright. Alabama Shakes powerfully emits that frustrating emotion in this angry, heavy single that lead singer and guitarist Brittany Howard unravels by combusting with pent-up indignation. – Christian Ayers
23
Viet Cong
(Jagjaguwar / Flemish Eye)
Here's a band that emphasizes style over substance in the best way. The deliberately mysterious lyrics – something about "muted lips on Japanese hips" –  don't distract from the muscular, crunching, off-kilter central riff. This is rock at its purest: it's tough, it's cool and it knows exactly what it's doing. – Doug Markowitz
22
(Warner Bros. / Transgressive)
Never mind the mismatched lyrics about roses and cowards and "don't step to me, kid." Foals already demonstrated their prowess for spacious, powerful alt rock on "Inhaler," and on "What Went Down," they go all in and take us along for the ride. It may be indie, but it's also rock. – Doug Markowitz
21
Lower Dens
(Ribbon Music)
With its splendid harmonies, plucky synth line and yearning, string-laden chorus, the Baltimore band has created a "California Dreamin'" for a new generation. It sounds like summer, like it was made specifically for cruising an empty freeway on the way to the beach, with not a cloud in the sky. – Doug Markowitz