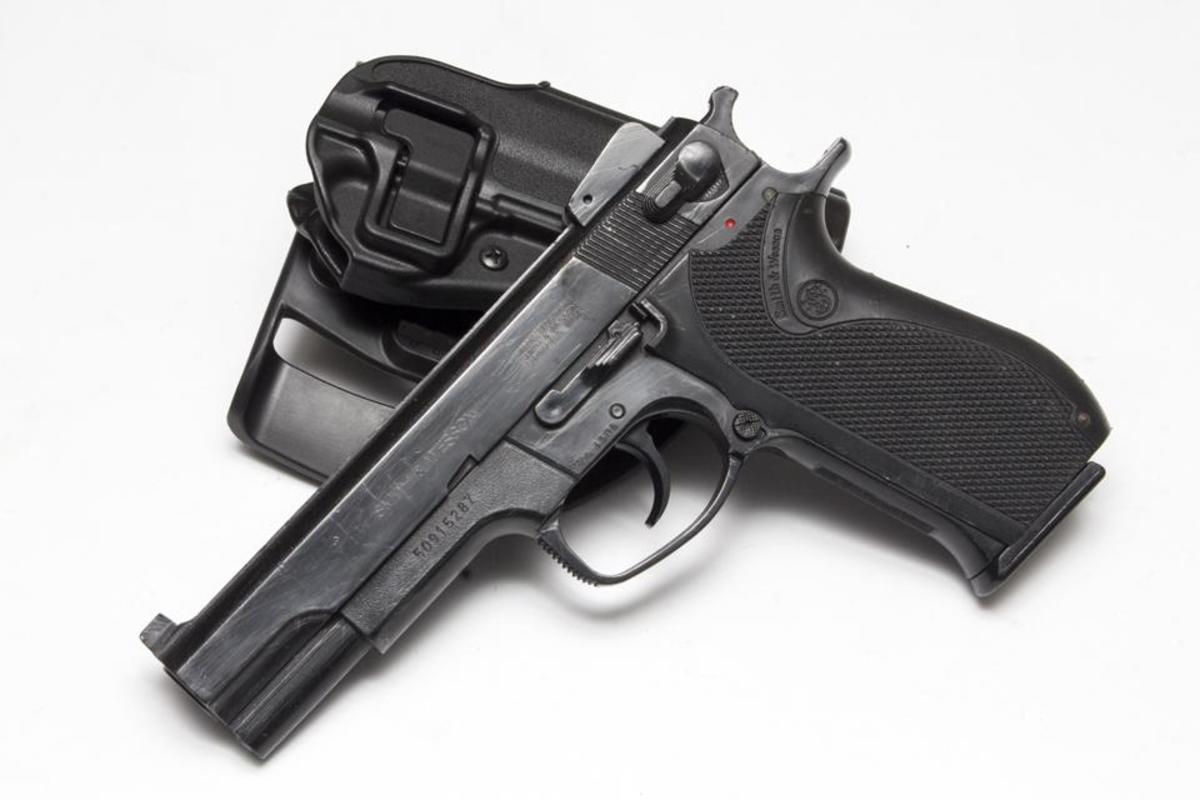 A proposed bill (SB 68) allowing concealed-carry guns on Florida college and university campuses has been effectively shot down in the state Senate.
Senate Judiciary Committee Chairman Miguel Diaz de la Portilla stated Jan. 21 he would not put SB 68 on his committee's agenda. Without approval from the committee, the bill cannot move any further in the legislative process.
One of the bill's sponsors, Rep. Greg Steube, R-Sarasota, says the bill could still move forward as an amendment to other proposals in the legislature. However, this option is considered unlikely.
"Anything's possible," said Senate President Andy Gardiner, "But the chairman (Portilla) would probably not take too kindly to that."
All of Florida's 28 universities have opposed the current proposal, which is estimated to cost $74 million over three years. The costs would result from adding police to campuses, only five have a police force, and additional training and equipment for officers.
A similar measure, House Bill 4001, is currently waiting for a vote in the State House of Representatives. HB 4001 would allow for concealed weapon's license holders to open-carry. The bill also carries a provision that would allow for campus-carry.
Should HB 4001 pass through the State House of Representatives, it would have to pass through the State Senate, including Sen. Diaz de la Portilla's committee.
—
For more information or news tips, or if you see an error in this story or have any compliments or concerns, contact [email protected].