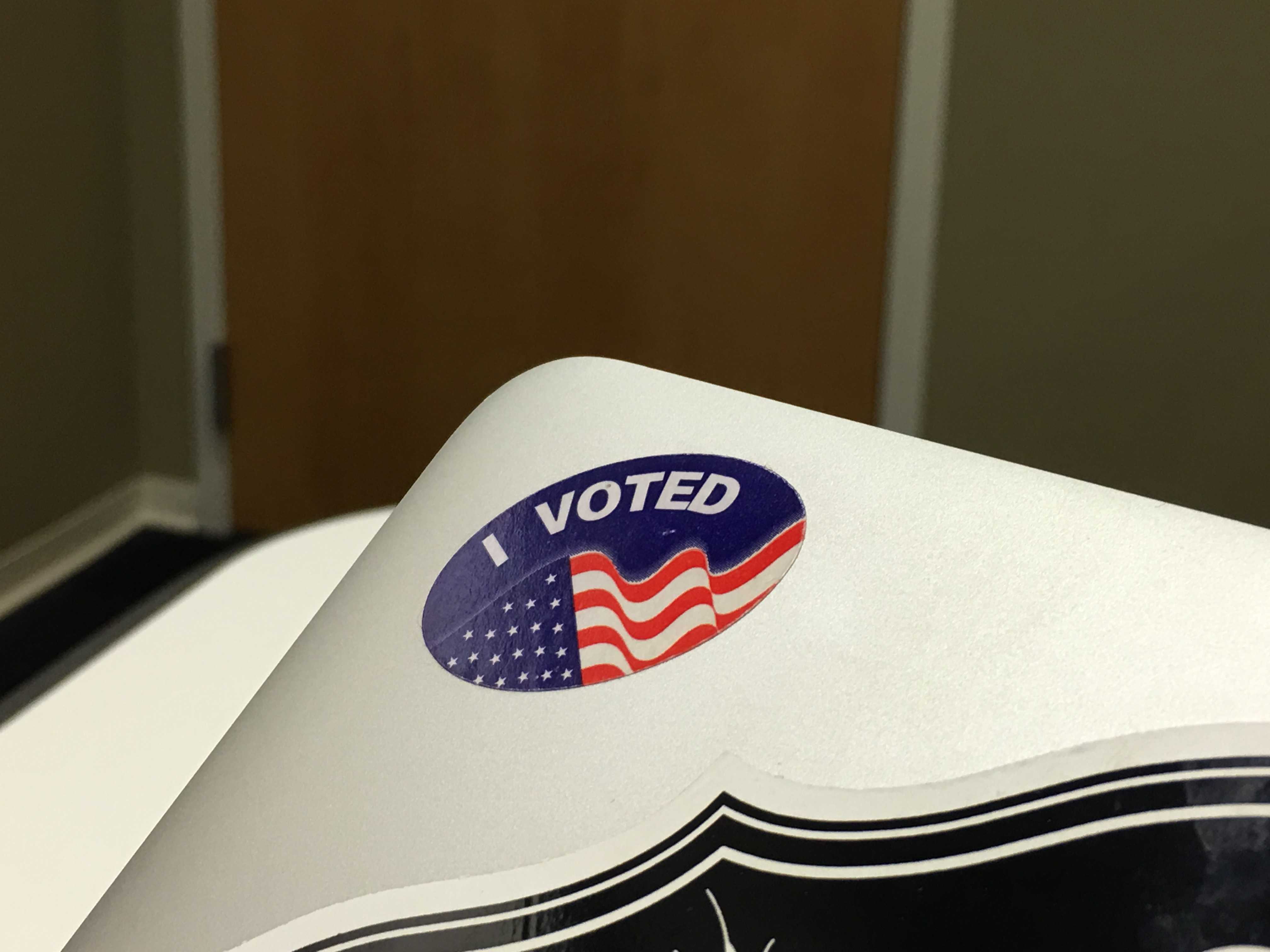 You might be able to tell from the flooding of campaign ads and that one relative posting way too many political stories on Facebook that election season is right around the corner.
Before we decide on our nation's leader, we have a chance to vote for the candidate that will receive each party's nomination. In Florida, that vote will be held March 15, but only for those registered with a party by Tuesday, Feb. 16.
Florida is a closed primary state. This means, "only voters who are registered members of political parties may vote for respective party candidates for an office in a primary election," according to the Florida Division of Elections website.
This means if you want to vote for a specific Republican in the primary you must be a registered Republican, and the same goes for the Democratic Party. This is only the case in the primary election, registered voters can vote for any candidate during November's general election.
If you want to change your party for the primary election, you can complete a new voter registration form and indicate the change. Either mail or hand-deliver the form to the Supervisor of Elections Office at 105 East Monroe St.
More information on voting, party changes and elections can be found on the Florida Division of Elections website.
—
For more information or news tips, or if you see an error in this story or have any compliments or concerns, contact [email protected].