Spring 2016 election-validation shifted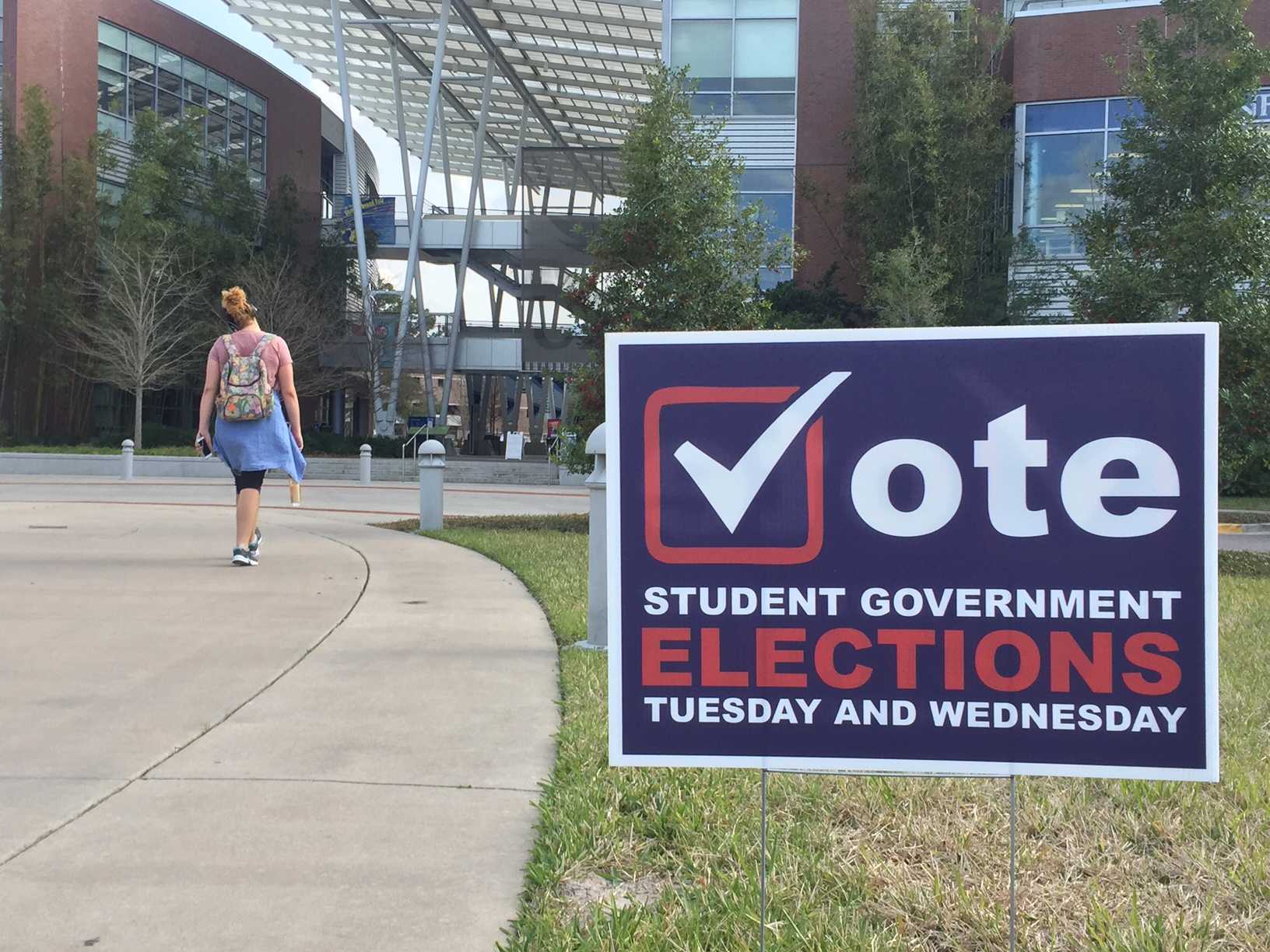 The validation of the Spring 2016 election will occur one week earlier than anticipated because the election must be confirmed within ten business days.
Election Commissioner Bradley Johnson altered his original election timeline because of a scheduling conflict–so the senate and committee meetings will be held in succession March 21.
Johnson said in an email that putting the division of the house two meetings before the end of the semester was not ideal. Newly-elected senators take their place in the senate division of the house, which occurs at the senate meeting after the election-validation bill passes.
The Senate and Committee schedule initially stated the senate would convene March 28. That meeting has been canceled.
Senate President Chase Baker said in the email that it was their responsibility to validate the election within SG's constitutional timeline. The senate president has the ability to schedule senate meetings.
"In order for our elections to be validated within the correct timeline we had to have a senate meeting by this Friday, so we just moved the senate meeting from next week to this week," Baker said.
The deadline for judicial complaints was March 4 and the deadline for validation was Friday March 25.

Under the current schedule, the division of the house would occur April 11.
—
For more information or news tips, or if you see an error in this story or have any compliments or concerns, contact [email protected].