UNF to honor veterans with park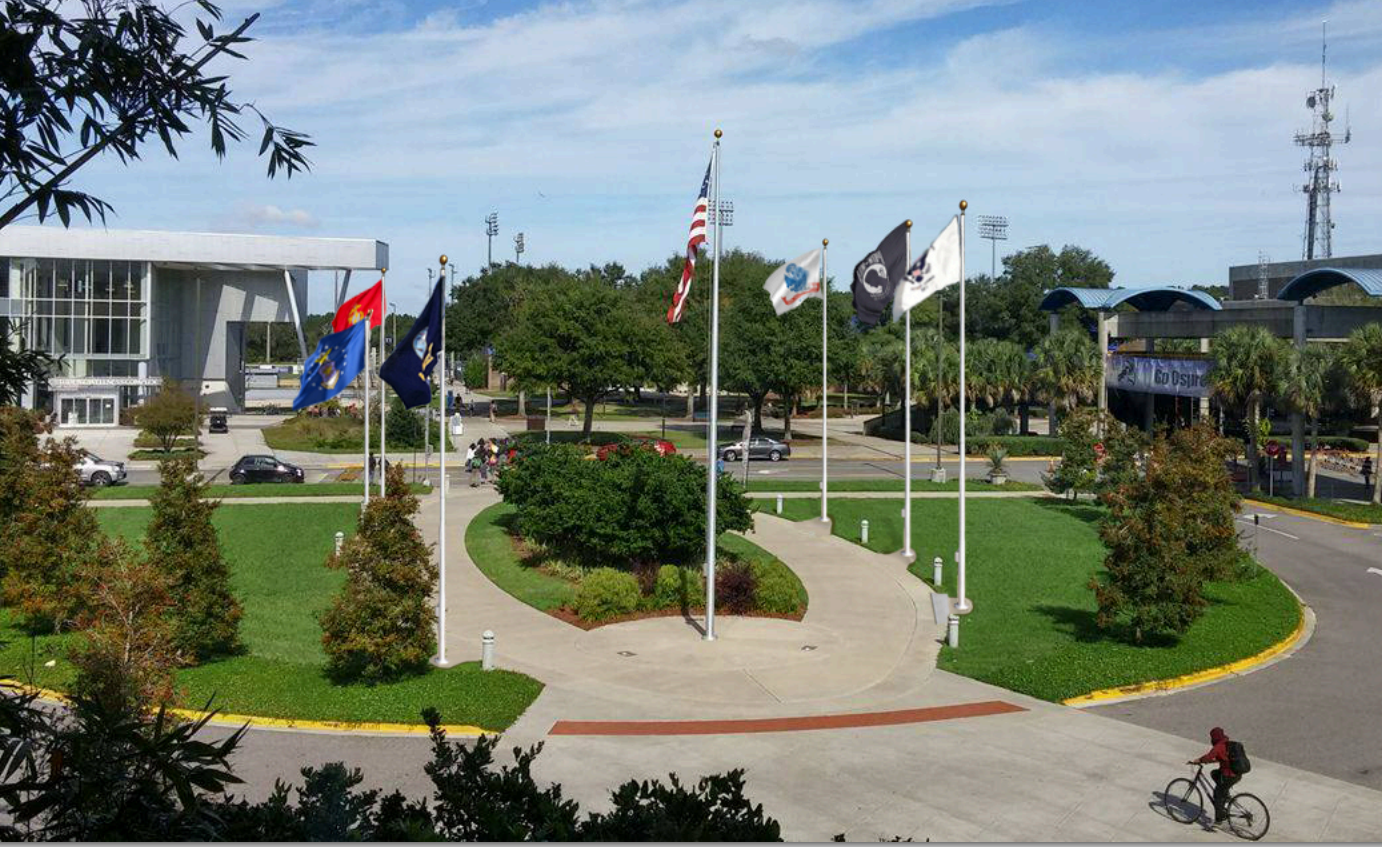 UNF will construct a veterans' park near the Student Union.
The project has been in the works for several years and is estimated to cost $52,758. Student Government (SG) Senate recently passed a $20,000 special request to fund the project. In 2013, former SG President Carlo Fassi requested and received $25,000 to be set aside for the project. The remaining funds will come from the Executive Branch's budget.
"There are four or five [Florida] schools that have an actual memorial park, and other than USF we probably have the most number of veterans in the area," said Ray Wikstrom, director of UNF's Military Resource Center.
"The military veterans' memorial is to show our appreciation for the men and women in the armed forces," said SG Project Manager Glehn Von Loh. "We need to have a physical place [showing] how the University of North Florida is indeed a very military-friendly school."
A 2013 student survey asked students to pick their top 10 out of 17 initiatives including free printing, a bike sharing program, and building an Ozzie the Osprey statue. Over a thousand students responded and the military veterans memorial ranked fourteenth with 120 votes.
Von Loh said SG did not survey students this semester because almost half the money was previously approved.
"There's no visual to our status to us being military-friendly [on campus] and there's a big military community in Jacksonville," Von Loh said. "They served our country for us, and this is what we can do in return."
One out of every 14 Ospreys is a veteran according to Von Loh.
"This project had support across all of Student Government and from talking to people at the Military Resource Center. This was a project that had support, but just hadn't been completed yet," Von Loh said. "So [with] this administration, we just wanted to get it done."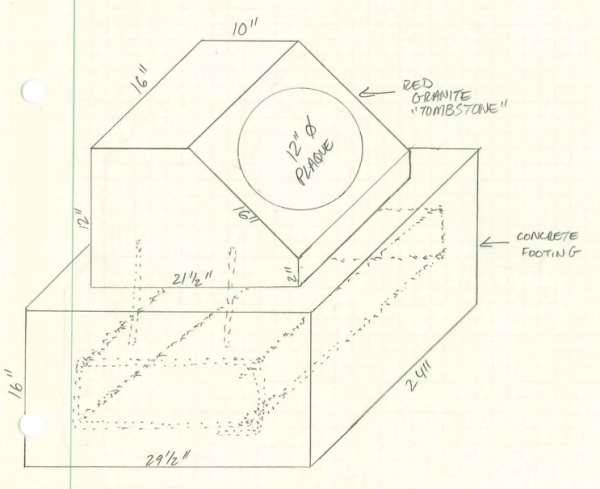 The five branches of the military will receive a flag, accompanied by a POW/MIA flag. Beneath every flag will be a granite tombstone and plaque. Von Loh said there are plans for a wall  commemorating UNF veterans near the site. The park will be near the American flagpole between the Student Wellness Complex and the Student Union.
Construction will begin at the end of summer or the beginning of fall according to Von Loh.
Editor's note: Due to conflicting information, the story was originally posted identifying the plan as a memorial, per the title of the bill. Student Government representatives later decided to change it to park.
—
For more information or news tips, or if you see an error in this story or have any compliments or concerns, contact [email protected].