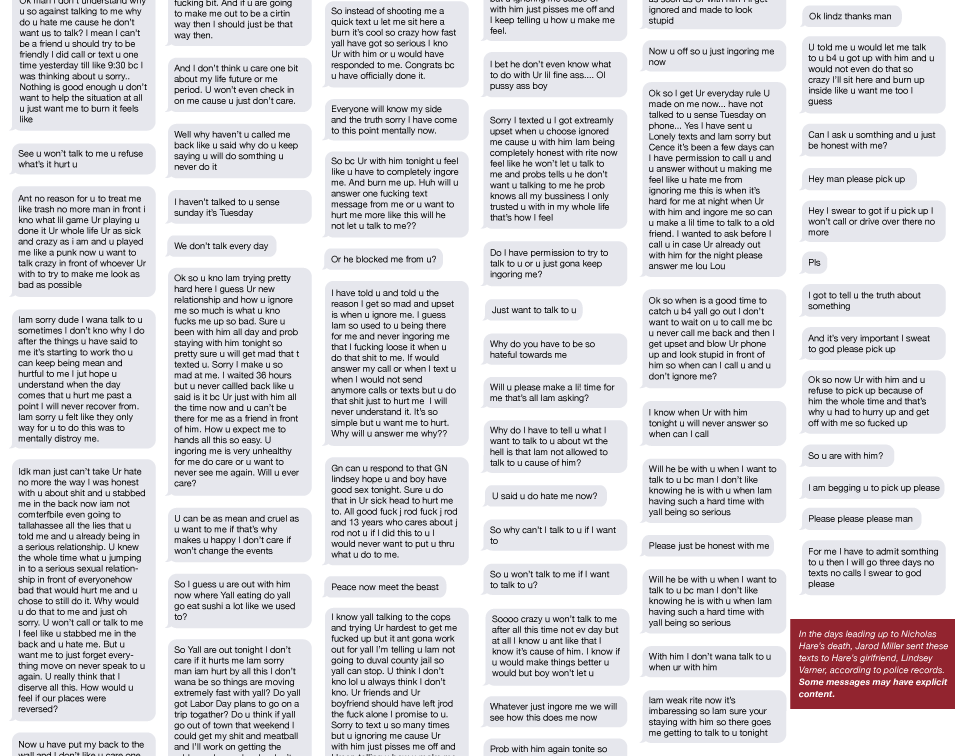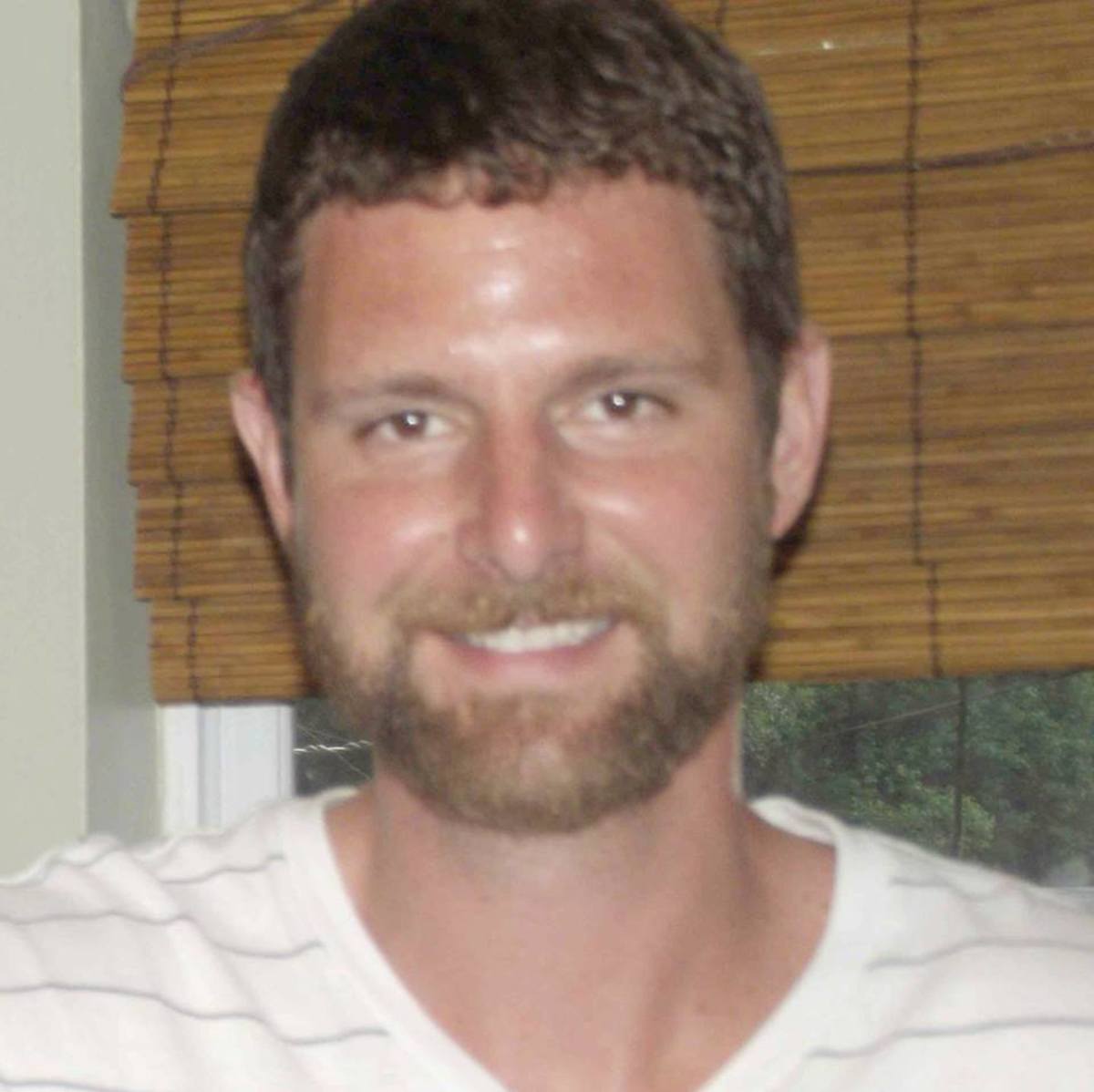 Nicholas Hare and Lindsey Varner were dating for three months before Jarod Miller came to Varner's home for the final time.
According to officers of the Jacksonville Sheriff's Office, Miller and Varner had previously dated for about a decade until she ended their relationship in March 2012. On the night of August 28, 2015, Miller — like he had done countless times over the last three years — arrived at Varner's home in the middle of the night.
Rather than a knock, followed by a desperate conversation, police say Miller used his .40 caliber pistol to shoot-out the door and enter the home. Once inside, Miller shot Hare, according to the Jacksonville Sheriff's Office, before turning the gun on himself in an attempt to end his own life.
Hare was two semesters away from his degree in civil engineering from the University of North Florida, expecting to graduate in just a few weeks with the spring 2016 class. Hare will still receive his degree — posthumously.
Spinnaker obtained text messages sent from Miller to Varner, in which he described "being stabbed in the back" and feeling mentally destroyed by her decision to pursue a new relationship. According to police reports, investigators and friends believe Hare was viewed by Miller as someone who was tearing his relationship with Varner apart – a relationship that had been over for three and a half years.
On that night, police say Miller drove from his home in Pensacola to Jacksonville. Police reports detail the hours before the shooting, when he reportedly purchased duct tape and zip ties from a local Wal-Mart. Both items were found, still in a shopping bag, at the crime scene.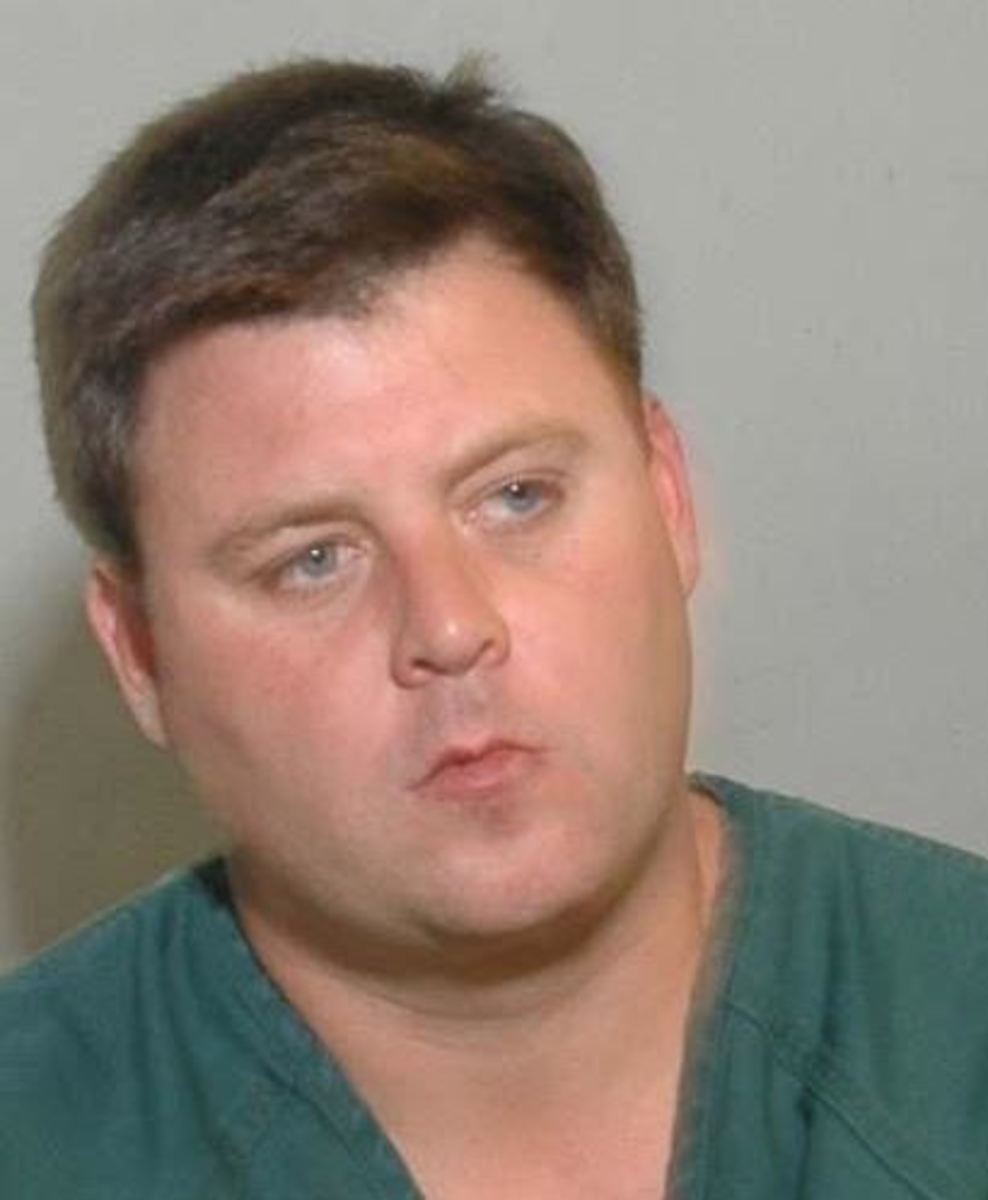 This wasn't the first time Miller made the lengthy drive to show up on Varner's doorstep. A mutual friend of Varner and Miller told police that Miller drove to Jacksonville every few weekends after their break-up.
Despite moving to Miami, then Sarasota and finally Pensacola, Miller maintained contact with his ex.
In an interview with detectives, Varner told them that one week before Hare was killed, Miller told her about a tracking device he installed on her car weeks earlier. She removed the device and never reported the incident.
Why did Varner keep contact with Miller for three plus years after their break-up and allow harassment to go unreported? Her statements to detectives indicate fear.
"Jarod was known to have a temper and even though he never physically abused her, he did mentally and emotionally abuse her," according to police reports from conversations between detectives and Varner. She continued to say he was jealous to the point he made threats against her new boyfriend and her male business partner.
She told the investigators she maintained contact to know his whereabouts due to her fear of this abuse and jealousy.
Messages downloaded from Varner's phone show that when Varner told Miller she didn't want to communicate every day, he responded in text, "I haven't talked to u sence sunday and it's Tuesday. We don't talk every day."
His reported jealousy was further exposed during the investigation when detectives were contacted by a friend of Miller. This friend told detectives that he received a text from Miller on Aug. 24 describing how Varner was "cheating" on him "after 13 years." He asked his friend to put a tracking device on her vehicle once again.
"I know it sounds Psycho, but I need to know the truth," read a text message from Miller.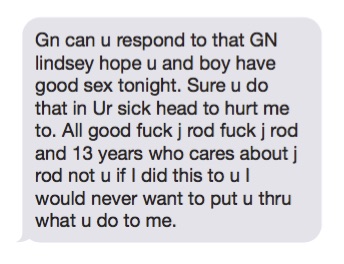 According to police, Miller mailed the device to his friend and it was installed one day before the murder. The tracker was found by JSO, still attached to Varner's vehicle, shortly after receiving the information. Police say Miller told them he used the devices in hopes of learning where her new boyfriend lived.
The friend also told police there was a neighbor on Varner's street "watching her" for Miller. Varner said she was told the same thing by Miller but did not know if it was true and was unaware of whom it would be.
Evidence obtained by Spinnaker shows messages from Miller to Varner began to increase before the shooting.

"Everyone will know my side and the truth sorry I have come to this point mentally now," said one text. "Ur friends and Ur boyfriend should have left j rod the [f***] alone I promise to u," read another.
Miller's pattern of abuse was exhibited before his relationship with Varner, according to court records. His previous ex placed a restraining order on Miller after accusing him of violent and abusive behavior.
The woman stated in the injunction request that Miller would show up at her home and bars she frequented. He would throw drinks at her, threaten to kill himself and in one instance placed his hands around her neck in a choking manner. She told police after the shooting she had not spoken to Miller in years.
Police records indicate that Miller, in conversations with Varner, would threaten suicide, accuse her of mentally harming him, told her she was cruel and refused to recognize that their relationship had ended years ago.
Miller was arrested at UF Health on Sept. 16 after hospital staff notified police he was recovering from his self-inflicted gunshot wound. Since then, he has waived his right to a speedy trial and pleaded not guilty to a first-degree murder charge.
Nicholas Hare just happened to be the other man. When someone else's alleged domestic abuse turned to violence, Hare was in the wrong place at the wrong time.
For the full police report, text messages and video visit unfspinnaker.com/studentmurder.
Note: The caption on Hare's photo misidentified him as 38 years old. It has been corrected. 
—
For more information or news tips, or if you see an error in this story or have any compliments or concerns, contact [email protected].