UNF a top school for the LGBT community
The University of North Florida was named one of the nation's top-50 LGBT-friendly universities by College Choice.
UNF offers gender-inclusive housing, gender-neutral bathrooms, several courses on gender and sexuality and is one of only two Florida universities to have a full-time resource staff dedicated to the LGBT community.
In addition to these resources, UNF has over 100 LGBT and ally faculty and staff in various departments throughout the university. These individuals undergo a "Safe Space" training program through the LGBT Resource Center and become a resource for both faculty and students regarding the LGBT community.
Spinnaker spoke with UNF President John Delaney who said the university tries to offer resources for all students and this equal treatment is part of the "UNF DNA". Delaney cites Vice Presidents Thomas Serwatka and Mauricio Gonzalez as playing an instrumental role in the development of on-campus resources for the LGBT community and credits the Resource Center's Assistant Director Kaitlin Legg and her staff for their work.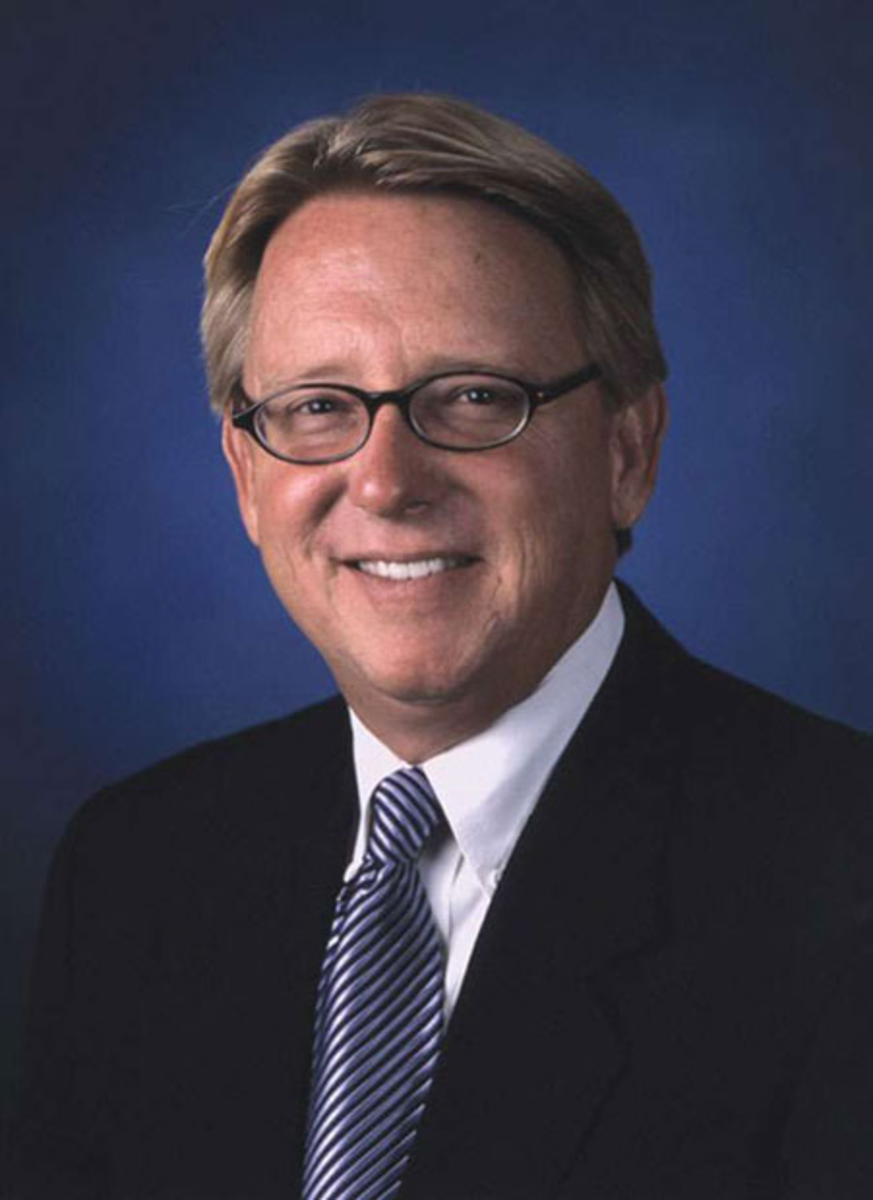 When asked what other universities can do to improve on-campus LGBT resources, Delaney simply said, "Be current."
Delaney elaborated by citing UNF's offering of all-inclusive partner benefits and expanded anti-discrimination policies before local, state or federal requirements.
Some of these UNF-practiced policies are still not required by the city or state. For example, recent efforts to expand Jacksonville's Human Rights Ordinance, which would grant protections to people based on their sexual identity or orientation that the current legislation does not, were pulled from the Jacksonville City Council agenda until further notice. Despite the decision not to consider the issue in city council, a recent UNF poll showed 64% of Duval residents are in favor of expanding the Human Rights Ordinance in Jacksonville.
In addition to anti-discrimination policies, having a full-time staff at UNF during the hours students are on campus and campus programming contribute to the university's success.
Delaney also stressed the importance of surveys, such as those conducted in 2005 and 2010, that reflect the realities of student life. While some schools might be hesitant to have public records disclosing potential shortcomings, Delaney believes the surveys play a key role in understanding where improvements must be made to be accommodating of all students.
The College Choice ranking was conducted by first pulling information from "Campus Pride," which ranks the LGBT-friendliness of schools. These schools were then compared and ranked based on their academic reputation, student satisfaction, affordability, average financial aid award and return-on-investment for graduates.
—
For more information or news tips, or if you see an error in this story or have any compliments or concerns, contact [email protected].