People of UNF: Pros and Cons of Taking Summer Classes
Summer classes have been in full swing for a few weeks now. For this week's People of UNF, we've asked students what they like and could live without when it comes to taking summer courses.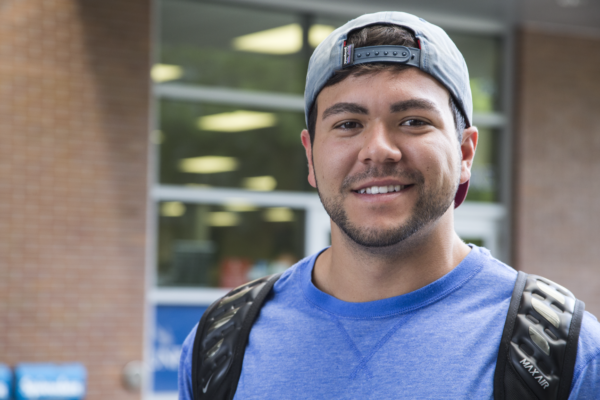 "I'm currently taking three summer classes. Some of the pros of taking classes over the summer include the ability to speed up your graduation plan, re-do a classes you may not have passed in the spring, and there's less social distractions that comes with the other semesters. Some cons are that you can't work as much, so money stays tight and you lose a lot of down time you would normally have if your summer was free."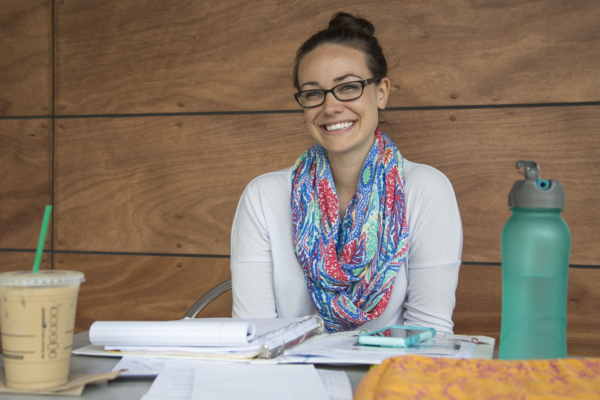 "I like that [Summer C] is quick; it's like 10 weeks. I have one of my hardest classes in the whole program this semester so it will be nice to get it out of the way as quickly as possible. It's pathology-pharmacology, so it's going to be rough."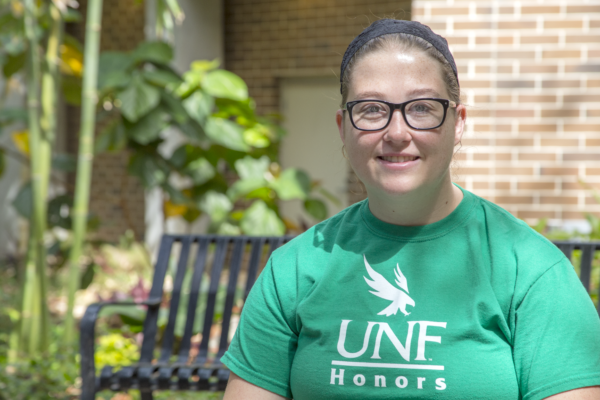 "I do like [summer classes] because it's not as pertinent; it's not as "school" all the time. It's school twice a week and then you can work or hangout with friends or do what you want to do. So it's more laid back and it's easier to spring forward into fall if you take summer classes."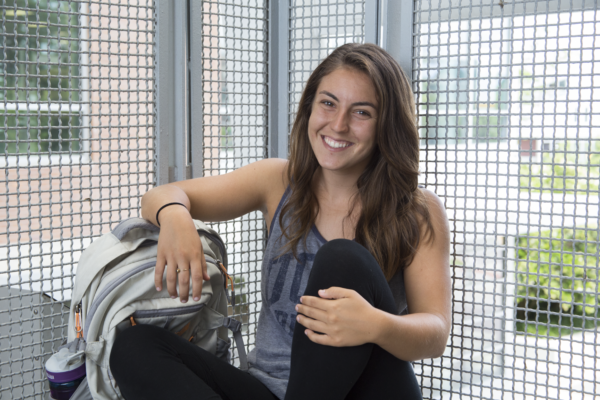 "For us broke college kids, traveling during the summer is no easy feat. Therefore, I am keeping myself extremely busy with two hefty work schedules, but I have some really awesome plans to go with it! Between Lifeguarding during the day and teaching painting classes at night, I'm saving my money for a road trip to Tennessee in June for Bonnaroo, and a trip I'm currently planning to Costa Rica in August! I also plan on taking advantage of whatever comes my way!"
Catch up on PoUNF by viewing our last edition here.
—
For more information or news tips, or if you see an error in this story or have any compliments or concerns, contact [email protected].