Campus cats here to stay
Video by Brittany Moore and Audrey Carpenter
The stray cats on campus are part of UNF's diverse wildlife, and the Department of Environmental Health and Safety wants to keep it that way.
Many students enjoy interacting with the stray cats that live on campus, but the department says students should be careful. There are stray and feral cats on campus, which according to Tod McVey, the department's coordinator, are different.
"Stray cats end up being those cats that have been left outdoors but have some form of familiarity or domestication. Feral cats, on the other hand, are not," McVey said.
He said strays may communicate with people by making eye contact, blinking or waving their tails, while feral cats will do the exact opposite.
"Feral cats will do everything to avoid you even running and hiding; if they come close to making eye contact they're gone. They'll crouch, they'll curl up, and they'll kind of walk away or try and find a place to hide," McVey said.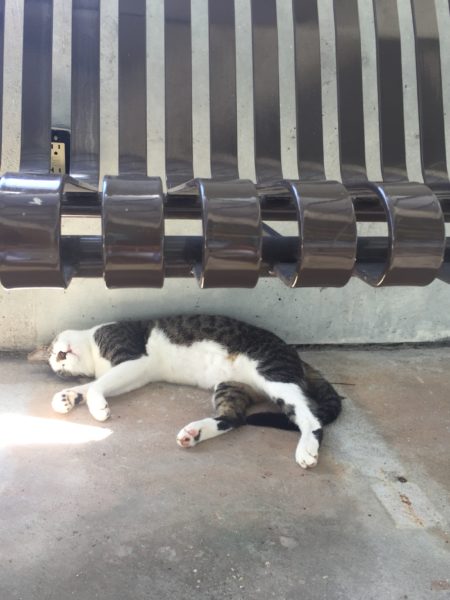 Although the cats may seem like a problem, the department wants to keep them on campus.
McVey said the department wants to capture the feral and stray cats, spay and neuter them and clip their ears so they can be identified. They do this by setting out traps and waiting for the cats to come. McVey said this is their home, and it keeps the cat population down by keeping other feral cats from invading.
He warned students from feeding or getting too close to the cats that live on campus, saying that they should be treated the same as all the other wildlife on campus.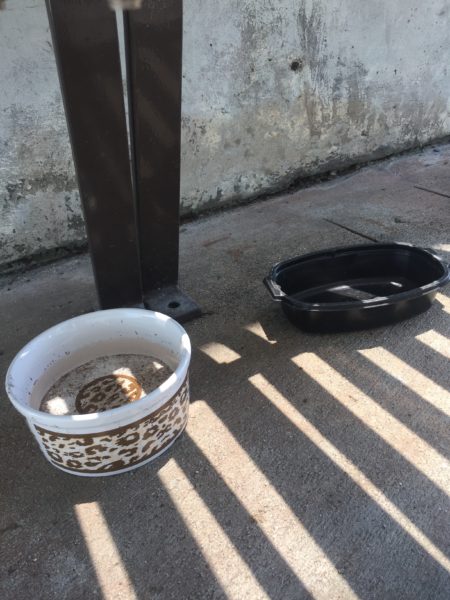 He said if students feed them, cats can become dependent on the food, which may not be consistent and could get eaten by the geese or other wildlife.
McVey said students can better help the cats by alerting the department.
"If you see a cat and you don't know if it's stray or feral, take a picture of it and send it to us. We would rather know about it and find a way to help it in some way or other."
—
For more information or news tips, or if you see an error in this story or have any compliments or concerns, contact [email protected].