Three UNF professors were selected to speak at the upcoming "Fear Less" TEDx conference in Jacksonville.
Spinnaker was able to reach out to all three of these professors to see what inspired them to participate in the conference and talk about what their plans and aspirations for the conference are.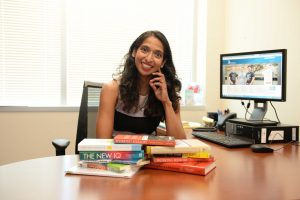 Dr. Tracey Alloway is an associate professor of psychology and Graduate Program Director for the College
of Arts and Sciences. She has a background in the theory of working memory and application of working memory to education and mental health, which reflects in her conversation topic for the TEDx event.
Alloway's talk will be titled Facebook Fearless and will focus on what technology is doing to our memory, attention spans and how we relate to one another, which is a topic she's spoken on in other platforms. In her blog, she outlines her research on the way that technology is changing the way our brains work in a way that actually makes them more efficient.
Part of her decision to participate in the conference was inspired by her background in public speaking. She's given similar presentations with the British Science Association and knows how influential the TED series are, and wanted to continue to be able to share her ideas on a new platform.
She said one of the things she's most looking forward to about the conference is the opportunity to work with this group of local intellectuals and speakers.
"Being part of a larger community is so exciting to me," Alloway said.
Dr. Mark A. Tumeo is a professor and the Dean of the College of Computing. Just a few of his areas of
expertise are environmental engineering, law and policy, but his TEDx topic, The Politics of Fear, is inspired more by his personal political background.
He said his goal for the presentation is to have a "thoughtful discussion based on experience." He plans to discuss fear and how it drives behaviors through a look at politics and policy, weaving this information and the psychology of fear together.
He has been active in state, local and national politics since 1980, and said part of his choice to apply for the TEDx presentation was his interest in this topic.
He said part of the reason he decided to apply for the conference was his friendship with Sabeen Perwaiz, who is the co-organizer and executive producer for TEDx in Jacksonville.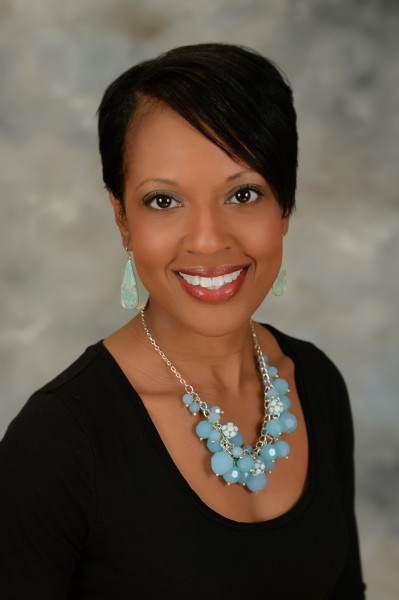 Dr. JeffriAnne Wilder is an associate professor of sociology, anthropology and social work who specializes
in issues of race, culture, and diversity. Wilder plans to speak on issues related to black women in agency, particularly using her own experiences to focus on how women of color can use their own voices to create social change.
"It's based around my personal experiences in speaking out about race issues in our community," Wilder said. "I was able to transform how I think of myself and how others think about me." She said she wants to use those experiences as a launching point and has the ideas for the talk together, but is still unsure how it's going to evolve.
Wilder said her greatest concern, and what she's most excited about with the TEDx conference, is getting her message across to such a huge audience. Last year's conference consisted of about 350 people, whereas this year's sold out at over 700 seats.
This year's conference is also particularly inspiring for women, given that eight of the twelve speakers are female, which Wilder said is often rare in settings like this.
"It's nice to hear women leaders talk about what it means to be fearless," Wilder said.
She said there's a lot that goes into preparing for the event. The TED talks are very specific, with weekly deadlines set for speakers to submit outlines, powerpoints, scripts and videos in the weeks leading up to the conference.
Of the process of preparing for the event itself, Tumeo said that all of the speakers are paired up with coaches, who work with the speakers for two to three months prior to the event to prepare them for their presentation.
The event is sold out and will be held at the Florida Theater downtown on October 22.
—
For more information or news tips, or if you see an error in this story or have any compliments or concerns, contact [email protected].