Sip on this: The best local coffee shops in Jax
Find your new study spot with a caffeine fix at one of these local coffee shops.
Near Campus: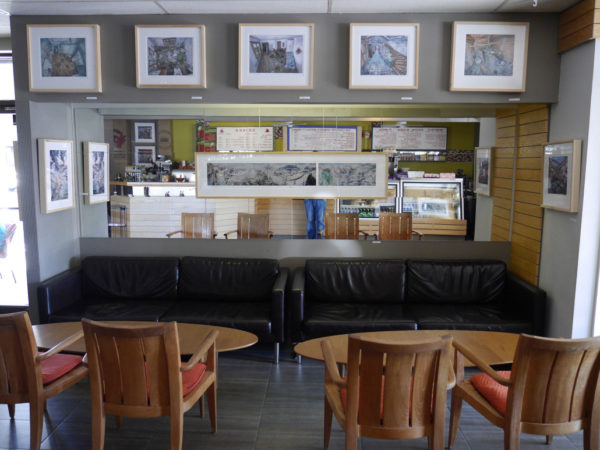 Swing by The Coffee Grinder on Old Baymeadows Road to sip on freshly brewed coffee while contemplating the meaning of the local artwork on the walls. Electronic music from local DJs and a beer and wine selection transform the coffee bar into a great hangout at night.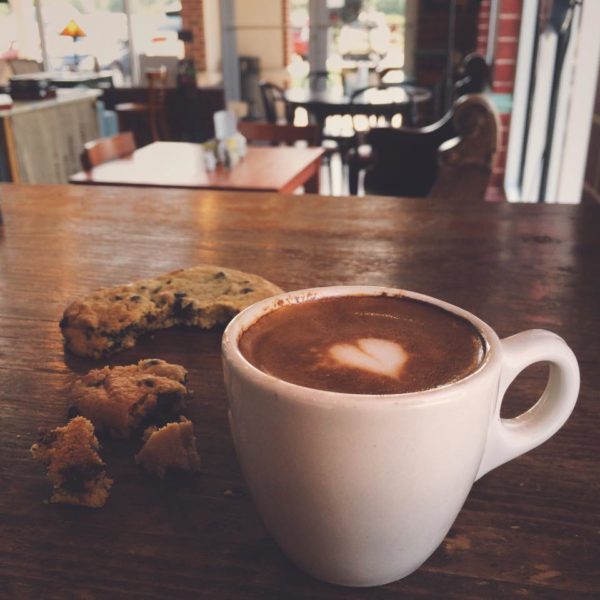 Mismatched furniture paired with a quiet atmosphere make this local coffee shop a favorite study spot for Jacksonville's college students. Sippers also has a classic punch card program to help customers save up for a free coffee; one purchase equals one punch.
The Beaches: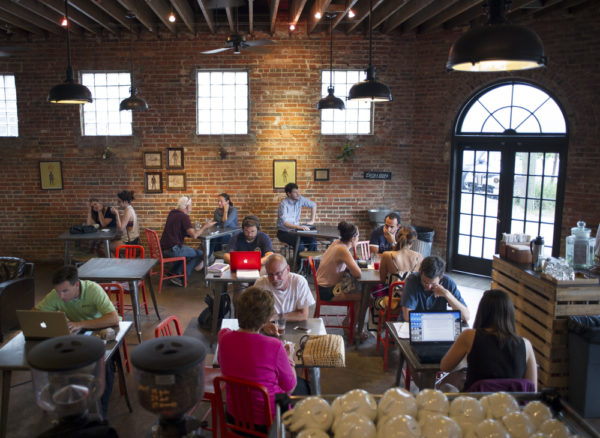 Bold Bean is the definition of hipster with brick walls, concrete flooring and a chalkboard menu. Don't expect coffee to taste like whip cream or ice-cream — if you want to study like a cool kid you have to drink coffee like your gramps. Bold Bean Coffee Roasters currently has two locations: one on Stockton Street in Riverside and another on 3rd Street at the Beaches.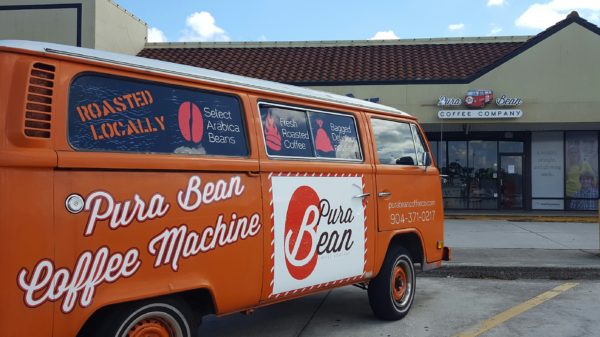 Ospreys can taste Pura Bean's coffee at a number of cafes around Jacksonville, but they'll need to drive to the plaza Hobby Lobby is in on Beach Boulevard to find the cafe's true spirit. When Pura Bean isn't focusing on roasting coffee beans, the staff is creating new flavors for macarons — they introduced earl grey and chai tea macarons over the summer.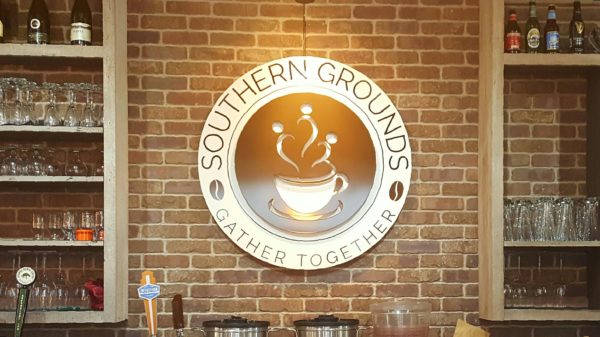 Southern Grounds sits on on the edge of the First Street Shoppes in Neptune Beach. Inside you'll see many students, and even some professors, working on their computers while sipping on spiced chai lattes and mango smoothies.
Downtown:
Brew sits next to Sun Ray Cinema in Jacksonville's Historic Five Points neighborhood and serves a wide selection of beverages, from Cafe Americano to wine.
This Five Points stop is better known for its fit-for-a-picnic food, but we had to include it because everyone loves bottomless coffee. For just a few dollars, you can refill your cup until all of your work is done — just make sure your heart doesn't explode.
Southern Roots Filling Station
This vegan restaurant doubles as a local coffee shop to keep your mind and body alert and healthy. Located near the intersection of King and Park Street, Southern Roots Filling Station is always serving new vegan-friendly desserts to pair with your coffee.
Urban Grind Coffee Company has two locations Downtown — one inside the Bank of America building and the other across the street by Regions. The store-front location is great for people watching, with its wall of windows in close proximity to The Landing. The kitchen also makes a new menu every week so your tastebuds will never get bored.
Vagabond Coffee has a limited menu with all the essential beverages — espresso, spiced chai latte, hot chocolate — and even some childhood sweets, the most important one being homemade poptarts. Ospreys can find Vagabond Coffee Downtown in the form of a camper in Hemming Park and a cafe in Murray Hill. Check the shop's social media for each location's hours, as they vary.
—
For more information or news tips, or if you see an error in this story or have any compliments or concerns, contact [email protected].