Astronomy Night makes Ospreys look up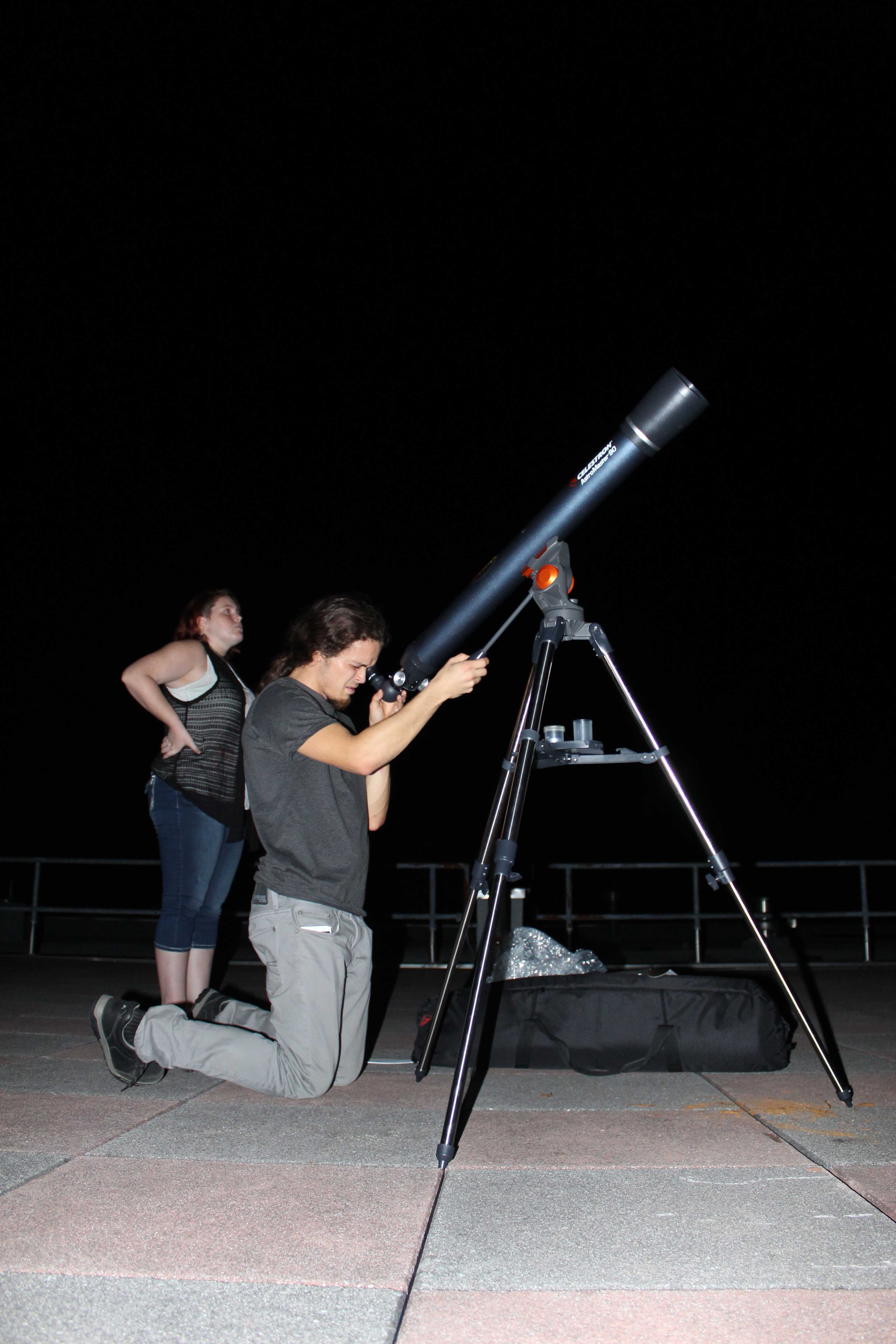 Excited and intrigued attendees of all ages waited in line for a turn at various telescopes, hoping to catch a glimpse of the moon, Mars and constellations at Astronomy Night on Sept. 9.
Shannon Silverman, a junior astrophysics major, spent several minutes carefully calibrating one of the telescopes in hopes of getting the perfect view of Mars. After finishing her calibrations, Silverman explained to fellow attendees why Mars is such a huge candidate for habitation, and she spoke about the newly discovered planet, Proxima B.
"There's this new planet near Proxima [Centauri]. NASA is still trying to figure out whether or not it could be inhabitable," Silverman said of a planet near the sun's closest star. "There's the possibility of communication with intelligent life. There would be a four-year delay, which is much faster than the delays between other planets."
Dr. John Hewitt, the astrophysics professor in charge of the event, explained NASA's current OSIRIS-REx mission to a small group of students and expressed the excitement associated with the administration's first asteroid-sampling mission.
According to Hewitt, the mission is an attempt to retrieve a section of the asteroid Bennu, which could allow for a better understanding of the Earth and our universe.
Students involved in the event, including sophomore Astrophysics Student Gabriel Gonzalez, also shared their extensive knowledge of and passion for astronomy. While adjusting his telescope, Gonzalez explained his goal to get more people involved.
"I'm here tonight to help out with the Astronomy Night," Gonzalez said. "We did a few of these last semester, and we're hoping to make them more popular this year."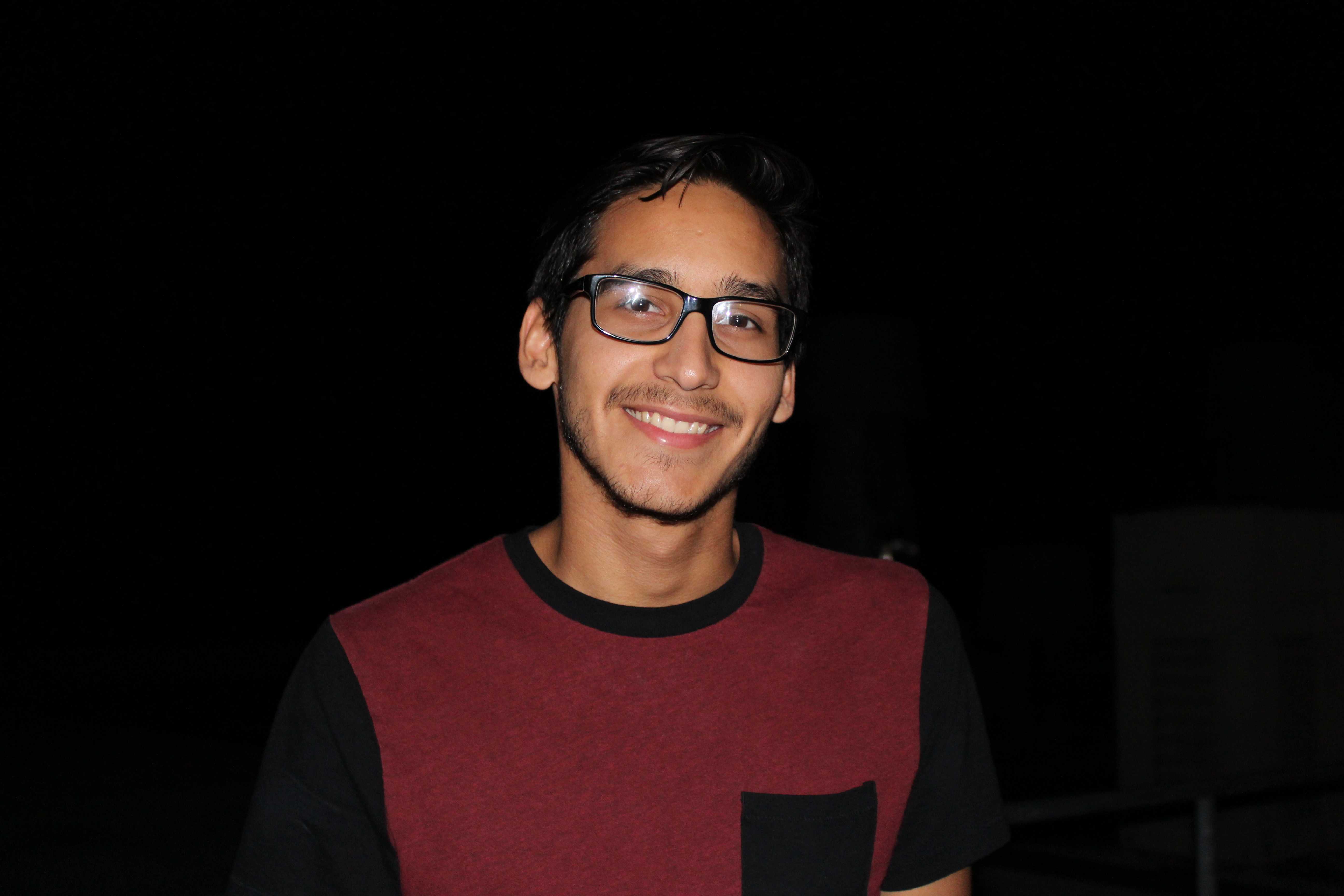 Joel Serrano, a senior biochemistry major, expressed his adoration of science, space and Hewitt while calibrating his own telescope.
"This is how I like to spend my Friday nights," Serrano said. "I love astronomy, and I love being around people who love science."
When asked why he attended the astronomy event, Serrano said simply, "The people love space," and he wasn't wrong.
Astronomy Nights are typically scheduled every couple of weeks, depending on the forecast. Ospreys should check the UNF Physics Department Facebook page regularly to see when the next one will be.
—
For more information or news tips, or if you see an error in this story or have any compliments or concerns, contact [email protected].